Weekly poll: What makes a great chipset?
Peter, 21 January 2018
They are called "system on a chip" for a reason – mobile phones don't have discrete components but CPU, GPU, ISP, etc. are all packed into one. There's not much choice, if you want to go from an AT tower PC to a pocketable super gadget.
Sometimes you can have your cake and eat it too. The big.LITTLE type processors give you the performance of big cores and the power efficiency of small ones. Basically all mobile chipsets use this multi-tiered setup (usually two clusters, but sometimes more).
Specialized processors have done some great things – Google's Visual Core in the Pixel 2 sped up its high-quality HDR+ processing. Even without it, Google's algorithms can work their magic on the Qualcomm Spectra ISP.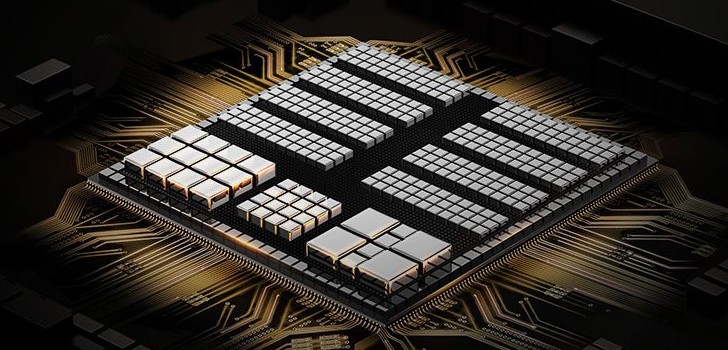 Recently "NPU" and other AI-related accelerators have come into vogue. They greatly accelerate voice and image recognition all the while using less energy. Then there are other components to support things like 3D face scanning or iris recognition.
It's a deep rabbit hole this, but here are some additional specs we look at when a new SoC is announced. UFS is needed for fast storage. Video encode/decode determines what the camera and video player can do. Battery charging is usually closely tied to the SoC as well.
Imagine for a moment that we can pick and choose what goes into the next Snapdragon, Kirin, Exynos or other. What will you include and what will you leave behind?
Note: you can vote for multiple options. If you pick "Other" you can type in an option not on the list.
What goes into the best SoC ever?
Related
I'm really curious. Why does ARM processors always come in big.LITTLE configuration to serve low and high performance usages? x86(and x64) processors usually using turbo-boost approach (1.1GHz base with 2.2GHz boost or something, within the same core...
What I don't understand are people who get hard ons on synthetic gaming benchmarks scores when those don't really showcase real-world usages. Like who cares if your graphics chip is doing 300+ fps on a racing game when in reality, your phone screen i...
Why big.LITTLE when DynamIQ exist Y tho
Popular articles
Popular devices
Electric Vehicles