Weekly poll: Oppo RX17 Pro and RX17 Neo launch, will they reach the stars?
Peter, 11 November 2018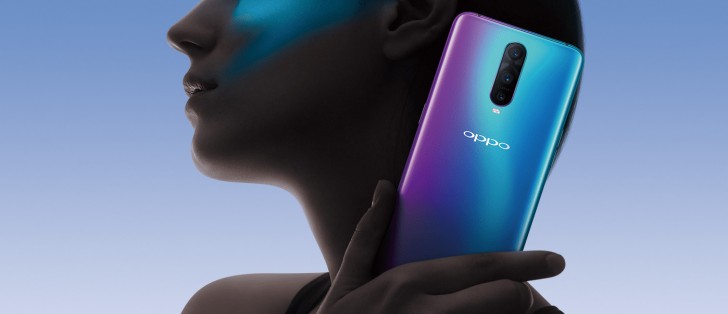 They've been around for a while, but they have a new name and a new market. The Oppo RX17 Pro just adds an "X" to the R17 Pro and changes nothing else. Sales in Europe start next week, so this is a good time to ask – are you getting one?
At €600 it costs more than the OnePlus 6T and it's no secret that the phones are based on the same hardware. Not quite, though, the RX17 Pro has a different camera setup that includes dual aperture (f/1.5-2.4) on the main module and a third module as well – a 3D Time of Flight camera.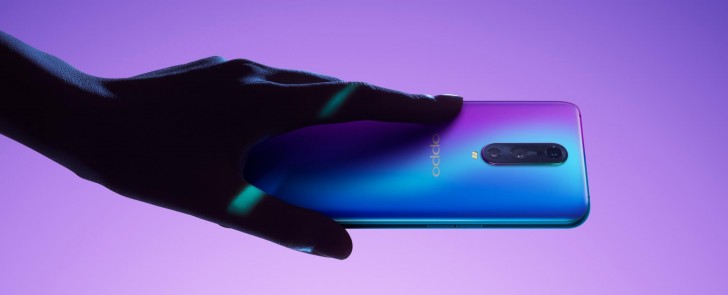 While we would have preferred a telephoto (or ultra-wide angle) lens to the 3D cam, the SuperVOOC fast charger is nothing short of awesome – with 50W of power, it needs just 10 minutes to get the battery from zero to 40%.
The Snapdragon 710 chipset inside the Oppo RX17 Pro is not the most powerful around, but we suspect that most people (in Europe especially) will prefer if the phone ran a clean version of Android than upgrading to the Snapdragon 845.
To be clear, this question is open to all – are you buying an Oppo R(X)17 Pro? If you're still undecided, you can check out our hands-on review for more info.
Or, perhaps, you're more interested in the Oppo RX17 Neo. This one is €350, quite a discount. Be aware that the chipset drops to Snapdragon 660 (a solid mid-range chip) and there's "only" 4GB of RAM (guess how much the Pixel 3 XL has). You still get the 128GB of storage and – like the RX17 Pro – there's a microSD slot if you need more.

You're also getting the same 6.4" Super AMOLED screen (1080p+) and a 3.5mm headphone jack! Still, no notification LED or Always On Display to replace it, same goes for the OnePlus. No VOOC of any kind either, just standard 10W charging. The camera has been bumped down to mid-range specs as well.
But the Neo isn't quite a direct competitor to the 6T. Its true competition are the likes of the Galaxy A7 (2018) and Honor Play.
With all this in mind, are you getting an Oppo RX17 Pro, RX17 Neo or something else?
Are you buying one of the Oppo RX17 phones?
Related
Anonymous
12 Nov 2018
Jki
Oppo phones are weird, no one really likes them, other brands are way better like 1+, huawei/honor, Xiaomi, the new ZTE Nubia X is awesome, oppo phones all look the same, and they look bad lol
Anonymous
11 Nov 2018
vry
Aka Oneplus 6T.
Popular articles
Popular devices
Electric Vehicles