Weekly poll results: The ideal display is a flat 120Hz panel of 1080p resolution
Peter, 17 January 2021
The Samsung Galaxy S21 and S21+ got downgraded to flat 1080p+ displays, while the S20 and S20+ had curvy 1440p+ displays. "Downgrade" may not be the right word here because last week's poll shows that Samsung has done its homework.
We split up resolution, refresh rate and screen geometry into three separate polls to allow for various combinations. In all three cases the winning option collected about two thirds of the vote.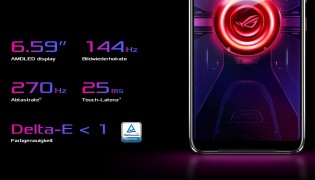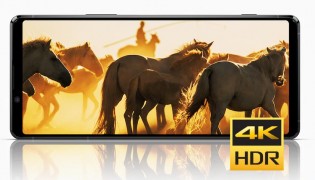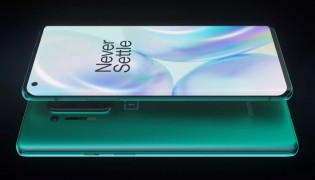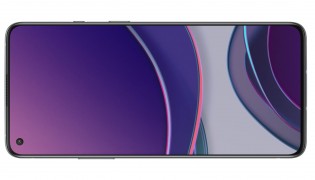 High refresh rate vs. high resolution • Curved screens vs. flat screens
Putting that together shows that the majority prefers flat displays with 1080p resolution and 120Hz (or higher) refresh rate. That's great news for the Galaxys, but also the likes of the OnePlus 8T and Nord, the Sony Xperia 5 II, Poco X3, Pixel 5 and many others.
However, plenty of flagships still opt for a curved display – like the Galaxy S21 Ultra. The vivo X60 pair also splits the displays into curved for the Pro and flat for the vanilla. The Xiaomi Mi 11 has a curved display and the Mi 11 Pro almost certainly will as well, perhaps only the Mi 11 Lite will be flat.
The good news for those who do like 1440p+ high refresh rate displays is that production of LTPO panels is picking up. They reduce power usage by about 15% and enable variable refresh rates without support hardware. They are still pretty expensive, though, so they'll be limited to high end products.
For everything that's more affordable, a flat 1080p 120Hz display would do just fine.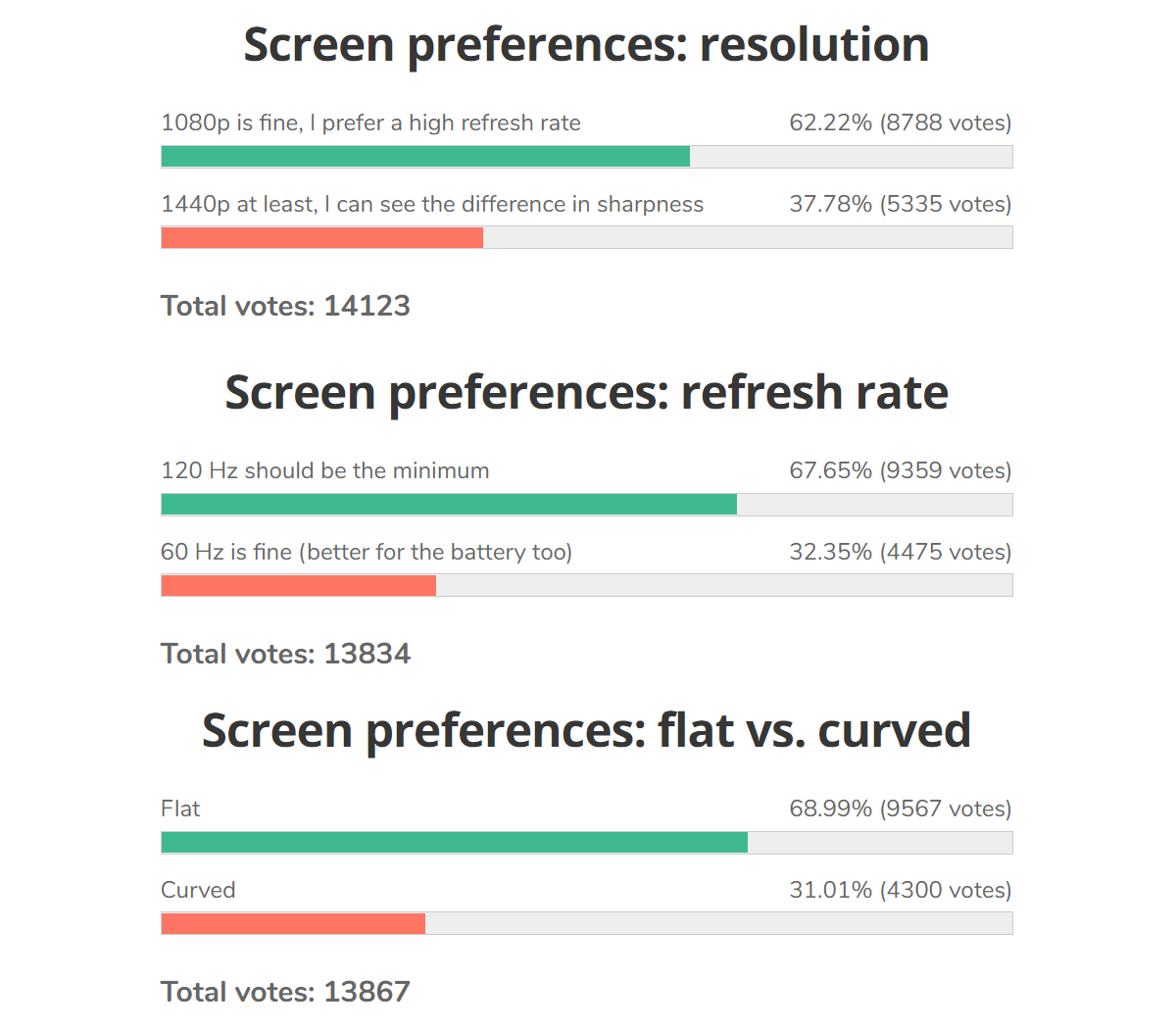 Related
What's your favourite combination? Display Width: A- 55mm (eg Sharp R2 Compact) B- 60mm (eg Samsung S3) C- 65mm (eg LG G2) D- 70mm (eg Samsung S10+) Screen Aspect Ratio: E- 12.7:9 (IMAX / A4 / ISO) F- 16:9 (eg iPhone 8+) ...
Battery's degrade over time regardless of if they're used or not. The reason why fast-charging degrades batteries is because it increases friction, this increases heat, and this is what increases the degradation rate. Lithium ion batterie...
Popular articles
Popular devices