Weekly poll: what's the ideal weight for a phone?
Peter, 18 February 2018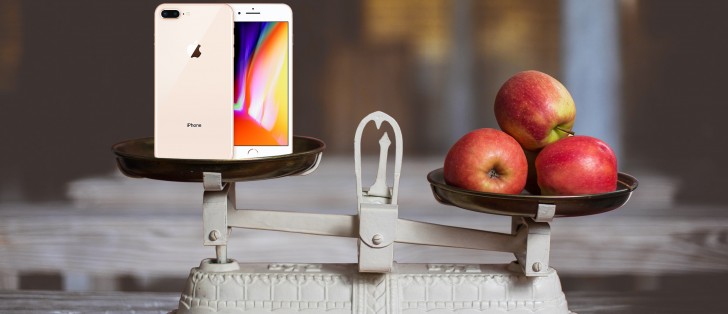 We often argue about ergonomics at the office - hard to grip screens with curved sides are the usual talking point, especially when it comes to one-handed use. But recently we started thinking about weight. Have phones become too heavy?
Typing is the biggest problem - the keyboard is at the bottom of the screen and you need to reach from the left side to the right side. This means you hold the lower half of the phone and you don't grip the phone securely (because then you can't reach the farther edge of the screen).
There are plenty of phones that weigh 200g - iPhone 8 Plus, Galaxy Note8, Xperia XZ Premium to name a few. They are popular phones and offer enticing spec sheets - clearly millions think they are not too heavy.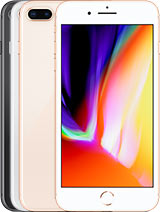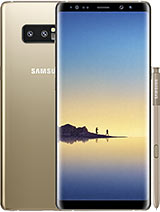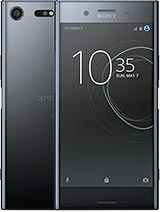 Apple iPhone 8 Plus • Samsung Galaxy Note8 • Sony Xperia XZ Premium
170g is more manageable - Galaxy S8+, iPhone X, Pixel 2 XL, OnePlus 5T, Xiaomi Mi A1 and many others. As you can probably tell, these are smaller phones than those in the previous category.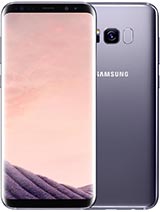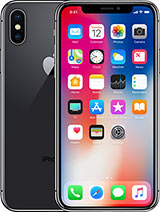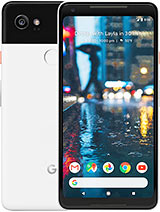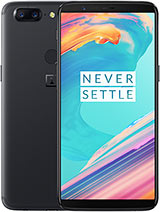 Samsung Galaxy S8+ • Apple iPhone X • Google Pixel 2 XL • OnePlus 5T
The problem with big phones is that they bend - or rather they would if not for the metal internal structure that keeps them rigid.
Then there are the phones in the 140g range - Pixel 2, iPhone 8, Moto Z2 Force, Huawei P10 and so on and so forth. These are the smallest class of flagships currently available.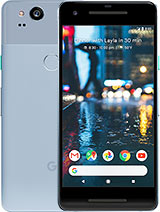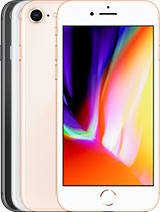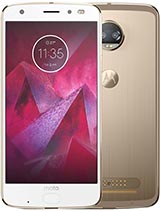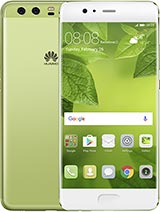 Google Pixel 2 • Apple iPhone 8 • Motorola Moto Z2 Force • Huawei P10
If we were to drop another 30g... there would be nothing left. Other than a few entry-level handsets, there are no mid-range (let alone high-end) phones that launched in 2017 that weigh under 130g.
Remember when high-end phones used to weigh 110g? That hasn't been the case for years. If you want to be generous and include 2016's iPhone SE in the high-end group, then it's the last one (but that's a bit of a stretch, it was Apple's lowest-spec offering).
So, what's the ideal weight for a phone?
What's the ideal weight for a phone?
Related
I think 200+ grams phones are just too heavy. Esp I use a case and screen protector all the time. Imagine, the iphone 13 pro max weighs 240 grams plus a 40 gram case and a 10 gram glass screen protector. Heck, you would carry an almost 300 gram phone...
Ganyu Waifu
31 Jan 2022
vaS
200g is ideal because of bigger battery.
Popular articles
Popular devices
Electric Vehicles