Weekly poll: where to go after the notch?
Peter, 22 July 2018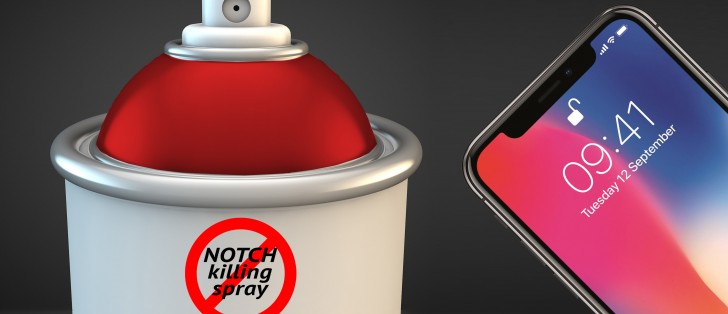 Pop-up cameras can usher in an era free of the notch - a design element that many hate, some don't mind and, perhaps, some even like. But where does smartphone design go from here? Back to the rectangular screen with the occasional stretching of the aspect ratio?
That's one possibility or makers can just stick with the notch - judging by recent rumors, Apple will do exactly that. But we can try something more creative.
The pop-up cameras are a cool solution that wows an audience. Depending on implementation, they can cause some inconvenience, though. Remember that a notch can hide more than just a selfie camera and in the case of 3D face scanners like the one on the Oppo Find X the mechanism needs to slide the whole thing out each and every time you want to unlock the phone.
To survive extinction, the notch may evolve. Imagine the current peninsula design changing to an island - Huawei is reportedly working on a way to put the selfie camera in a hole in the screen. What's the benefit? Perhaps a few percents higher screen to body ratio, but it will make it tougher for the UI designers to come up with a practical top row (the status bar).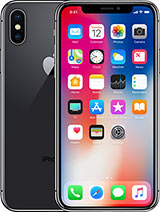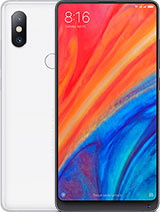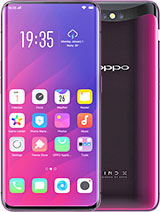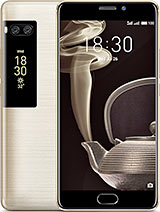 Apple iPhone X • Xiaomi Mi Mix 2S • Oppo Find X • Meizu Pro 7 Plus
There are more far-out solutions too - optical fingerprint readers can go under a display, so why can't selfie cameras? Samsung has a patent to that effect, but we don't know how close that is to reality. Even fingerprint readers are tricky to pull off, a multi-megapixel camera with a focus point at an arm's length is likely much more difficult.
A final option we will suggest is to eliminate the need for the components that cause a notch. If the phone has a screen on its back (like the Meizu Pro 7 Plus) then you can just snap selfies with the rear camera. And an under display fingerprint reader can replace a 3D face scanner (or even just a reader on the back). The earpiece can be very thin as demonstrated by the Xiaomi Mi Mix 2s, so it doesn't need a notch.
Well, if you were tasked with designing the Android flagship of 2019, which way would you go?
What does the future of smartphone screen design look like?
Related
Anonymous
21 Dec 2022
FX8
they went to the dynamic island
AnonD-731363
25 Jul 2018
SH3
Having notch its a really problem but maybe they add notch to top and bottom also on left and right side of the phone and on its back so it should look tottaly unique. Othervise i love good old clasic look.
Yeah, one more reason NOT to ever buy a huawei. It's like huawei doesn't want any SMART users..
Popular articles
Popular devices
Electric Vehicles