Weekly poll: which was the best flagship smartphone at the MWC?
Peter, 04 March 2018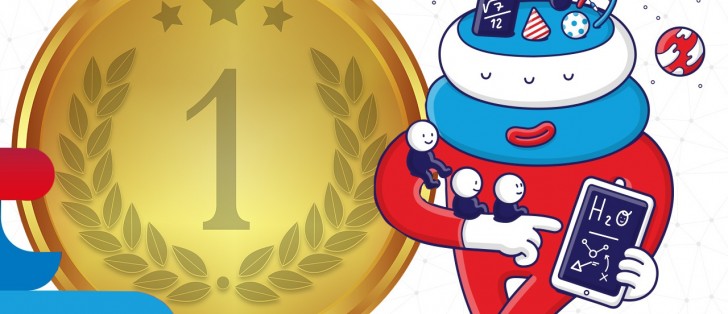 Over the last few days we saw the new breed of Android royalty come onto the scene. Perhaps you've read the reports or perhaps you need to read reacap MWC 2018 recap. In either case, we have a simple question for you - what's the best flagship to be unveiled at MWC 2018?
We start with Samsung. The Galaxy S9 and especially the Galaxy S9+ have already made claims for the best camera and best screen in the mobile world. They have unique features (like measuring blood pressure) and some not so unique ones (AR emojis seem gimmicky). Watch our hands-on for more.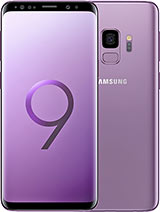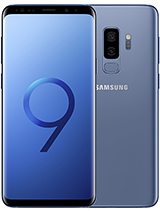 Samsung Galaxy S9 • Samsung Galaxy S9+
Challenging them is Sony's duo - the Xperia XZ2 and XZ2 Compact. They too have tall aspect ratio screens and Snapdragon 845. And the refined Motion Eye camera tops the Samsung cam on two fronts - HDR video capture (a first on mobile) and 960fps videos at 1080p (Samsung does it at 720p). It will be interesting to see these two clash in the future. Again, check out our hands-on for more details.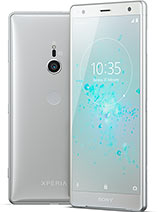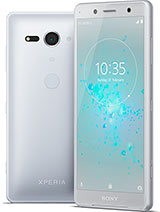 Sony Xperia XZ2 • Sony Xperia XZ2 Compact
The Nokia 8 Sirocco isn't a completely new phone, but rather a refinement on the original. The changes are tangible, though. The Sirocco manages to be smaller while housing a larger screen (5.5" vs. 5.3"). And it's a P-OLED instead of an LCD. And the battery is bigger. And the phone is water resistant (IP67 vs. IP54). And there's a new dual camera with larger pixels (1.4µm vs. 1.12µm) and a brighter aperture (f/1.75 vs. f/2.0). Okay, it is a new phone, all that remains unchanged is the "Nokia 8" name and the Snapdragon 835 chipset. We have camera samples and benchmarks over at our hands-on.
Asus surprised with the Zenfone 5z - we didn't think many companies can get their hands on Snapdragon 845 chips, but Asus pulled it off. The company had a maximalist attitude towards memory - the top option is 8GB of RAM and 256GB storage (plus a microSD slot!). And it went for an 19:9 screen with a controversial notch plus stereo speakers (those now seem mandatory on flagships). We have to admit that our jaws dropped when we heard that the Zenfone 5z will start at €480 (for the 6GB/64GB model). The phone is pretty impressive in person too.
While the Sirocco was a fairly substantial refinement, the LG V30S ThinQ adds more RAM and storage (6GB/128GB) and new color options. Sure, there's the ThinQ AI platform, but LG promised to update existing V30 units to support it too.
That completes the list of new flagships from this year's Mobile World Congress, all the other handsets fall in the mid-range (and even low-end) segments. Plus, some companies (like Huawei) focused on tablets - their phones are coming later.
Time to cast your vote for the best MWC 2018 flagship.
Best flagship of MWC 2018
Related
Anonymous
14 Mar 2018
I8m
You are aware that this reply from you shows toy didn't or can't read the chain of comments to understand the meaning behind it right?
Anonymous
08 Mar 2018
S3f
You are aware that Zenfone 5 and 5Z also feature stereo speakers?
Anonymous
08 Mar 2018
TmN
Zenfone 5Z - That design is awesome with the spun finish 845, lots of RAM, seems to be a really nice panel. Dual sensor bokeh , improved camera, etc. Flagship specs and then that price!
Popular articles
Popular devices
Electric Vehicles