What's next for CyanogenMod's ROMs?
Enrique, 27 December 2016
If you've around around the XDA-Developers forums before, you've probably seen the name of this popular aftermarket ROM. CyanogenMod ROMs have been around since it first debuted on the HTC Dream, also known as the T-Mobile G1, the first smartphone to come with Android 1.5, Cupcake.
Sometimes (a few years ago more-so than today) the way OEMs designed firmware for smartphones wasn't good enough, this is where CyanogenMod came in, and it offered an alternative OS for tinkerers who were brave enough to flash custom-made software (unsupported by the OEM) to their smartphones. Phones that were otherwise bogged down by their own skins like the HTC Hero on Sprint (also known as the laggiest phone ever), had the opportunity for a fresh breath of air free of carrier bloatware, pre-installed nonsense, and running near-stock Android.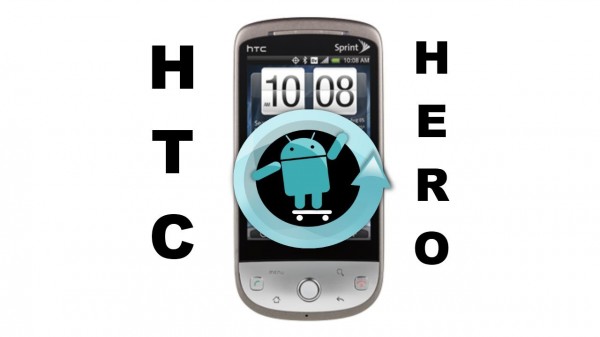 CyanogenMod also offered an extensive array of settings, options, toggles, and extensive menus to customize every aspect of your 'daily driver' ROM including the status bar symbols, text colors, and advanced connection options. This aftermarket ROM developer was mostly supported by the community developers. CyanogenMod eventually became funded as part of the established company and no longer needed the support of the community to build nightlies and ROMs for popular devices.
Fast forward a to December 2016, the ROM developer established Cyanogen Inc, who's operating system debuted on the OnePlus One (at the time, this was the first time a smartphone came with CyanogenMod's software directly from the manufacturer). From then on, it was Cyanogen's job to sell its platform and app services or ROM modules to OEMs to become a profitable company.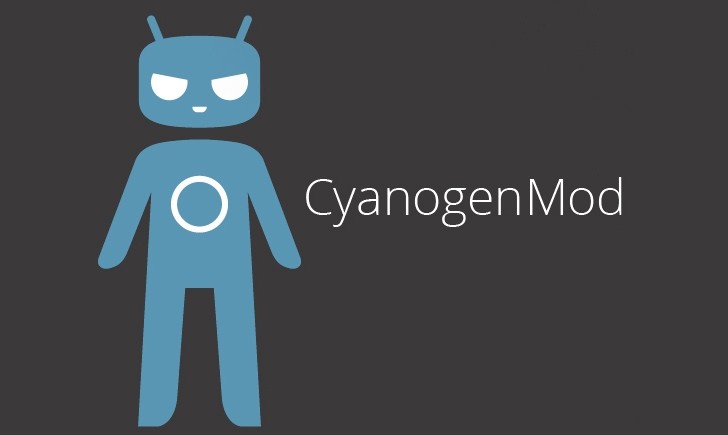 Cyanogen Inc. announced that it was shutting down all operations on the last day of this year. All parts of the company, including the widely supported development of CyanogenMod nightly builds for various smartphones, would cease to continue. The infrastructure needed to support ROMs, OTA servers, storage, and hosting of Cyanogen's services have been disconnected as part of the company's shutdown.
A rebirth of the ROM arrives, as the name of the aftermarket firmware would now be known as LineageOS, and will from now on, be supported by the developer community, once again. The LineageOS Project will host archives of CyanogenMod ROMS as well as the new OS nightlies once the groove of things is figured out.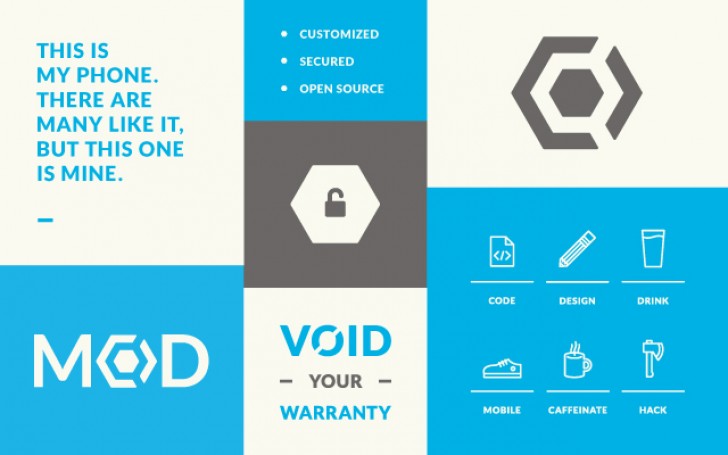 Cyanogen's new identity after releasing new logo back in April 2014
CyanogenMod's Gerrit server went up online just now, ready to host a busy hive of app developers, good for keeping track of modifications and changes to the code base both ongoing as well as a history of the changes made.
Archived ROMs of the latest CyanogenMod nightlies can be found here, A TL;DR of what happened can be found here, and LineageOS's Gerrit page can be found here.
Related
Anonymous
30 Dec 2016
PTG
only certain number of oneplus one running cm os...oneplus 2, X and 3 using oneplus own android skin, oxygen and hydrogen os.
If I'd rooted my phone I wouldn't play Pokémon Go :->
Anonymous
28 Dec 2016
a02
That's why its so successful, right ?
Popular articles
Popular devices
Electric Vehicles