WhatsApp head criticizes Telegram for misleading its users over its encryption
Peter, 14 February 2023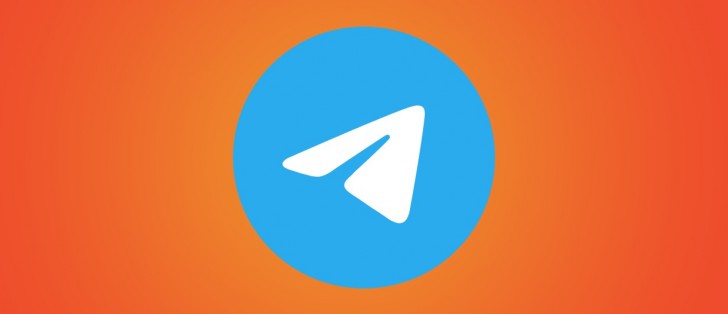 WhatsApp (or rather parent company Meta) is on the offensive – a few months ago Mark Zuckerberg claimed that "WhatsApp is far more secure than iMessage", now another messaging app, Telegram, has been called out by Will Cathcart, the head of WhatsApp at Meta.
Cathcart quoted an article by Wired and his own criticism of Telegram's end-to-end encryption (E2EE) implementation. It has not been independently verified, says Cathcart, and there are other flaws, e.g. it is not enabled by default and E2EE is not available for group chats (because of the issues it would cause when backing up your data, according to Telegram itself).
Telegram is not end-to-end encrypted by default and offers no e2ee for groups. From the article: "Telegram has the capacity to share nearly any confidential information a government requests"

— Will Cathcart (@wcathcart) February 10, 2023
The Telegram team has its own criticism of WhatsApp. For example, the option to back up chats to Google Drive effectively disables encryption since the backups are not encrypted and government agencies can petition Google for the data instead of WhatsApp.
Of course, both parties have interest in claiming that their service is superior to the other. You can read Cathcart's Twitter thread for more details on his critique of Telegram. That Wired article is also worth a read, it recounts several instances of Russian authorities seemingly having access to secret Telegram chats. There's more, Telegram's flawed location API may have given away users' locations down to around a radius of 3km/2mi. Telegram reworked the API but may not have actually fixed the issue.
Related
None of these free apps are secure. A paid fully E2EE app that doesn't request location permissions at all, uses verified encryption (no custom algorithms) and comes with enhanced security features like panic wipe, stealth mode (hides app), duress pa...
I think most secure Messaging App is Messenger from Utopia P2P ecosystem. I use this messenger to remain anonymous. More better than Whatsapp or Telegram
I don't believe any of them. I don't even depend on any of them. You never know they will pull the plug. I also don't care if Zuckerberg is reading my messages. Before talking about encryption and stuff they better fix the bugs in them...
Popular articles
Popular devices
Electric Vehicles