WhatsApp integrates biometric security in web and desktop clients
Ro, 28 January 2021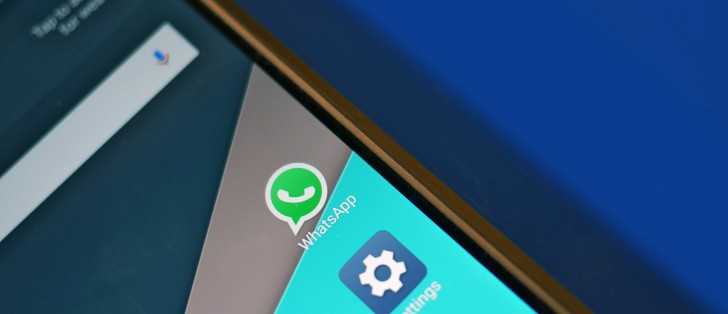 WhatsApp has announced a neat new security feature that adds another layer of security to your account by requiring biometric authorization when signing into a web or desktop client. The new functionality has been rolled out to both Android and iOS users.
Today we're starting to roll out a new security feature for WhatsApp Web and Desktop: face and fingerprint unlock when linking devices.

WhatsApp does not see your face or fingerprint data.

Chats for your 👀 onlyhttps://t.co/qR3zsexzfj pic.twitter.com/Ei5G35MPpA

— WhatsApp (@WhatsApp) January 28, 2021
Before you authorize the web/desktop client session from your primary device, the app on the phone will prompt you with a biometric authentication request, face unlock included. Only after you've identified yourself, the QR code scanner appears on the screen.
It's important to note that WhatsApp doesn't have direct access to the biometric information, the app is only allowed to use it for identification.
Related
If you mean u.is then I've heard of it many times, on different security forums and in crypto articles. So it's a messenger also? As many discuss it as a mining tool.. That's why I didn't even checked it.
I believe that adding a face id means only one thing - it will collect even more info that it did before. I hate all these so-called "security means" which do exactly another thing. I don't want to share my phone to have a 2FA and I do...
Popular articles
Popular devices