Windows Phone 7 promises seamless synchronization, security
13 July, 2010

With the Kin duo now gone for good, and the WinMo 6.5 market share bordering on insignificance, Microsoft have all their eggs in one WP7 basket. As it seems though they will do everything they can to make sure they stay on the smartphone market. Today they revealed more information about the Windows Phone 7 synchronization and remote access capabilities and those certainly look impressive.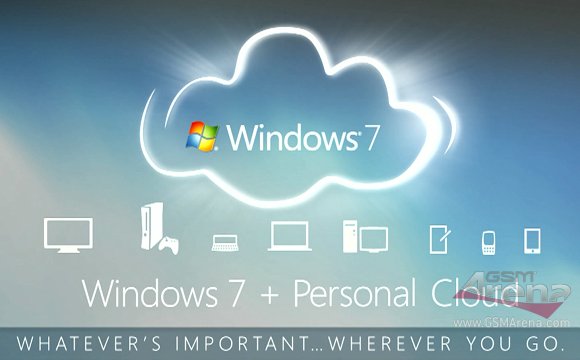 Much like the just announced BlackBerry Protect, Windows Phone 7 will get you the full suite of services you'll need in case your phone gets stolen or lost. You get remote wipe so you can protect your valuable private information, plus you can locate your device wirelessly and hopefully get it back. A remotely activated ringer is also available to help you find the phone if you have misplaced it. Maybe Windows Phone 7 isn't quite as useful when you lose your phone as the recently announced BlackBerry Protect, but it still does a pretty great job at it.
Besides it will offer another valuable feature that should give it an edge against its competitors. Windows Phone 7 will support offer synchronization between all your Microsoft devices (those being your Windows PC, your Xbox and, of course, your smartphone). You can transfer everything from contacts to OneNote entries and images, allowing you to continue where you left off each time you alternate those gadgets. Cool right?
Microsoft are joining the high-end smartphone market with competition at its highest, but they sure as hell won't give up without a fight.
Related