Xiaomi Mi 10 Pro long-term review
GSMArena team, 17 September 2020.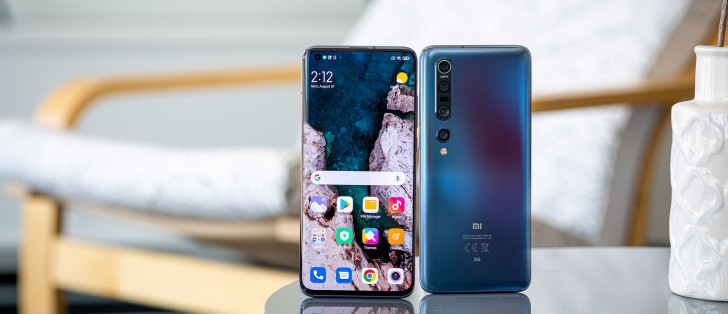 Introduction
It just turned ten, but Xiaomi already feels like a grownup, and that's especially because of the Mi 10 Pro, which looks like it's the company's first true flagship. Sure, it's dabbled in 'flagship killers' a lot in the past, with good results, but the Mi 10 Pro seems like it's the first phone by Xiaomi that wasn't necessarily built to accommodate a specific price point.
So what happens when you give Xiaomi designers and engineers free rein to come up with the best device they can think of in 2020? That's what we were trying to find out, so we used the Mi 10 Pro for an extended period of time to figure out how good the first no holds barred Xiaomi flagship actually is in day to day use, when you live with it in real life, outside of the confines of lab testing and the likes.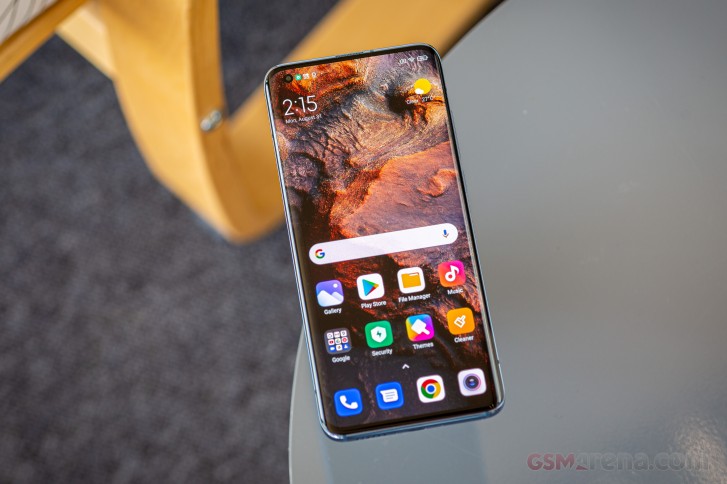 Speaking of likes, spoiler alert - we have a lot of those. But as by now, you're probably used to reading, no one smartphone can be perfect for everyone, and that's true for the Mi 10 Pro as well. So join us over the next few pages where we'll tell you what is great about it and what our letdowns were, and let's progress towards the conclusion together.
Even though it doesn't use Xiaomi's tried and tested formula for making phones that undercut the competition, the Mi 10 Pro is unique. Recently, the Mi 10 Ultra has joined it in the company's roster to take things to even higher extremes, and yet that phone sadly isn't going to be officially sold outside of China.
So, for now at least, in the rest of the world, the Mi 10 Pro is both the highest-end device ever made by Xiaomi and the highest-end one you can buy through official channels. That sets our expectations high, so let's see how it's fared in our time with it.
George Tof
29 Jan 2022
0%c
After 2 years of usage the battery it' s sucks. The phone diacharge very fast,. Even when it have the screen off, or on night time, the battery drop some 4-5 percent, with all conectivitty off.
This device still deserves to be top 10 cameras, even to this year. I mean, this thing is the most versatile cameraphone yet (alongside with the Mi 10 Ultra, which unironically still has the best camera setup in the market) Just wishing they...
Anonymous
30 Mar 2021
nw}
No they are not. Have you got one?? Well, you know nothing because most Chinese phones made by Huawei, Xiaomi etc all have exemplary build quality and are not cheaply made. Little do you know