Xiaomi Mi 11 Ultra long-term review
GSMArena Team, 26 November 2021.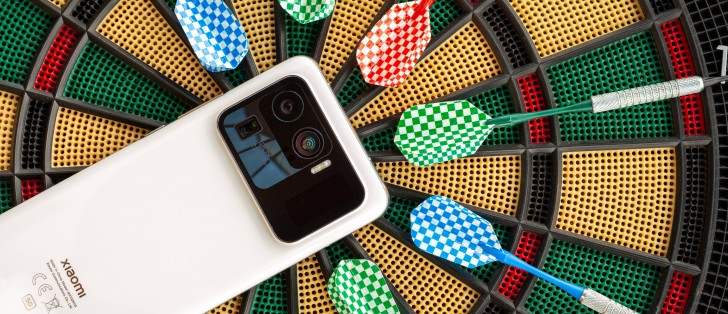 Introduction
The Xiaomi Mi 11 Ultra came out in April of 2021, and to this day, it's a testament to smartphone excellence. From the materials used through the design to the components and the performance, the Mi 11 Ultra is a top-tier smartphone through and through.
Like the Mi 10 Ultra, the Mi 11 has a beefy 5,000mAh battery with chart-topping charging speed, getting to 100% in about 40 minutes. And if you prefer wireless charging, the Mi 11 Ultra can again go to 100% in under 40 minutes with the appropriate charger. And that's before we get to the uncompromising set of cameras.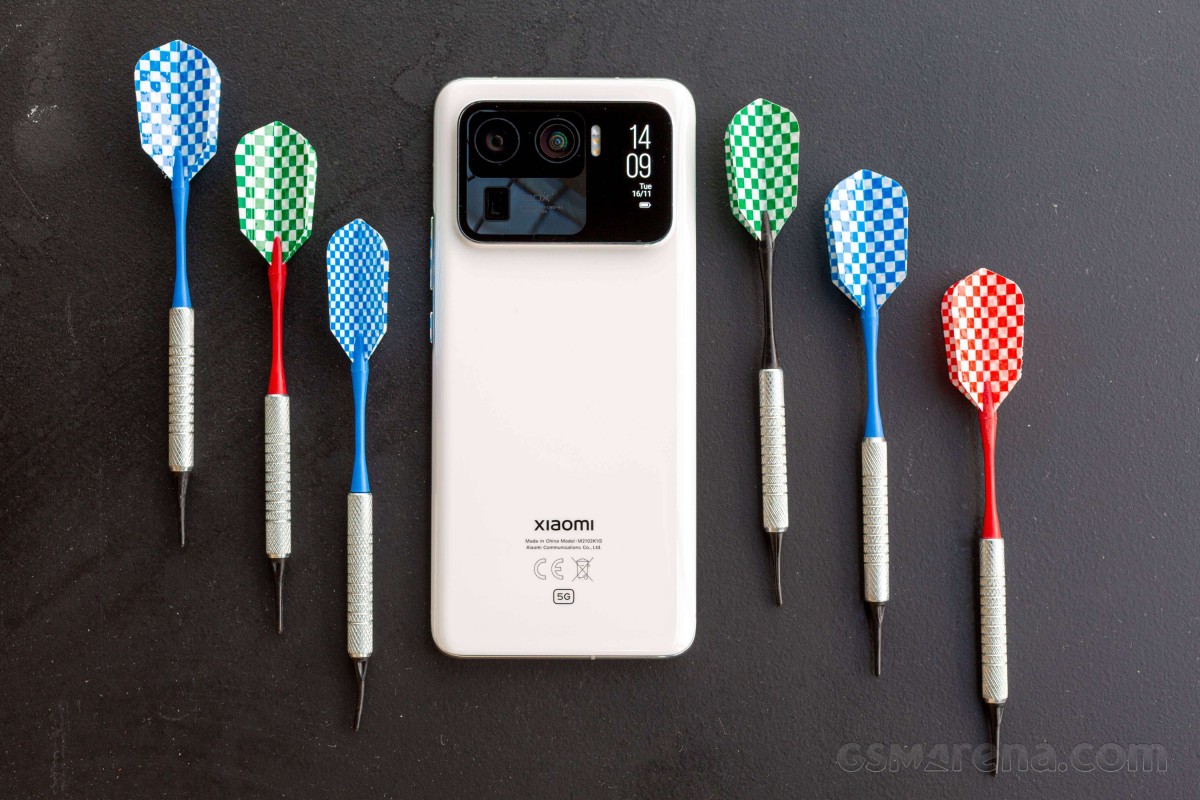 Seven months on, those cameras are still the best you can find on a phone. The main 50MP 1/1.12-inch Samsung GN2 is the biggest CMOS sensor on a commercially-available phone (technically smaller than the 1-inch type in the Xperia Pro-I, but the Mi 11 Ultra uses all of its imager). There's a 120mm periscope zoom camera in front of the joint-largest zoom sensor in a phone at 1/2.0-inch and another half-inch sensor in front of the widest ultrawide in a phone at just 12mm, complete with autofocus. The selfie is respectable, too.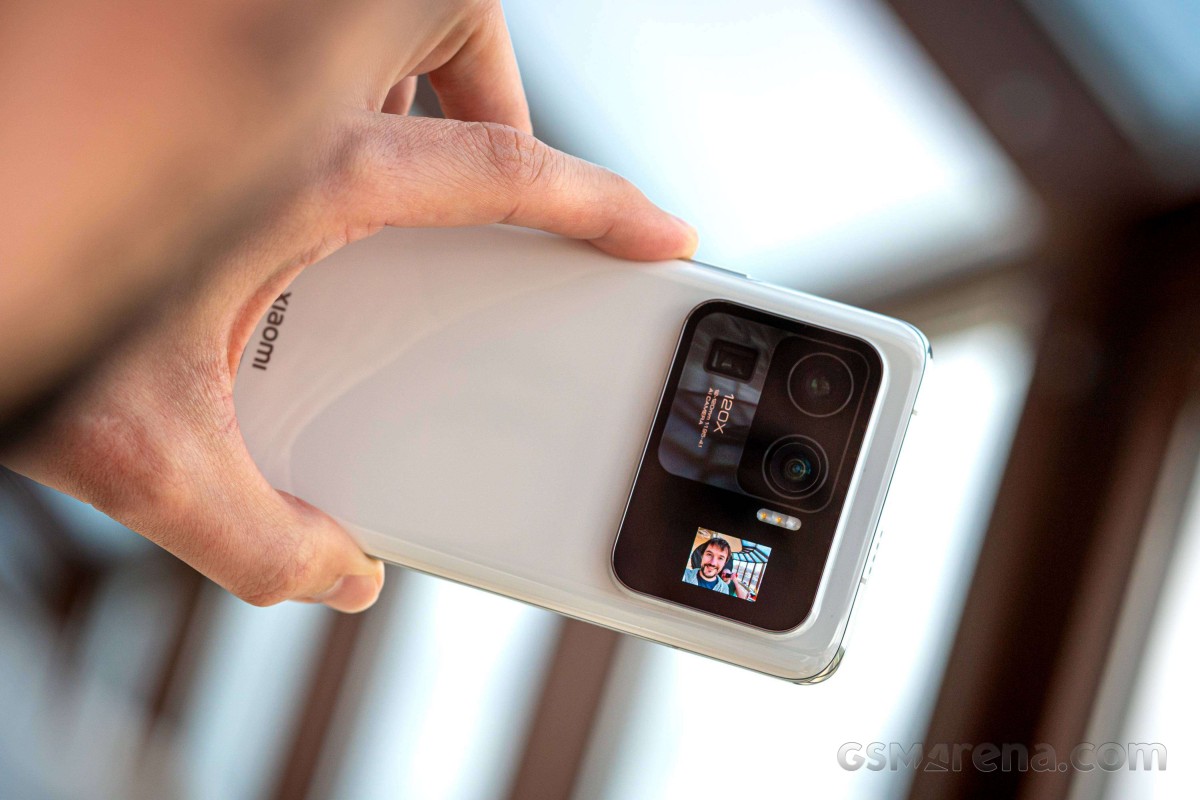 While the camera hardware requires a shocking camera island to be erected on the rear of the Mi 11 Ultra, the front is a polar opposite. It's all screen - a lovely 6.81-inch AMOLED of 120Hz at 1440p - with sloped edges on all sides - left and right, as well as top and bottom, which give the Mi 11 Ultra's front an uninterrupted, pebble vibe.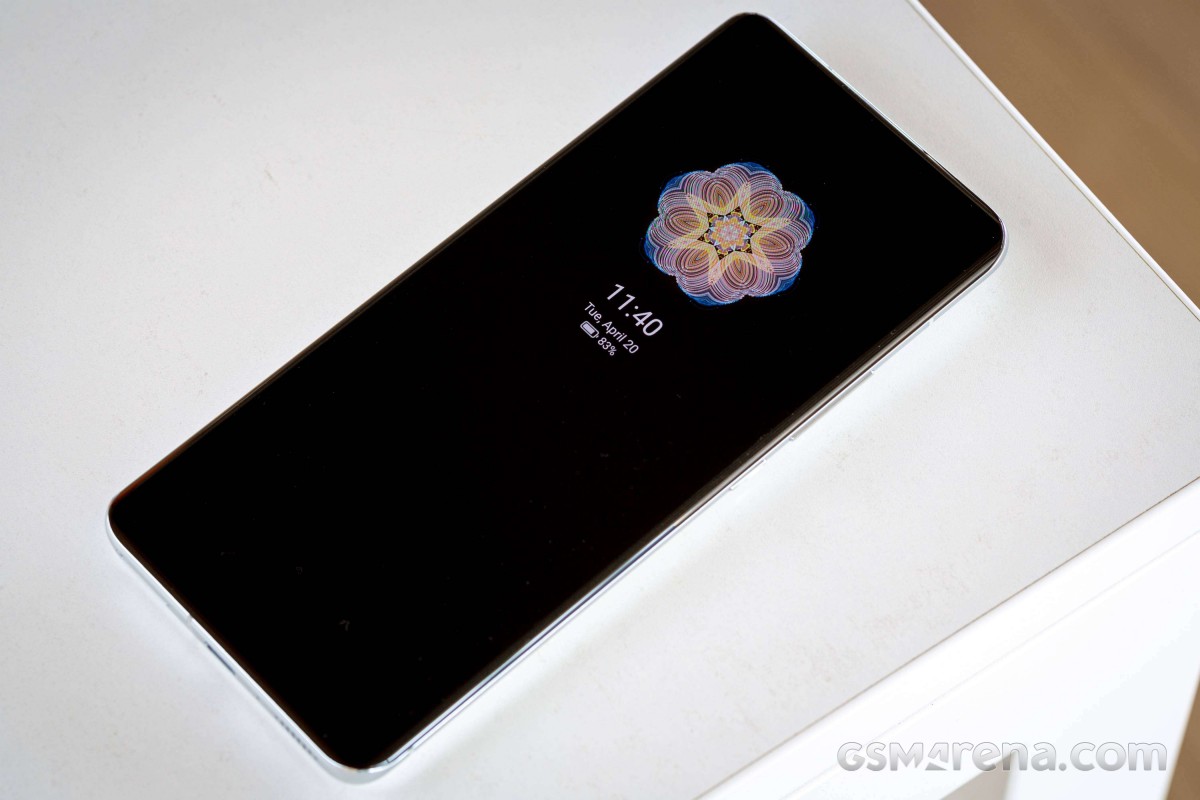 The Xiaomi Mi 11 Ultra remains one of the fastest phones thanks to a Snapdragon 888, up to 12GB of RAM, UFS 3.1 storage, and a display touch sampling rate of 480Hz.
Whichever way you look at this phone, it's the best around. Xiaomi made zero compromises in making it, but they also ask a lot of money for it. So it better be worth it, right?
I've had the privilege to use the Xiaomi Mi 11 Ultra every day since its launch, and I've taken it on summer walks, autumn walks, long workdays, you name it. I've shot a lot of images and videos with it and unfortunately gave it a scratch or two because you can't use this phone in a case.
So let's take a trip back through my days of using the Xiaomi Mi 11 Ultra and see how it's held up.
Capturing photos of faces using the main lens at 1.0x, if the face is close to the top edge with camera in vertical position, the face is distorted and seems taller than usual compared to when the face is in the center of the screen. capturing in por...
You aren't that bright are you? Netflix comes pre-installed and all the apps you mentioned are working well with Global ROM. You may have purchased the cheap Chinese version with China ROM or flashed with Global ROM.