Xiaomi Mi 8 review
GSMArena team, 27 June 2018.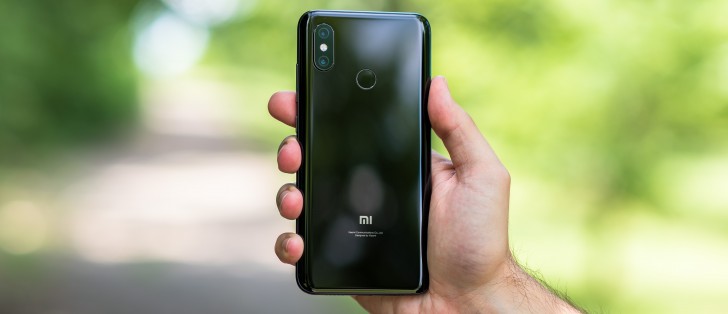 Competition
iPhones and Galaxies come out costing exorbitant amounts of money, then the OnePlus shows up at a significantly lower price point, but the Mi 8? The Mi 8 is another notch up on the bang-for-buck meter. Again, there are various reasons behind the price premium you'd be paying for those other flagships, but for a discerning price-conscious buyer the Mi 8 makes all the sense in the world.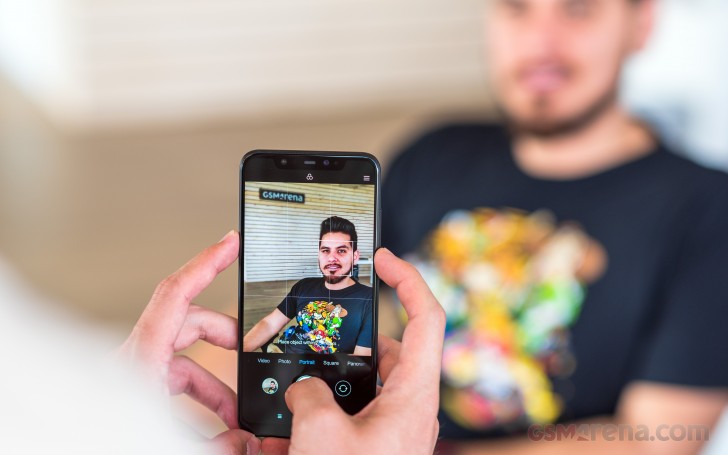 That's not to say there aren't alternatives. The OnePlus 6 is the immediate first pick but it comes with its own set of drawbacks, the two most obvious ones being the higher price and rather pointless secondary camera on the back. It's also a textbook case choice between (what at least looks like) stock Android and the heavily modded MIUI.
'Heavily modded' applies equally well to the EMUI overlay on the Honor 10. This P20 on a budget pits a monochrome cam against the Mi 8's telephoto (so more dilemmas, then). The Mi 8 has a superior display and a minor edge in battery life.
With its price set at around half of this year's flagships, we should look back to 2017 to find more competition for the Mi 8. The LG G6, for one, got real cheap real quick, and it's still a mighty nice phone at a bargain price. You'd be getting an ultra-wide cam instead of the Mi 8's telephoto. The G6's selfie game is much weaker, and its chipset is two generations old. But it's got a sharper display, IP68 rating, and a microSD slot. Plus, there is none of that notch nonsense.
Once we're down that avenue, why not the Galaxy S8? You must be willing to stretch your budget a little with this one, though just how much will depend a lot on where you are in the world. The S8 doesn't have a second cam on its back at all, but has one of the best displays in the business, IP68 rating and a microSD slot.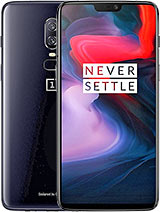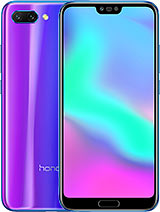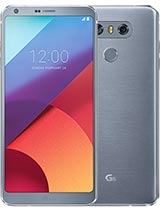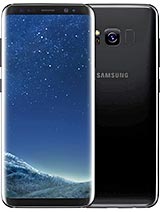 OnePlus 6 • Huawei Honor 10 • LG G6 • Samsung Galaxy S8
Verdict
What better way, indeed, could there be to celebrate the company's 8-year anniversary than to come out with an excellent high-end phone. Well, with the Mi 8 it appears Xiaomi has done just that.
Pros
Excellent screen
Long battery life, fast charging
Great image quality from the rear cameras, awesome selfies too
MIUI is feature rich and has a good update track history (MIUI 10 should be around the corner)
Super loud and clear audio output
Cons
No 3.5mm jack, no microSD slot, no IP rating, no stereo speakers, no wireless charging
Thermal throttling prevents it from posting benchmark scores worthy of a Snapdragon 845
4K video recording lacks good stabilization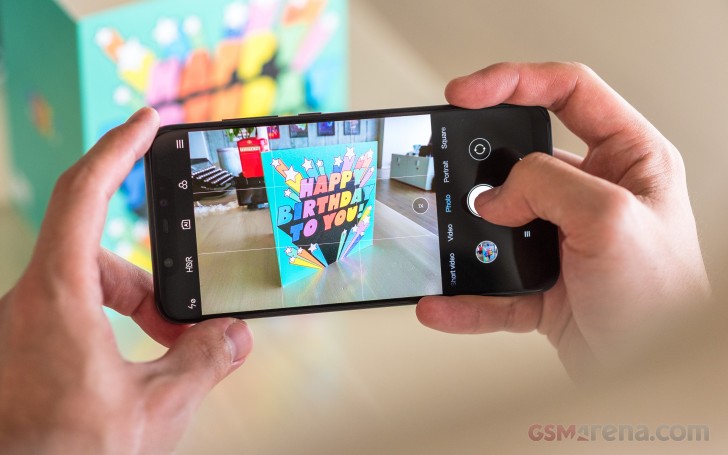 It's got its imperfections, of course, and the first point in the bullet list in the Cons section could be seen early on in the specsheet with no need to have the actual phone in our hands. But one review later there's hardly anything to add to them. The Xiaomi Mi 8 is a solid phone, which is easy to recommend. An international version can't come soon enough.
Special thanks to HonorBuy for providing the review unit.
Which one do you think is better the Mi 8 or the Samsung A70? Any reasons would be greatly appreciated.
For alternatives, why the Galaxy S8? It's from the year before, and isn't even really a good rival, compared to the S9s and even the S8+. I think the S9+ would've been a better option. Good review otherwise though.
How? Why my score is only 230K?