Xiaomi MI 8 goes global, now available in France and Russia
Himanshu, 18 June 2018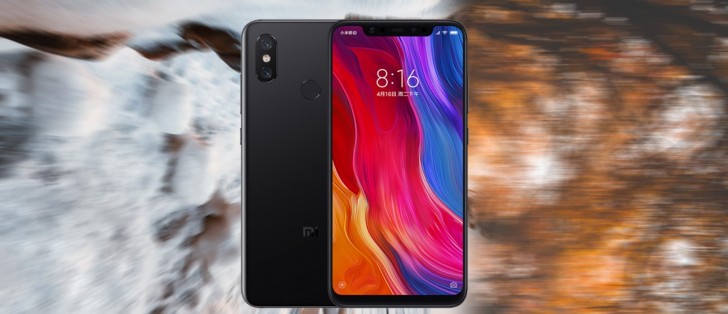 The Xiaomi Mi 8 was made official late last month, with China becoming the first market where the flagship device went on sale. While it's safe to say the list of other launch markets is already known, there has been no information on when the launch will happen in these regions.
Well, turns out the handset is already available outside of China. According to a 'Super moderator' on the Chinese company's official online user forum, the Mi 8 has made it way to a few non-Chinese markets, including France and Russia.

A quick look at Xiaomi's online stores in Russia and France doesn't reveal any traces of the device, indicating it's either available through local retailers or through offline channels. Pricing remains a mystery as well.
Assuming the 'Super moderator' is correct (there's no reason of not believing them though), it's reasonable to expect the device will soon be available through official channels as well.
Related
But better then at almost 1/3 off the price!
Feel free to advocate for apple and pay more for less. Who really cares. Hey identical twins look the same but eash test drives differently
the Xiaomi Mi8 design is such a sad blatant copy. Yet, what it has inside, is straight up boss even Apple got blindsided; built-in glass fingerprint sensor, bluetooth 5.0 w/AptX, flagship specs, hopefully better than average camera, all for slightly ...
Popular articles
Popular devices