Xiaomi Mi 9T in for review
Yordan, 26 June 2019
Redmi had a massive event in China earlier this year, where the K20 and K20 Pro debuted. Eventually, the more affordable phone became the Mi 9T on the global scene (aside from India), and now it is with us for its full review and all proprietary tests.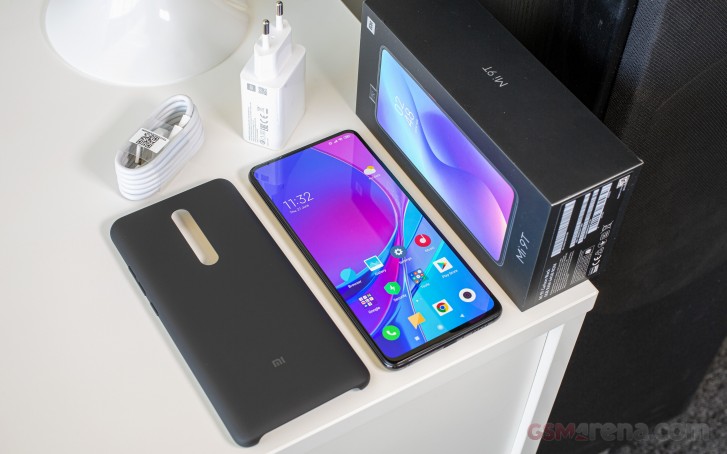 Unpacking our test unit, it looks like Black, and somewhat mystical, but eventually you can make out the Carbon texture on the back (not actual carbon, though). You also can easily spot the Red power key that makes the Mi 9T stand out in the crowd of full-screen smartphones.
Another neat red touch is the LED in the elevating mechanism - that way youíll always know when the selfie camera is looking at you. It also brings your attention to the snapper, reminding you to look at the camera when youíre taking selfies, not staring at the screen.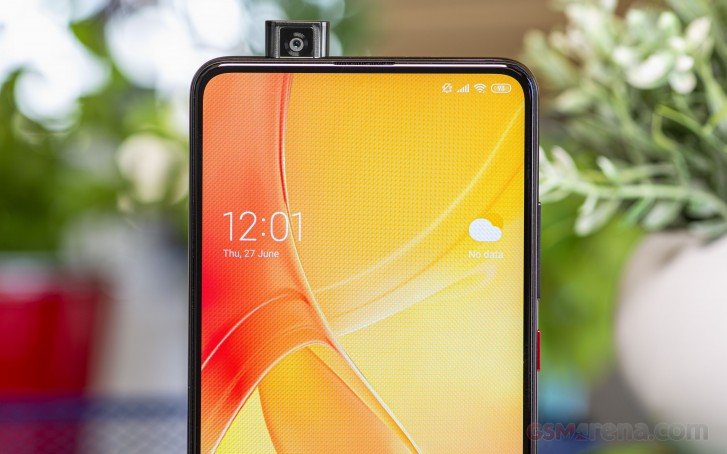 The huge AMOLED screen with under-display fingerprint scanner truly is something, and with its 6.39Ē diagonal you have plenty of real estate for multimedia.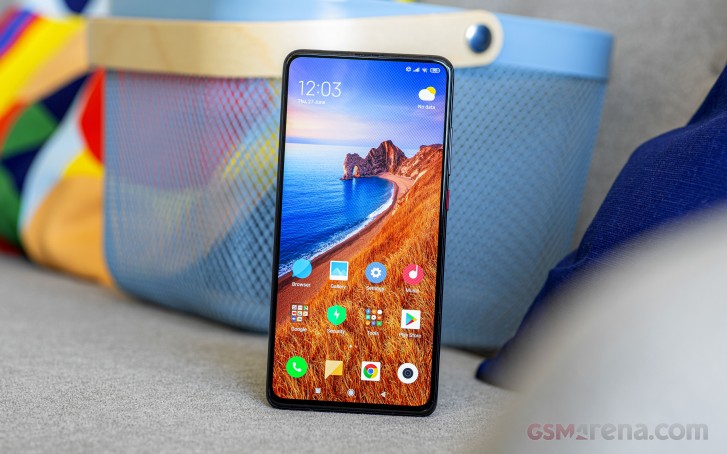 There is a triple camera on the back, with the telephoto lens separated from the main shooter and the wide-angle lens. It also has a red accent ring around the lens. We've already captured dozens of photos with it and our review team is busy analyzing its performance.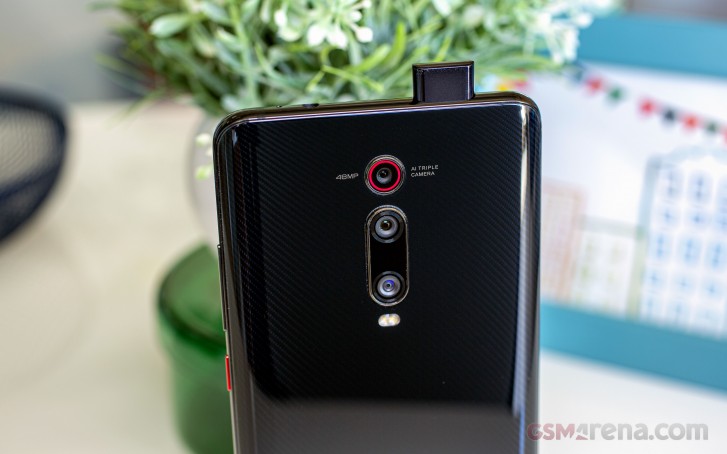 The Mi 9T poses as an affordable flagship, but donít get mistaken - this isnít the Snapdragon 855-powered Redmi K20 Pro. Instead it settles for the Snapdragon 730 and slower 18W charging speeds, but that helps it bring the price even further down. Not to mention that it allows it to coexist with the Mi 9 without standing too close to it.
The review is already in a very advanced stages and it should pop on our homepage in a day or two. Stay tuned!
Related
What about the oneplus 7 review? It's been released ages ago. Come on guys