Xiaomi Mi 9T Pro/Redmi K20 Pro long-term review
Vlad Bobleanta, 04 Nov 2019.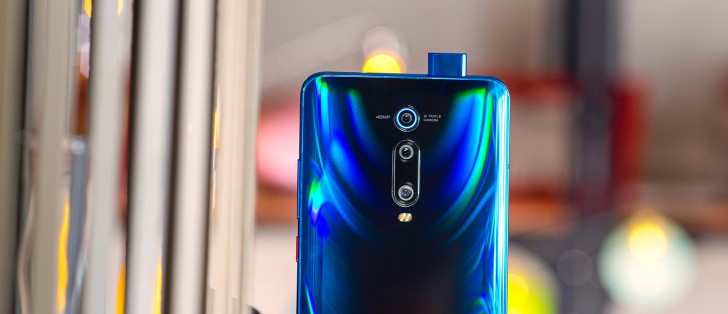 Introduction
T is definitely the new S in the mobile world, and while the Xiaomi Mi 9T Pro is yet another Mi 9, it's the most 'flagship killer' of the bunch. The Pocophone may or may not be dead, but the Mi 9T Pro definitely feels like it's the spiritual successor to that model. The Mi 9T Pro, that is, or the Redmi K20 Pro - the same phone uses both names, depending on the market.
We've clearly hinted at the fact that Xiaomi's naming scheme is becoming incredibly confusing, we're not going to hide that sometimes we're perplexed by their choices. However, we're very curious to see if the Mi 9T Pro is the one Mi 9 that you should remember and keep in mind, above all the others. It certainly seems so when you read its spec sheet and then find out the price tag.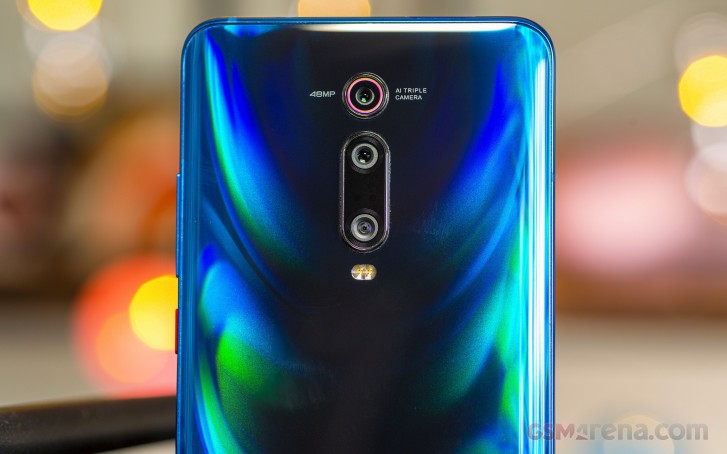 So is the Mi 9T Pro the 'flagship killer' 2.0? Does it do justice to its iconic predecessors in this arena, such as the OnePlus One and the Pocophone F1? To find out, we've been using the Mi 9T Pro as our one and only smartphone for an extended period of time. And yes, we have some thoughts about what this handset is like to live with day in and day out. A lot of thoughts.
So if you want to get an idea of how good a daily driver the Mi 9T Pro is, let's jump over to the next few pages of this long-term review to find out. If you want raw test numbers, though, our normal review is going to provide those. In this long-term review, we're focusing more on how things feel in use, in hand, in day to day life, rather than whether one device or another wins some synthetic competition. So buckle up and let's see what the Mi 9T Pro is all about.
For a few years. 3 years could be minimum. And 4-5 years should be how long it lasts
Defective unit. Or fake one. Usually these kind of ones are fkae and cheaper then the real price.