Xiaomi Mi Mix 2S review
GSMArena team, 06 May 2018.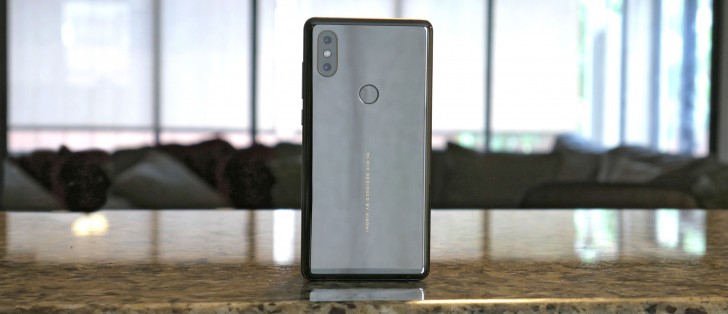 Competition
Xiaomi aimed the Mi Mix 2S right at the entry-level premium price point: somewhere around 500 to 600 US dollars. This category includes smartphone with higher-end specs that have some sort of compromise in terms of functionality or hardware.
Not long ago, Black Shark (a smartphone company funded by Xiaomi) released a gaming phone whose specs are in-line with the Mi Mix 2S. It's a great option for those who'd rather trade the sleek polished ceramic look for a more edgy, rugged-gaming appearance. Otherwise, both devices use a Snapdragon 845 and should have similar gaming performance.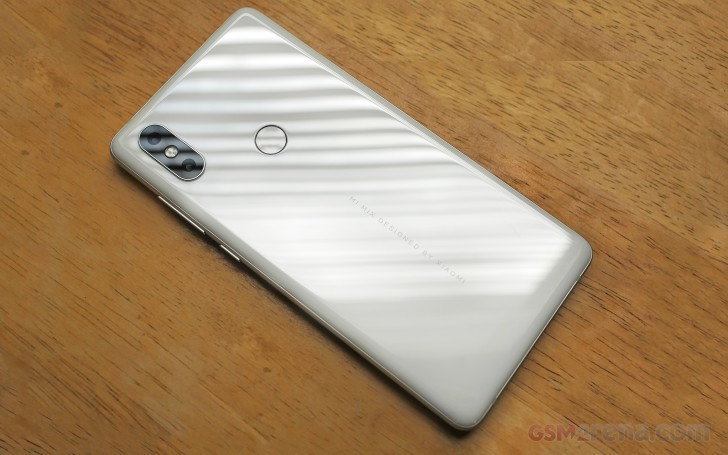 Honor's View 10 perfectly falls into this category as well. It has the latest internals from Huawei while using a more conventional metal construction without water-resistance. The cameras aren't Leica-branded, but you'll be able to get great shots with the View 10's dual cameras as well. Xiaomi's display is better-looking, though.
The iPhone X is certainly competition seeing as the Mi Mix 2S does a lot to make it comparable to the iPhone X. The truth is, you'll get a far better value from the Mi Mix 2S price range over the iPhone X's cost, which starts at $999. At the end of the day, it's up to each person to decide whether a smartphone that costs $999 is worth that much to them.
You may be able to find a great deal on a Mate 10 for about the same price as this guy. It doesn't have a tall display, but it offers a really compelling camera experience, huge battery, and expansive customization in EMUI.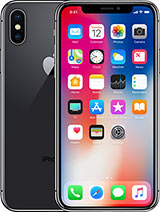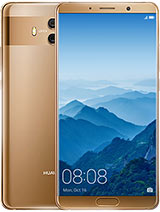 Huawei Honor View 10 • Apple iPhone X • Huawei Mate 10
The Verdict
The Xiaomi Mi Mix 2S certainly does a great job of strengthening the Mi Mix 2's weaknesses - particularly, the camera. Although the front-facing camera is still a bummer at just 5MP, it's a worthy tradeoff to having a great-performing dual cameras on a Xiaomi smartphone.
The software experience is very smooth on the Mi Mix 2S and MIUI is quite well optimized to balance performance and battery life.
Pros
Attractive ceramic back
Latest Qualcomm CPU
Wireless charging
Great camera
Cons
No water-resistance
No justification for absence of headphone jack
sub-par video quality
Xiaomi has revealed its plans to come to the US either later this year or early-2019. It will be tough, but if Xiaomi proves to American consumers that it can make quality smartphones at an amazing price, it might have what it takes to nudge its way to the Americas.
Naturally, we don't see Xiaomi flying into carrier stores right away, so it will likely appear in the online-retailer category of unlocked phones, which is a steadily growing niche market in the US.
Regardless of how it would perform in the US, the Xiaomi Mi Mix lineup has morphed from a large unicorn in its original model, to a more manageable and streamlined model, fit for the average consumer. The Mi Mix 2S is an incredible value at its price point and one that will be hard to beat, but will see fierce competition in the category in the several months to come.
Just used this phone for a while , the screen is just and bad as my cheap Redmi phone. Avoid any Xiaomi with an LCD screen !
I got a lot feedback in telegram group before buy this phone in 2019. (you should too if you want to know more, most of the user give honest review). Firstly it was so much cheaper flagship now. Price same/cheaper than poco,mi9t without any critical ...
I found 64/6 in my country for nearly as same price as Redmi Note 7 128GB/4 and A50 64/4. 128/6 in same store is same price as A50 128/4. Jackpot, isn't it? P.S: in other stores in my country It is priced normal. I know this Mi Mix 2s or stor...