Xiaomi Redmi Note 8 Pro long-term review
GSMArena team, 20 Mar 2020.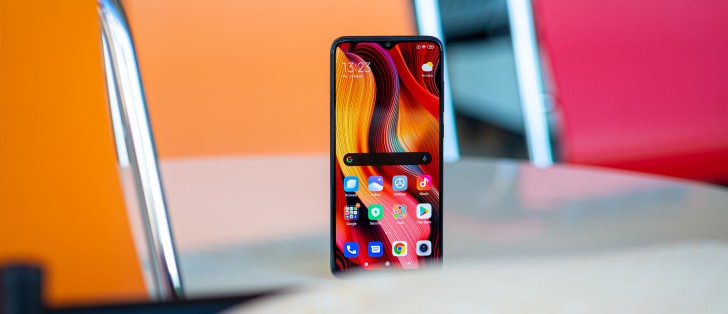 Introduction
Can a mid-range smartphone even be a Pro? At this point, we're used to seeing the Pro branding applied everywhere, and it probably makes sense in the upper echelons of the market, but what exactly is Pro about a mid-ranger? That's what we set to find out using the Redmi Note 8 Pro.
We don't usually long-term review mid-range devices, but this one is special, "Pro" name aside. The Redmi Note 8 Pro has consistently been among the most popular handsets since it came out last year, both in terms of sales numbers as well as going by the pageview stats of our specs pages.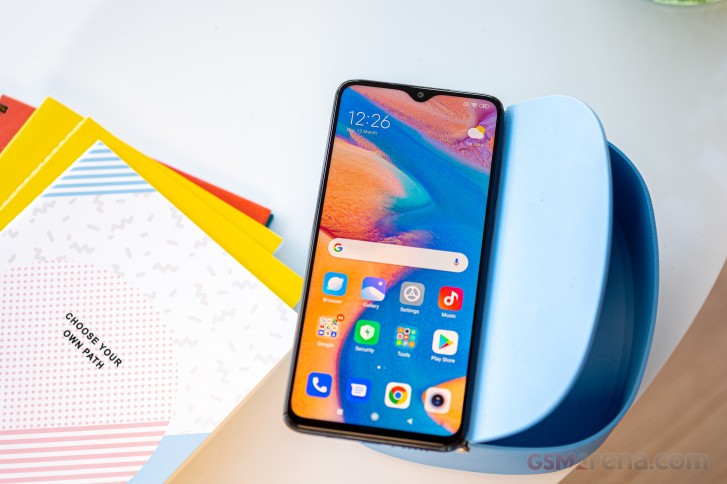 The Redmi Note 8 Pro also has a pretty intriguing chipset from MediaTek that we haven't seen a lot of in other devices, so we were curious to see how it would perform in day to day life compared to the Snapdragons of the world - and especially, of course, compared to mid-range Snapdragons. Our previous long-term review was of the Mi Note 10 which uses what can still be described as Qualcomm's premier upper mid-range offering that doesn't have 5G baked in, and we were curious to see how these might compare - away from the labs and standardized testing and benchmarks.
This long-term review will hit on that in the Performance section, but it won't be an all-out comparison because that wouldn't be fair. After all, the Redmi is around half the price of the Mi Note 10, and price (specifically, the price per features ratio) is one of its main selling points, whereas the Note was more a showcase of how far Xiaomi has come in terms of camera systems.
With all this in mind, we'll try to tell you if the Redmi Note 8 Pro's hype and huge levels of interest and popularity have been warranted, according to our subjective evaluation of the phone over a long period in which we've used it as our only smartphone. Spoiler alert: it was an intriguing ride, this, and we can't wait to tell you all about it. So join us over the next few pages as we unpack what makes it special, and where it might fall short, even with the price accounted for.
Anonymous
20 Apr 2023
X$u
This phone is good but fuck xioami for abandoning software updates. As off today I switched to Galaxy s22 because it has a good discount and premium model. Xiaomi gotten expensive and software is not like before. Even redmi phones are not cheap like ...
My RN8P still going tough. only the battery timings are now less.