Xiaomi spins off part of its chipset division, which will work on AI hardware
Peter, 04 April 2019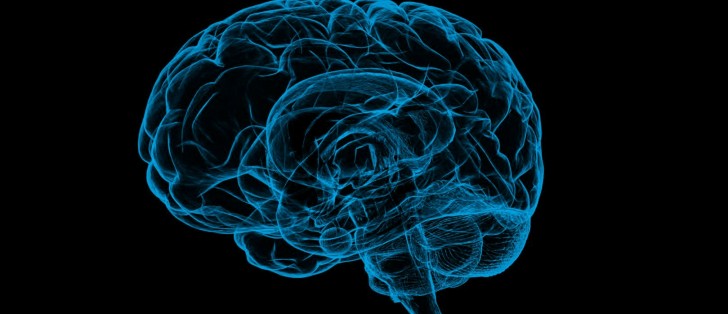 Xiaomi's Pinecone subsidiary, which designed the company's first in-house chipset, the Surge S1, is being reorganized. Part of it will be split off under the name Dayu ("big fish") to focus on developing AI-enhanced chipsets for IoT applications (think smart speakers and other smart gadgets).
Back in 2017, CEO Lei Jun acknowledged that the three biggest smartphone makers (and Qualcomm) all have their own AI-accelerating hardware and that it's important for Xiaomi to keep pace.
And not just for the phones (though the remaining part of Pinecone will keep developing phone chipsets). Xiaomi is the heart of an ecosystem for anything from robotic vacuums to washing machines.
In 2018 the revenue of its IoT division nearly doubled (grew 86.9% year over year) and its growth has accelerated compared to previous years. Meanwhile, the smartphone market slumped a few percent, making a dual "smartphone + IoT" strategy all the more prudent.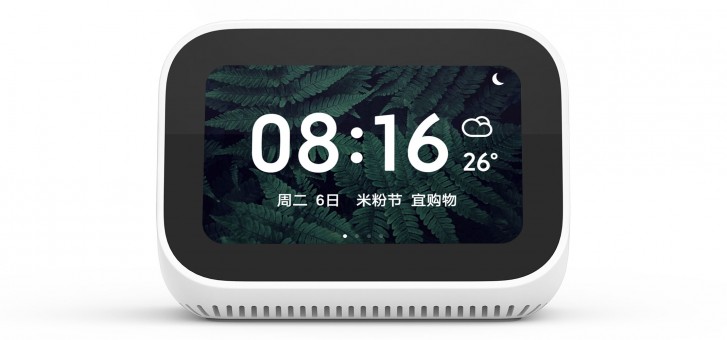 This January Xiaomi committed to a $1.5 billion investment over the next five years to grow its AI-powered smart home ecosystem, which includes working on in-house products as well as funding related startups. It also partnered with Ikea and TCL.
Rthe way Dayu will be organized is quite interesting. Xiaomi will own 25% of the company, the rest of the shares will be distributed to employees. It will be able to raise money independently and a number of investment agencies are reportedly already interested.
Related
I don't think Android should be considered as a "stumbling block" for OEMs. That's a wrong way of interpreting an OS that enables them.
Popular articles
Popular devices
Electric Vehicles