Xiaomi will continue to pre-install Google's Phone and Messages apps on global devices
Vlad, 03 January 2020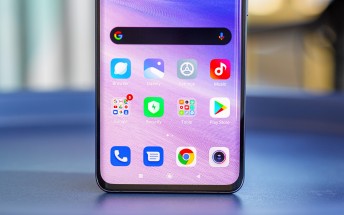 Starting with (and including) the Mi 9T Pro, all Xiaomi smartphones that launch internationally are shipping with Google's Phone and Messages apps. This change has finally been acknowledged by Xiaomi on its official forums today, and it's definitely been a long time coming.
Thus, if you have a Xiaomi handset running a Global or EEA ROM, you no longer have MIUI Dialer and Messaging installed. The Chinese company is giving up on these and using Google's alternatives due to "privacy laws and restrictions around the globe". Xiaomi continues to explain that Google's Phone and Messages use Google Mobile Services, which is obvious and doesn't really get into the nitty gritty.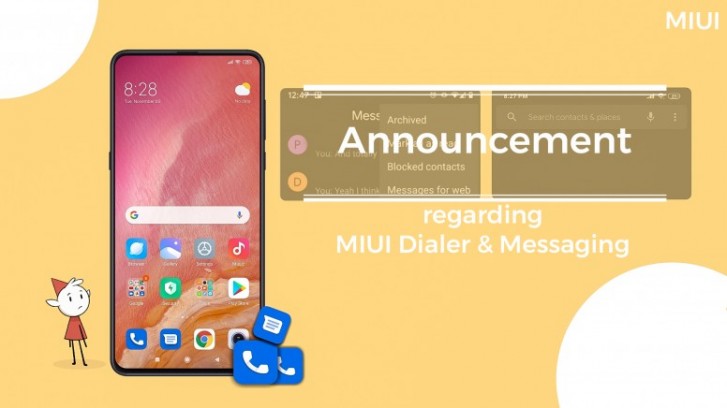 We assume Xiaomi preferred this solution to making sure its own MIUI Dialer and Messaging apps comply with the various privacy regulations across all territories where it's selling its products. This change is not expected to be retrofitted to those models that launched internationally before the Mi 9T Pro.
The situation means that if you're stuck with Google's apps you won't be able to record calls, although Xiaomi's team promises that function will return before the end of this year.
Related
Of cource mi message is missed. And to record a call. Very much.
Xiaomi should please return back miui dialer amd messaging apps to note 8 pro. Its disgusting without them
Well guys if we all make a request to bring back that mi dialer.. May be they will listen to us and thats the only solution to this problem... :/ So contact on their support and send them feedback about this.... And yeah its only gonna help if a...