You can't charge your Pixel Watch with your phone or a standard Qi wireless pad
Vlad, 15 October 2022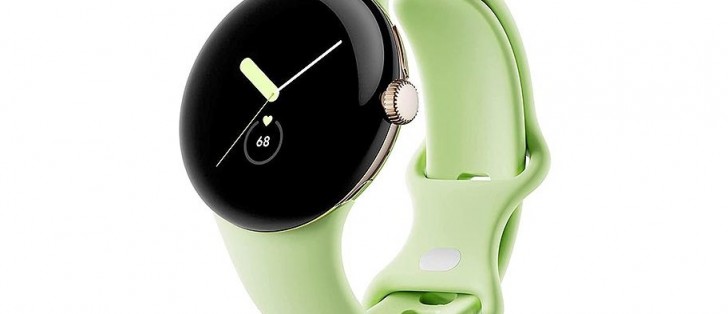 Google's recently launched Pixel Watch ships with a small wireless charging puck in the box, as do many other smartwatches. Unlike some competitors however, the Pixel Watch isn't meant to be charged on anything other than its bundled charger.
The information comes straight from Google itself. The company felt the need to clarify the situation by issuing the following statement sent to 9to5Google:
Qi charging is not supported on the Google Pixel Watch. There may be some charging configurations where reverse wireless or Qi charging appears to work. This will be very device and charger specific and is not guaranteed to provide a consistent, steady or strong charge. Note that in some cases, this could cause the device to discharge while on charger. Pixel Watch only supports charging with the inbox charger provided.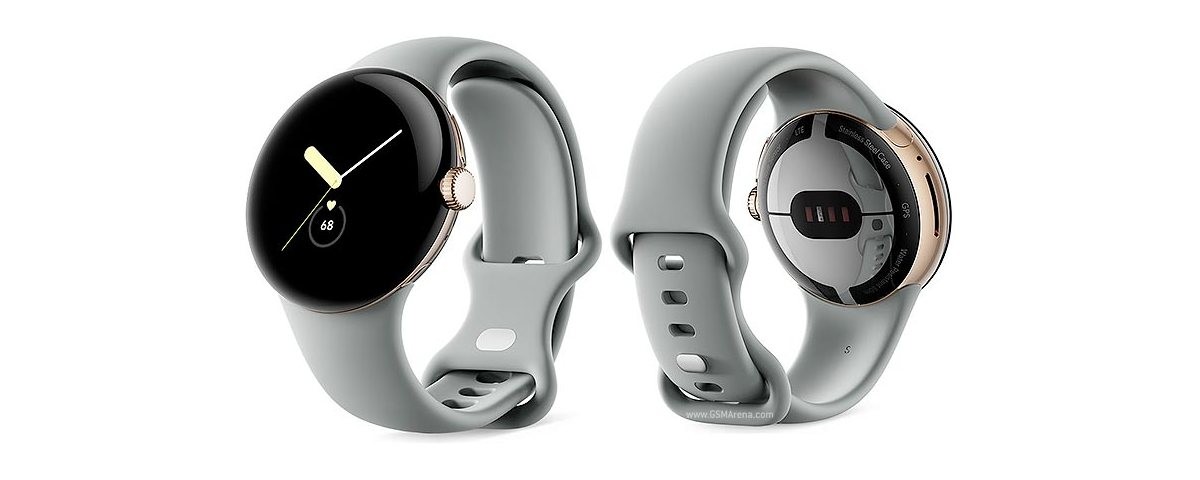 It appears that, with a lot of fiddling, you can in fact get the Pixel Watch to show that it's charging if you place it on your phone (one that supports reverse wireless charging) or a Qi charging pad. And yet, it lies - what is happening in reality is that it's discharging, as Google mentioned in its statement.
Apparently, the issue might stem from the very small size of the Pixel Watch's internal wireless charging coil. So, it's really best to only use the bundled charger if you don't want to have some nasty surprises.
Related
Anonymous
09 Apr 2023
JQU
I've been doing research because I wanted to buy a new watch to go with my Pixel 6 Pro. I have the original Huawei Watch and it somehow still looks amazing compared to current offerings (how???), With a tiny vessel and real sapphire crystal OLED...
Onimenogarou
27 Oct 2022
47F
There is no need for any subscription. It is OPTIONAL. Where did people get the idea that Fitbit Premium was required?
Anonymous
22 Oct 2022
kWT
You can plug the USB C puck charger that comes with the watch into the Pixel 7 to charge it..doesn't take long.
Popular articles
Popular devices
Electric Vehicles