ZTE Axon 20 5G review
World's first under-display camera
GSMArena Team, 22 December 2020.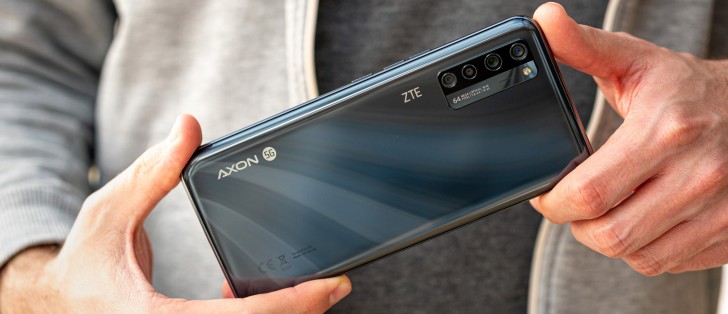 Competition
Price-wise, there's plenty of competition to consider, but feature-wise, the Axon 20 5G is a unicorn. In several aspects, even, not just the under-display selfie camera part. For instance, Axon 20 is one of the few devices with a display that big. And they are usually flagships. ZTE's contender impresses with a 6.92-inch display that makes use of an OLED panel supporting 10-bit (~1 billion colors) color depth. Still, if you ended up here because the Axon 20 5G fits your budget, we have some other viable offerings for you to consider.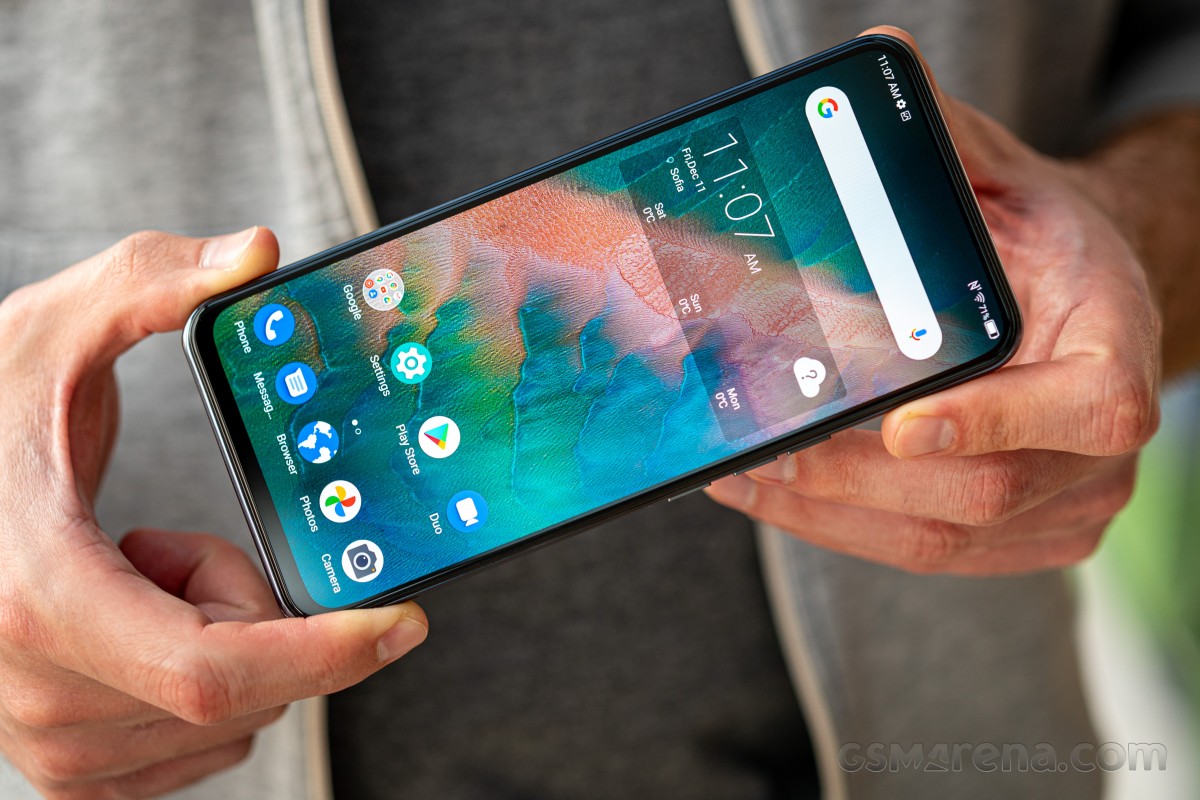 Let's start with the more obvious one - the OnePlus Nord. The original Nord asks €40 less than the Axon sitting at €410. And excluding the under-display selfie cam novelty, the Nord is better in almost every way too. The screen gets brighter, which is probably more important than 10-bit color depth, the overall camera performance is superior, battery life is longer, and the software is more mature as a whole. ZTE's offering has a bigger screen, the cool new tech, and the all-glass and metal build on its side.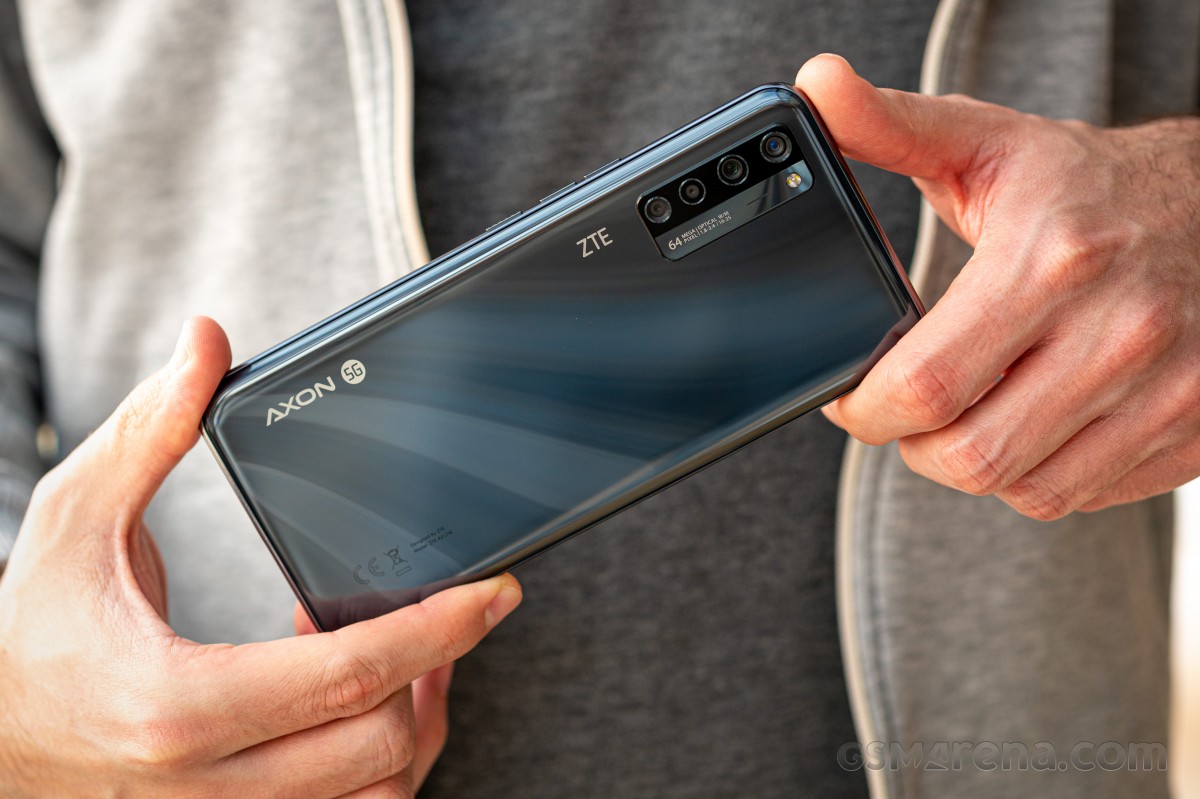 Moving closer to the 6.92-inch mark, we have the Galaxy M51. A slightly less powerful midranger but with an excellent 6.7-inch display on its side, although limited to 60Hz. As long as you like Samsung's new, more streamlined One UI 2.5, you will probably get along with the M51. Expect record-breaking battery life and obviously slower charging too. In fact, the battery is so big that it can be used as a power bank to recharge your other devices on the go. The best part is that it's lighter on the budget, too - just around €360-370.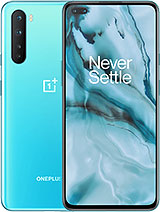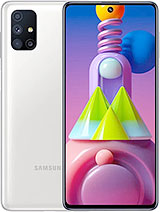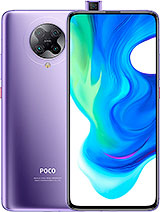 OnePlus Nord • Samsung Galaxy M51 • Xiaomi Poco F2 Pro
The Poco F2 Pro is still far from the almost 7-inch behemoth Axon 20, but it hits right in the spot when it comes to budget. Going for about €450, the only thing that the F2 Pro compromises on is the refresh rate. You do get a bright OLED with HDR10+ support, though. A considerably more powerful Snapdragon 865 sits behind the wheel and is in charge of a more competent camera configuration. Battery life is longer, MIUI is more customizable and mature, and the build quality is on point. Sure, there's no fancy under-display camera, but there's a more reliable under-display fingerprint reader and unobstructed viewing experience, even if it's done with a pop-up mechanism. One would argue that this is probably the better way to approach full-screen display because it doesn't compromise with the selfie and the picture quality.
Verdict
Someone has to be the first, and in this case, it's the Axon 20 5G. A phone with a first-gen tech that makes it really cool and also disappointing at the same time. The issue is that the under-display selfie cam is too blurry and not up to the standards in 2020. There's also a visible square where the camera is located, but we can let that one pass as it's barely visible.
It's still a unique phone but not only because of the new tech. It's also because it offers one of the biggest displays in town. A 6.92-incher is hard to beat, making it excellent for content consumption. The 10-bit color depth and the 90Hz refresh rate are a nice bonus; however, the lack of brightness boost feature keeps us from giving the screen an excellent score.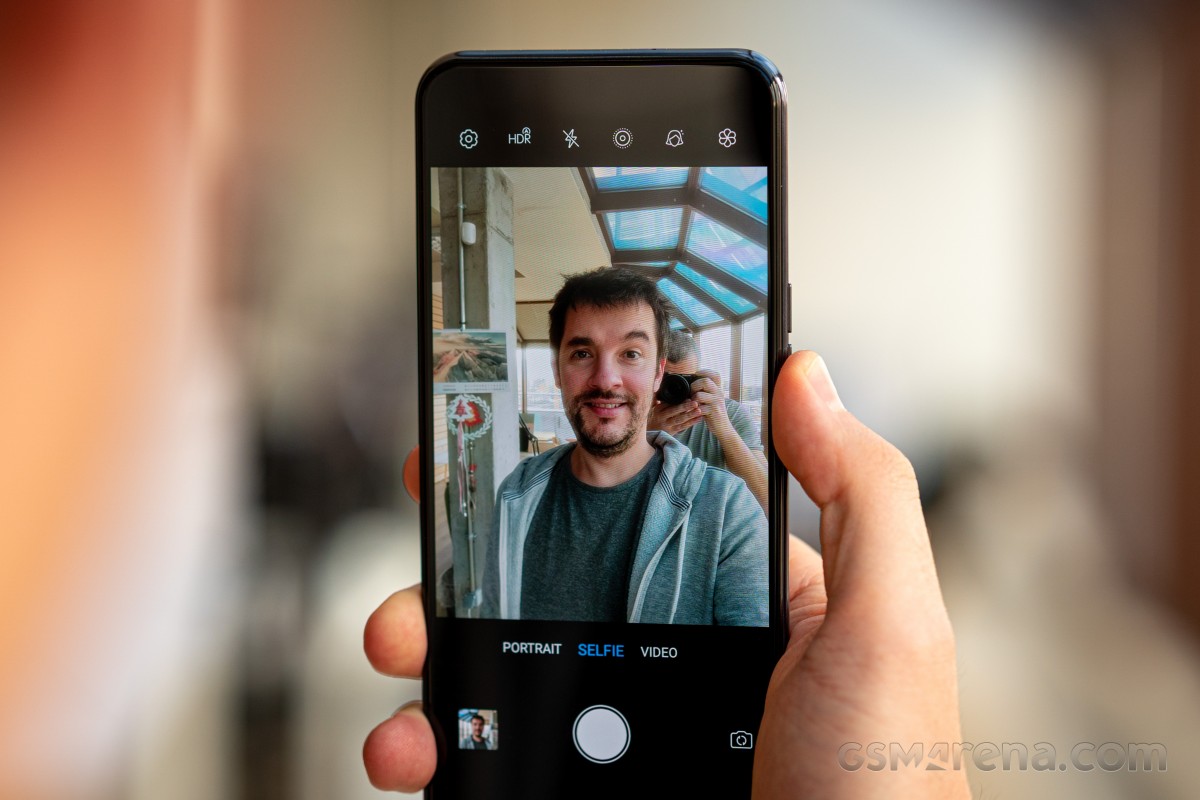 The most notable drawbacks remain the relatively short battery life and the unacceptable selfie camera. All other aspects of the phone are pretty much in line with our expectations. Even the more refined MiFavor 10.5 felt pretty good. That's what tech showcases like the Axon 20 5G do. They rarely impress from the very first go, but it's important to have trailblazers like ZTE.
Pros
Large 6.92", 90Hz, 10-bit display
Good build
Fast charging
Mostly dependable main camera performance, especially at night
Nice videos
The software is a big improvement over previous iterations
Cons
Battery life could be better, mostly web browsing
No brightness boost outdoors equals poor sunlight legibility
The selfie camera is bad and you can see the patch on the display
The Sound on Display tech comes with trade-off
Current prices
I agree, far to much time and review effort are put into the cameras. Even the so called bad cameras take decent everyday pictures. Wide angle's nice etc...but more on the phone, does it work well when calling.....sort of a MAJOR important poin...
Regardless this phone is a major step up in the zte industry at it's price it is no argument for quality and screen size and its hands down display quality!
No matter how good a device is, some bribed individuals would established their own negative perception of it. I didn't find anything bad in not having a stereo speakers, underscreen camera Is a great innovation. If you need a stereo speakers ...