ZTE is estimated to lose $3.1 billion due to US ban
Ro, 23 May 2018
If you are following the latest news you certainly know that ZTE finds itself in hot water, after the US firms were banned from supplying it due to its breach of trade embargo.
Following that the company was forced to cease its main operations, resulting in substantial losses. Now a new report from Bloomberg tries to put those loses in more specific numbers.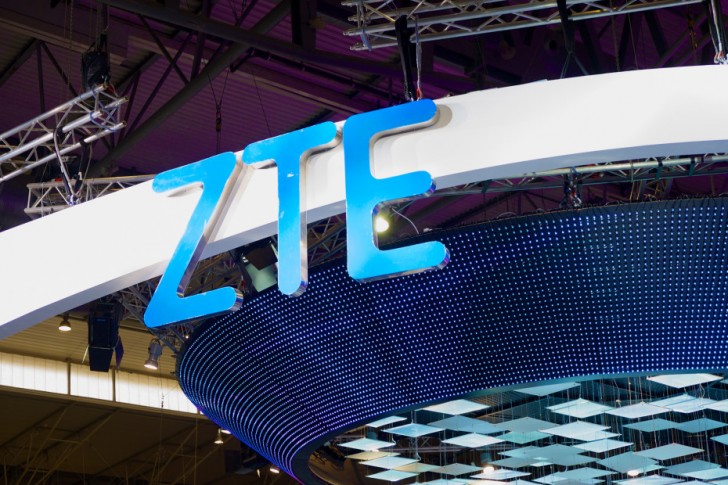 The report says that ZTE is estimated to lose $3.1 billion until an agreement is reached and it can resume its opeartions.
The number could grow bigger if the expected agreement between US and Chinese governments doesn't come as quickly as expected. ZTE claims it is ready to get back on track in a matter of hours once a deal is stuck.
Related
What? He got massive deal for lifting taxes for USA agriculture in China, he does not give a shit about China :)
Dont worry ZTE US Gowernment will repay you because it was all their fault. How typical Trump shiits everywhere and everything :-)
You are right. But Trump Promised to tear apart JCPOA as soon as he enter the White House. You mean This month Trump entered White House? November, 2016 to May, 2018 means more than 17 month. In That dialect 17 month equals one da...