US ban causes ZTE to cease main operations
Ro, 09 May 2018
ZTE's main business operations have been suspended after the US government restricted all US firms to supply China's giant with tech. The ban was imposed after ZTE was found guilty of violating US export restrictions.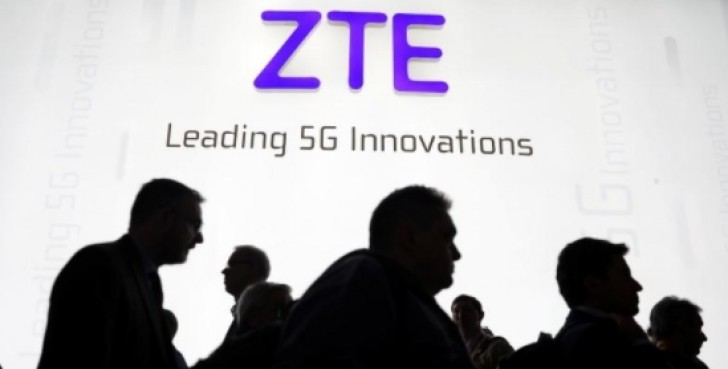 As of now, all major operating activities have been shut down while ZTE tries to negotiate a modification or even reversal of the Denial Order. A request for suspension of the ban has been submitted last Sunday.
It was rather expected that ZTE's supply chain was going to suffer from the US-China trade war so the firm had to act accordingly - the official site doesn't allow you to buy anything and buying from Alibaba's Group e-commerce Taobao is a no-go as well.
This is not the first time ZTE has found itself in hot water lately. Back in March, the company was fined about $900 million after admitting of selling products with US tech to restricted countries such as Iran.
Related
Apple didn't ignore an embargo, ZTE did. They brought this upon themselves.
lol, they would ban almost all smartphone device produced in China being sold to the US? That would be almost all smartphones, iPhones included. Good luck with that. It would hurt China as much as the US, if not more.
I told ZTE my Senator wasn't cheap.
Popular articles
Popular devices
Electric Vehicles