ZTE nubia Red Magic 3 in for review - ask us anything about it
Yordan, 21 July 2019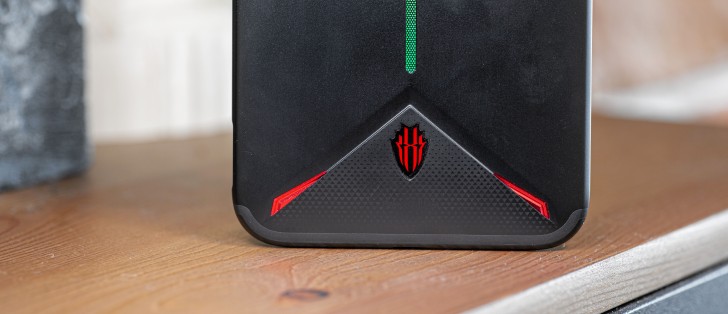 Another day, another gaming smartphone on our doorstep. The ZTE subsidiary nubia introduced the Red Magic 3 with promising specs, and we finally got a chance to see if it delivers on those promises.
This time we will do our quick welcoming post with a twist - instead of making you wait until the review to get your questions answered we'll do that on Tuesday. So anything you want to know about the Red Magic 3 - just ask in the comments section below.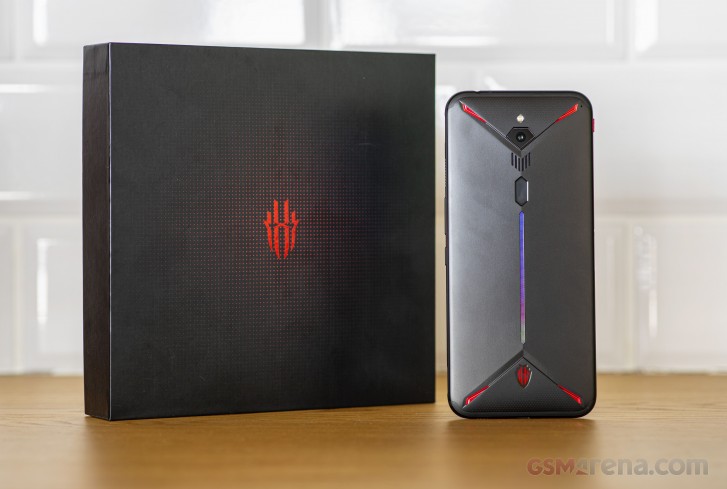 The phone's body carries the familiar gaming aesthetics, complete with an RGB LED strip that you can customize in a number of ways. The red accents on the keys are another thing that will make the phone stand out in a crowd.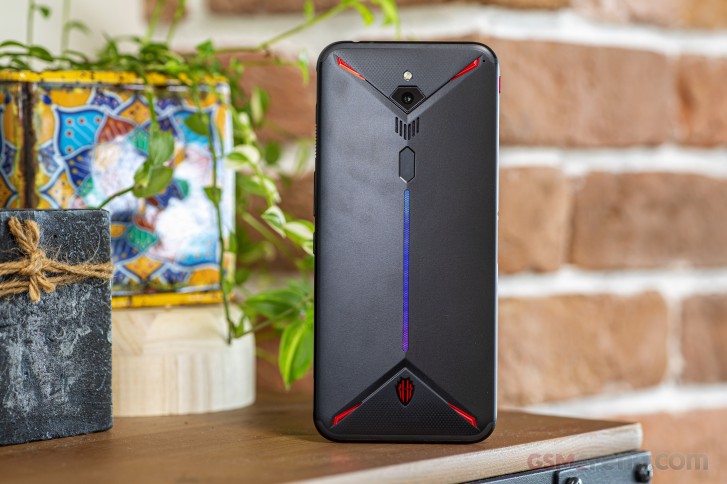 The Red Magic 3 packs a big 6.65" AMOLED panel with 1080p resolution and 90Hz refresh rate and notches or punch holes.
Aside from the dual front-facing speakers, there are two more grilles on the body for internal cooling. One sits on the side, while the other is on the back, between the camera and the FP scanner. This last one actually has an actual fan underneath that helps keep everything cool. It's not a particularly quiet fan either - you can actually hear it at both its conservative and full power settings.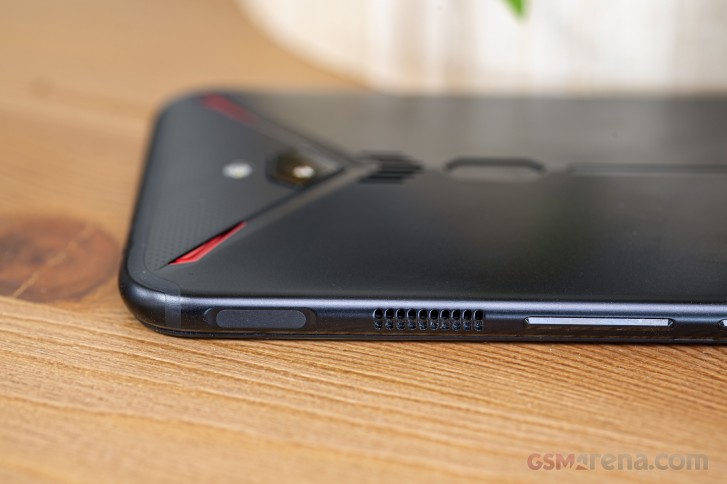 This phone has lots of features that need inspecting, including industry's first like 8K video recording.
Now, bring in those questions and tune back in a couple of days to get your answers.
Related
Up to what watts does red magic 3 support?
I'm using red magic 3, before this my phone is so fast charge...but now about two three days it's very late to charge until full....may I know why?
Bro same problem bro after updating phone is not vibrating
Popular articles
Popular devices