3.3-inch Palm is now available unlocked for $349
Vlad, 16 August 2019
TCL revived the long-dead Palm brand last year to launch the minuscule (for this day and age) Palm phone, which has a tiny 3.3" touchscreen and runs Android. Initially this was billed as a companion device to your smartphone when it launched exclusively at Verizon. In the meantime, it became available standalone from Big Red, and back in June Palm started taking pre-orders for an unlocked version.
Almost two months later, today that model has finally become available to buy. You'll need to shell out $349 for the privilege of owning possibly the smallest smartphone around. You have Titanium and Gold color options to choose from (note that there's none of those materials used in the construction, they're just the names of the hues).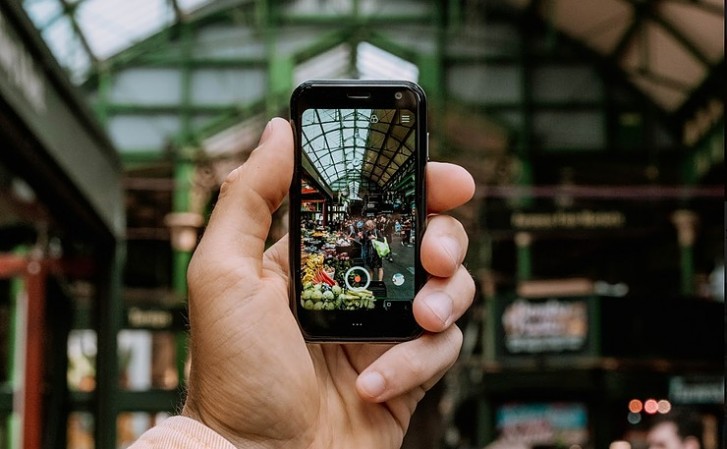 The Palm phone (officially simply called "Palm", which is definitely not confusing at all) features 720p screen resolution, the Snapdragon 435 SoC, 3GB of RAM, 32GB of expandable storage, a 12 MP main camera, an 8 MP selfie camera, and an 800 mAh battery. It runs android 8.1 Oreo.
Related
Man even i buy it claiming my warranty over the internet I.E. i am european citizen and if i buy from USA from ebay for example it will be pretty complicated if you know what i mean. So is not like i am making an excuses but there are many obvious...
No, you have every chance to buy this, you just don't want to buy it. If it's so great and it suits what you like about phones, then the cost and shipping are nothing, it will be worth it no matter what. Unless, you're just faking it, you would have ...