A Huawei Daydream controller strolls through the FCC
Marvin, 29 November 2017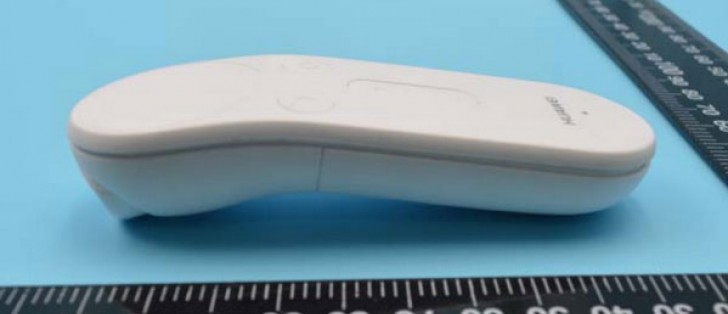 Huawei appears to be the first manufacturer to partner up with Google in creating a non-Google Daydream VR headset. This comes as a surprise as we've not heard of Huawei making such a device. We do, however, recall Huawei talking about Daydream compatibility at its Keynote at CES early this year, even before Google opened the platform to all developers. So Huawei has shown special interest in the platform in the past.
Since the Daydream controller uses a Bluetooth radio, an FCC filing is a must. The filing has a plethora of photos to look at, including photos of the controller's innards.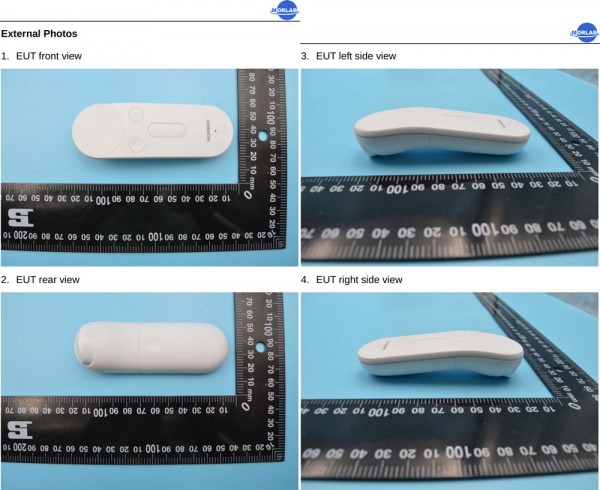 The controller itself is very similar to the one that comes bundled with Google's Daydream view headset, in terms of user input: Home, Back, Vol+ and -, and a touchpad with a Select key under it. This new controller also has a trigger behind it and the overall design is slightly different on this device in that it features an ergonomic curve.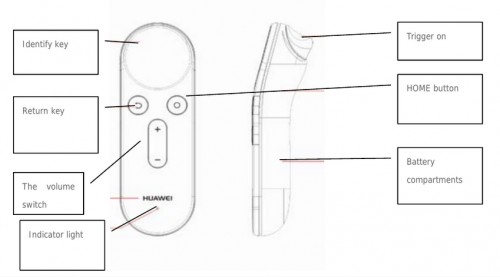 Currently, the only two Huawei devices that are ready for Daydream are the Huawei Mate 9 Pro and the Huawei Mate 9 Porsche Design.
This is a peculiar move on Huawei's part, as both Mate 9 devices that support Daydream have QHD displays while the Mate 10 Pro is only getting a FHD+ one, which is the Huawei smartphone currently rumored to make it to the US.
You can head to the Source link to take a look at even more photo if you so desire.
Related
Popular articles
Popular devices
Electric Vehicles