Airtel will start rolling out its 5G network in India later this month
Peter, 03 August 2022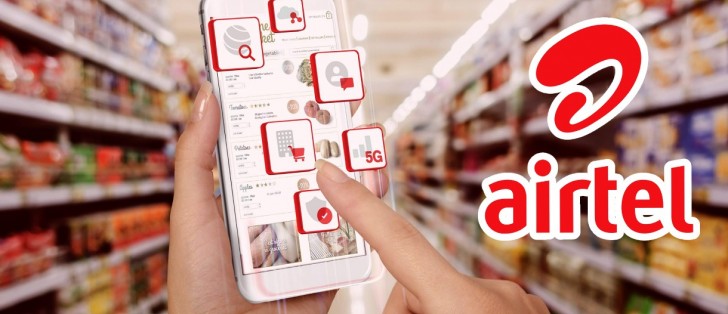 The auction for 5G spectrum in India concluded this week with carriers spending a total of $19 billion. Airtel has already announced that it is ready to begin rolling out 5G coverage across the country starting later this month. The carrier has partnered with Ericsson, Nokia and Samsung to help it with the rollout and infrastructure.
The company spent ₹431 billion ($5.45 billion) to acquire spectrum in the 900Mhz, 1,800MHz, 2,100Mhz and 3,300MHz bands for sub-6GHz 5G and in the 26GHz band for mmWave. Most of its spectrum is located in the 3,300MHz and 26GHz bands. The company acquired a total of 19.8GHz in spectrum and has secured the rights for the next 20 years.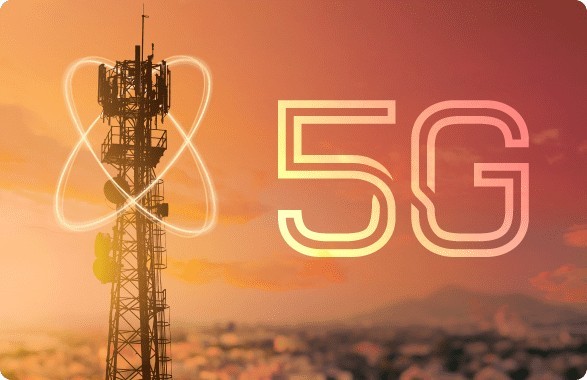 The 5G rollout will begin in key cities, but the company hasn't published a public timeline for the rollout. Smartphone makers have been selling 5G capable phones in the country for a while now and their users will finally get to experience next-gen connectivity.
Rivals Reliance Jio and Vodafone Idea also purchased 5G spectrum, spending $11.2 billion for 24.7GHz and $2.4 billion for 6.2GHz, respectively. The Adani Group also bought a small chunk of spectrum. They are working on launching their own next-gen networks.
If you're curious, here are the official results of the auction (warning: PDF), showing which carrier bought how much spectrum in each band in each service area and how much they paid for it.
Gopal Vittal, MD and CEO, Airtel said, "We are delighted to announce that Airtel will commence roll out of 5G services in August. Our network agreements are finalized and Airtel will work with the best technology partners from across the world to deliver the full benefits of 5G connectivity to our consumers. India's transition into a digital economy will be led by telecom and 5G presents a game-changing opportunity to drive the digital transformation of industries, enterprises and the socio-economic development of India."
Related
I had Vi, even had switched to unconditional Red X, but they are just not interested in providing service. either net fails or call fails.
AnonD-1060023
09 Aug 2022
uwC
May be your smartphone support 4way carrier aggregation
On VI if the cell tower is positioned correctly or you've postpaid connection you will get such high speeds. I have tried and tested at multiple places around my area and even at peak time, the download speed is more than 70-80 mbps and that is at 7-...
Popular articles
Popular devices
Electric Vehicles