All Apple Watch apps required to use native SDK from June 1
Prasad, 25 April, 2016
Apple has informed the developers that all Apple Watch apps will be required to use the native SDK starting June 1.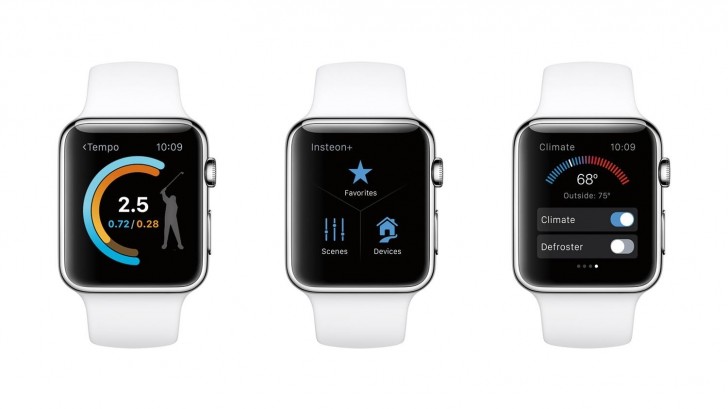 The native SDK is what allows the Apple Watch apps to run natively on the Watch itself, unlike the original watchOS SDK that would run the apps on the phone and then stream it to the watch over Bluetooth, which was the main reason for the slow performance of third party apps on the Apple Watch.
With watchOS 2.0, Apple announced native apps but the older SDK and apps were still supported. Starting June 1, that will no longer be the case. This should finally force developers to move their apps to the newer SDK, which is good news for the users as these apps tend to work much better.
Apple is also expected to watchOS 3.0 at WWDC this year, and possibly even a second generation version of the Apple Watch.
Related
ugly overpriced watch. lol.
yeah and the other day you switched from the s7 to the iphone 6s do 111111 trolll
Perhaps android is ahead but its glitchy as heck I have had a moto 360 first gen and it was a nightmare now I see the difference on apple watch and I have to say will probably never go back to android. So they say once you go Mac you never go back :)
Popular articles
Popular devices