Alphabet Q2 2018 financial report shows impressive $32.6B revenue
Yordan, 24 July 2018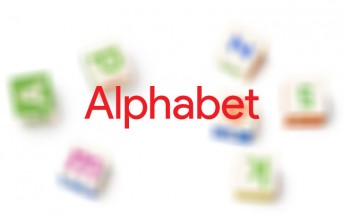 Alphabet has just published its financial results for the second quarter of 2018, and the numbers look impressive. The Google parent company reported $32.65 billion in revenue, a 26% increase over the same quarter last year. It also an increase over Q1 of 2018 when the numbers were $31.15 billion.

The company was fined €4.3 billion (the equivalent of $5.01 billion) by the European Commission, but the company is still appealing against that so it has no reflection on the actual Q2 results. Still, Google listed its results to include it and it still managed to post positive operating income of $2.8 billion.
86% of the revenue came from advertising, but the "Other revenues" jumped 34% on a yearly basis to $4.425 billion. The Other section includes cloud services, hardware and app sales. It also has the Nest sales under its wing after Alphabet moved it from Bets to the regular non-ad sector.
Related
So it is A LIE , when they say that they cant make Android in EU free anymore..