Apple apparently plans to limit iPhone USB-C functionality
Vlad, 10 February 2023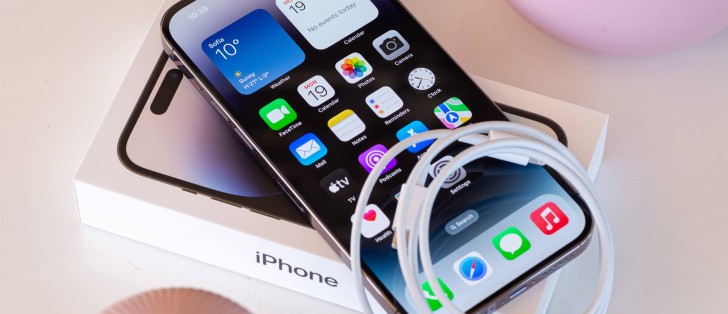 Thanks to new EU regulations coming into effect next year, Apple has no choice but to finally adopt the USB-C port for its iPhones. And yet, as it happens a lot of times with Apple, there's apparently a twist.
According to a new rumor out of China, the company is planning on using a custom integrated circuit (IC) interface for the port, which would allow it to authenticate the parts involved in the connection.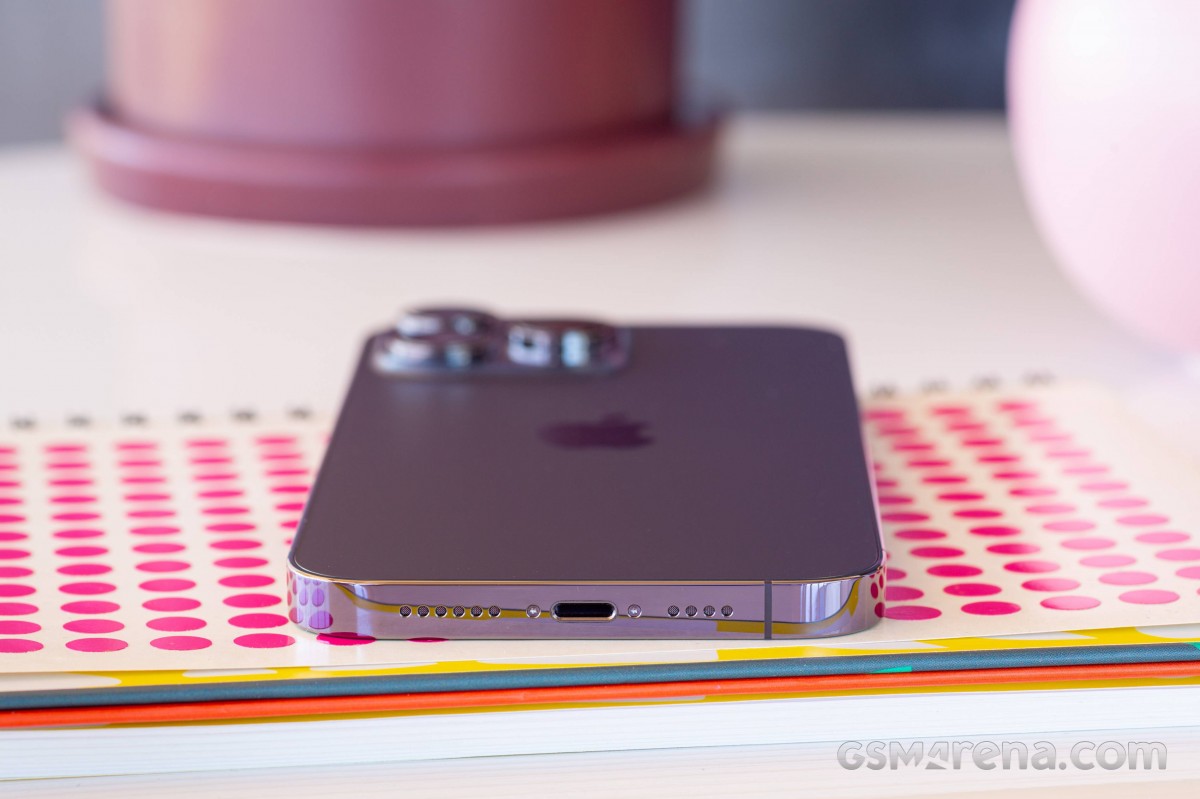 If this sounds familiar to you, it's because that's exactly what Apple's been doing with its Lightning port. That authentication process built into the Lightning interface is what pops up those "This accessory is not supported" warnings if you use anything that isn't made by Apple and also isn't part of its "Made for iPhone" licensing program, which is a lucrative side business.
Now obviously as this is a rumor, it should be taken with a pinch of salt. It's also worth noting that none of Apple's mobile devices that already use USB-C have something like this built-in. Then again, this definitely sounds like something Apple would do, so there's that.
It's unclear if the addition of the custom IC chip would really have any major implications with regard to functionality of non-Apple, non-MFi accessories, but it's possible that certain features like fast charging and high-speed data transfer could be limited on non "authentic" accessories. It's unlikely that they simply wouldn't work, as the EU would most likely intervene in such a scenario - since it would break the entire reason why USB-C was mandated as a universal interface.
In previous rumors regarding iPhone USB-C limitations, it's been said that only the Pro iPhones will get fast charging and data speeds, while the vanilla models will be using USB 2.0 speeds, which are identical to Lightning's.
Related
Paul Webster
02 Mar 2023
nxE
The new EU regs (when they come into force) require that the devices that support "fast charging" must support USB-PD. That doesn't mean that they cannot support other modes as well but I assume it will mean that "standard" high power USB-C char...
Easypeasy
14 Feb 2023
nvs
...just stop using/buying Apple products, only way to change a companies course. Easypeasy
on the side of Android, more flagship phones are following the Apple steps to remove basic hardware features and tell you to use wireless instead of keeping it for good.
Popular articles
Popular devices
Electric Vehicles