Apple to cut iPhone XR price in Japan, restore iPhone X production
Yordan, 22 November 2018
Apple announced its financial results earlier this year, and it revealed flat iPhone sales. Along with that the company issued a very conservative guidance for the holiday sales.
In an effort to arrest the slide, Apple is planning to cut the price of the iPhone XR in Japan, according to The Wall Street Journal. Carriers in the Asian country will receive subsidies to boost sales since customers are still favoring iPhone 8 and iPhone 8 Plus. What is more interesting, is that Apple is planning to relaunch the production of iPhone X for specific markets.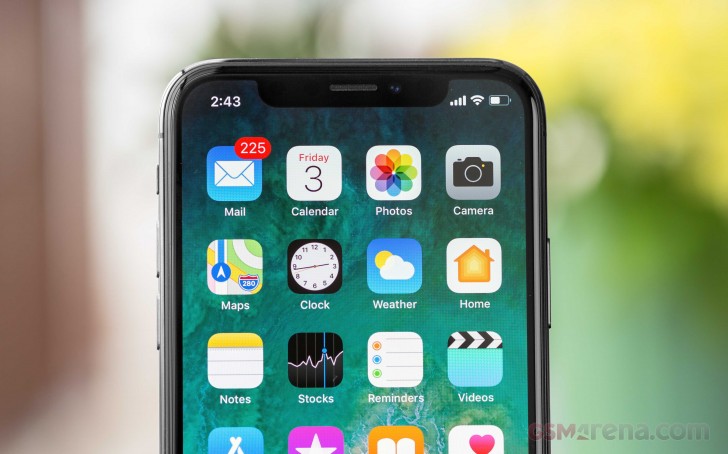 Price cuts at certain markets is not an unusual practice, even for a company like Apple that aims for higher retail prices rather than huge volume. The concerning part is Japan is a massive market for Cupertino and being unable to convert local customers to its new smartphones might be pointing to more significant issues.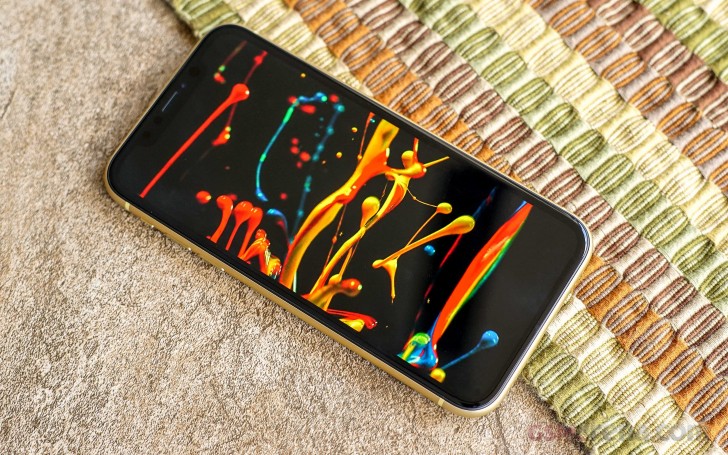 While two of the 2017 smartphones are stealing the show, the third one - iPhone X - is being relaunched for an entirely different reason. WSJ said Apple is yet to meet its quota of ordered OLED panels and since the iPhone XS and iPhone XS Max aren't moving as fast as the company hoped, last year's flagship might be the answer of reaching the minimum order of panels.
The company is highly unlikely to bring the iPhone X on its website but might push it to retailers and carriers, similar to what it did with the iPhone 6 several years ago.
Related
Anonymous
07 Dec 2018
0p}
have both xperia and iphone, xperia still lead this year due the absent of motorola flagship
iPhone 8s
27 Nov 2018
nI8
Many people don't like the notched form factor. Bring back the iPhone 8 next year with 5G and 2019 chipsets. Priced at $600 it should sell like the proverbial hotcake. I would then wait 3 years for the price to come down to £300, reducing by &p...
Anonymous
24 Nov 2018
vaN
I went to store to see if its really a stunning phone as described by most review. And the answer is no. It doesn't look good, too wide and too much side bezel, i can accept top and bottom chin but not a 2mm bezel on each side. Single camera protrude...
Popular articles
Popular devices
Electric Vehicles