Apple iPhone 8 will come in 64GB, 256GB and 512GB flavors
Ivan, 23 August 2017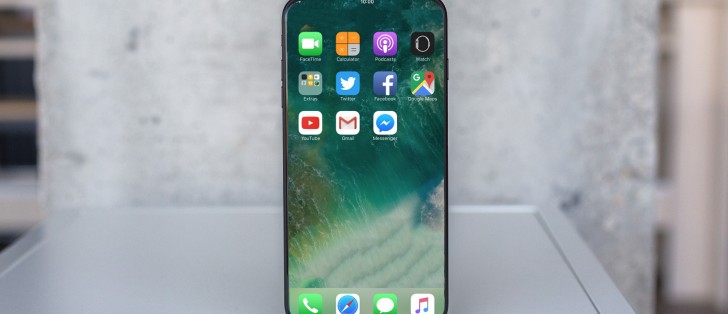 The upcoming iPhone 8 will launch in three storage options - the base 64GB, a middle 256GB and a whopping 512GB one - and all three will have 3GB of RAM and the new Apple A11 chip.
This means Apple will doubles the available storage options compared to the iPhone 7 lineup (which has 32GB/128GB/256GB).
The information comes by way of a China leak showing the alleged 64GB storage chip, built by Sandisk. According to the source the 64GB and 256GB flash storage will be manufactured by Sandisk and Toshiba, while the 512GB unit by Samsung and Hynix.
We advise not to get your hopes too high until Apple confirms it officially though.
Related
Anonymous
29 Aug 2017
krW
There is a difference between their advertised speeds, performance, and "perfection' and the real life experience full of crashes and an normal amount of bugs. As well as there is a difference between being a hater and being able to factually see the...
so? symbian had many things android didn't have for years - yet it was berated like hell in favour of apple and android. and bcos USofA didn't like it, nokia started doing dumber things (as if low end hardware in flagship phones wasn't dumb enou...
AnonD-465807
27 Aug 2017
4ce
Hmm. My first laptop, in December of 2002 (a Gateway no less), had a whopping 40 gig hard drive. At the same Gateway store (yes, Gateway had stores in that era) 32" plasma flat screen TVs were selling for $4000 (later reduced to $2800 before this sto...
Popular articles
Popular devices
Electric Vehicles