Apple reportedly cuts iPhone SE production by 20%
Vlad, 28 March 2022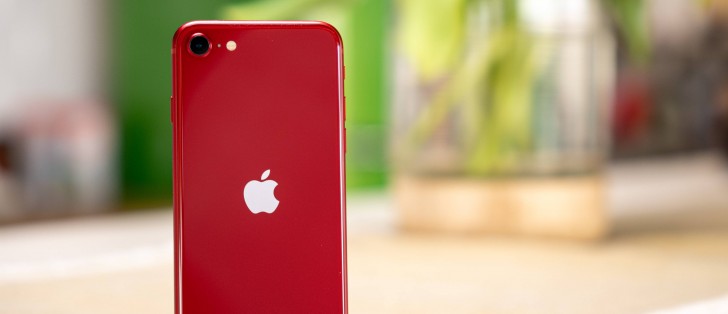 Apple unveiled the latest iPhone SE earlier this month, and it went on sale already. However, it looks like the company isn't expecting it to perform as good as it had hoped.
According to a new rumor out of Asia, Apple is telling multiple suppliers that it aims to cut production orders by 2 to 3 million units for the second quarter of this year (the one starting in April and ending in June). That apparently means it wants to make about 20% fewer iPhone SE (2022) units than it initially planned.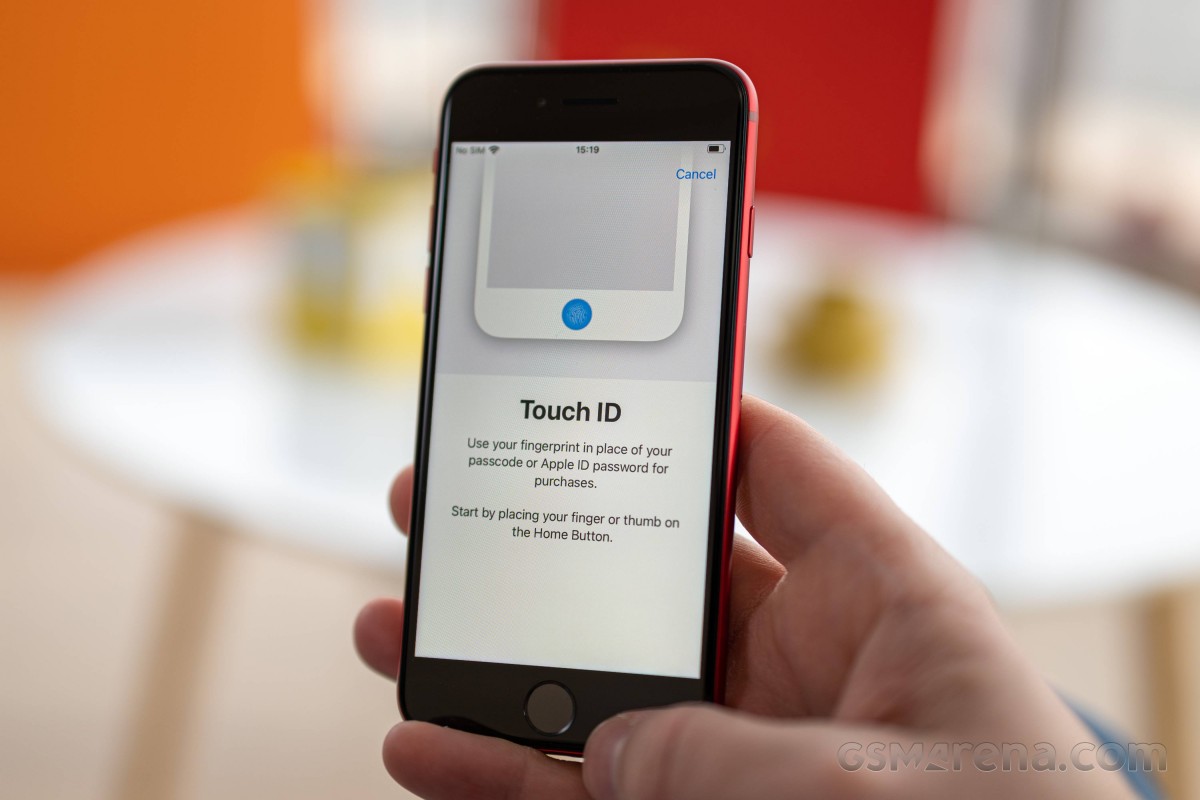 "Sources briefed on the matter" told Nikkei Asia that the blame for this move goes to the looming global inflation as well as the war in Ukraine, both of which "have started to dent consumer electronics demand".
Apple also reportedly cut orders for AirPods by more than 10 million units for all of 2022, as it apparently predicts "lukewarm demand" for the earphones and wants to reduce inventories. Last year, Apple shipped 76.8 million units of AirPods, according to Counterpoint Research data. With the new production cut, overall shipments for 2022 may well see a decline.
Apple is also said to have asked suppliers to make 2 million fewer iPhone 13 handsets (across the entire range) than previously planned, but this adjustment was explained by seasonal demand fluctuations and nothing else.
Related
I think the iPhone se 3 is the best design choices apple made on any of these smartphones There a huge market for small smartphones and many people don't like the notch and want too keep the home bottom I do fully agree cheaper iPhones w...
All iPhones are extremely unbalanced Monster processors Impressive nvme SSD But paired with pathetic amount of ram and ram is really cheap now so why Also for such strong performance the iPhone lacks the needed cooling system too handl...
DerMythos
04 Apr 2022
EUk
2014 design in 2022? U$D 500? SE should be a U$D 199 budget phone... MAybe if Apple releases the 13 Mini as new SE and lower the prince range aound the U$D 250 it could be a hit, but this vintage design has no appeal at all
Popular articles
Popular devices
Electric Vehicles