Apple tells US Senate that sideloading apps is unsafe
Yordan, 03 February 2022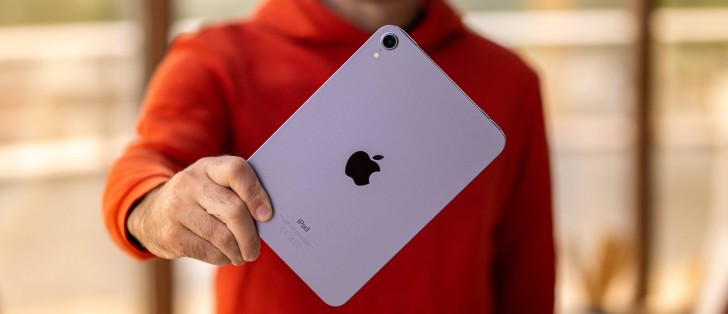 Apple sent a letter to the US Senate, urging the lawmakers to reject an antitrust bill that will allow users to sideload apps. The Senate Judiciary Committee will discuss whether to force the Cupertino company to open its iDevices on Thursday. Still, a letter from the tech giant stated going through with the proposition would be unsafe and harmful for users.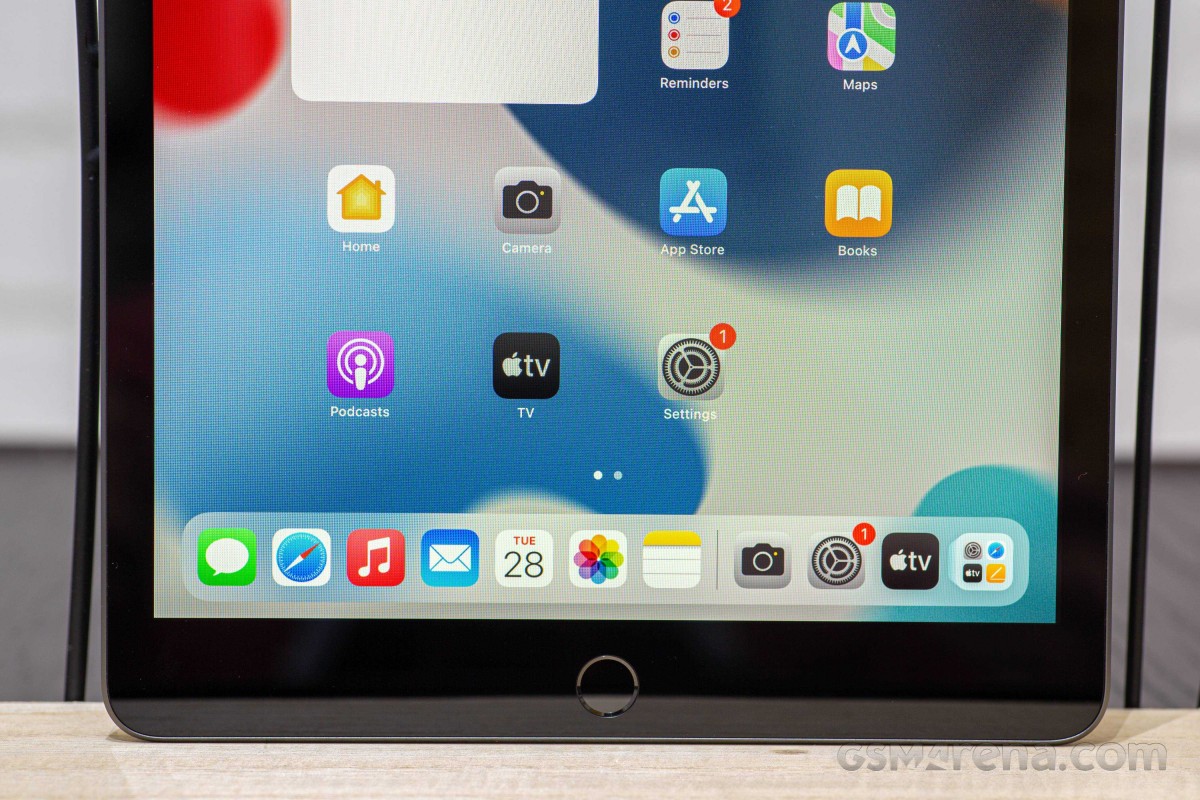 Tim Powderly, Head of Government Affairs in the Americas at Apple, wrote in a letter that the legislation "would make it easier for big social media platforms to avoid the pro-consumer practices of Apple's App Store, and allow them to continue business as usual."
The bill, S.2710, has co-sponsors from both sides of the halls, and the Judiciary Committee is likely to approve it for further consideration. Bloomberg suggested that it might face a more challenging battle by the full Senate.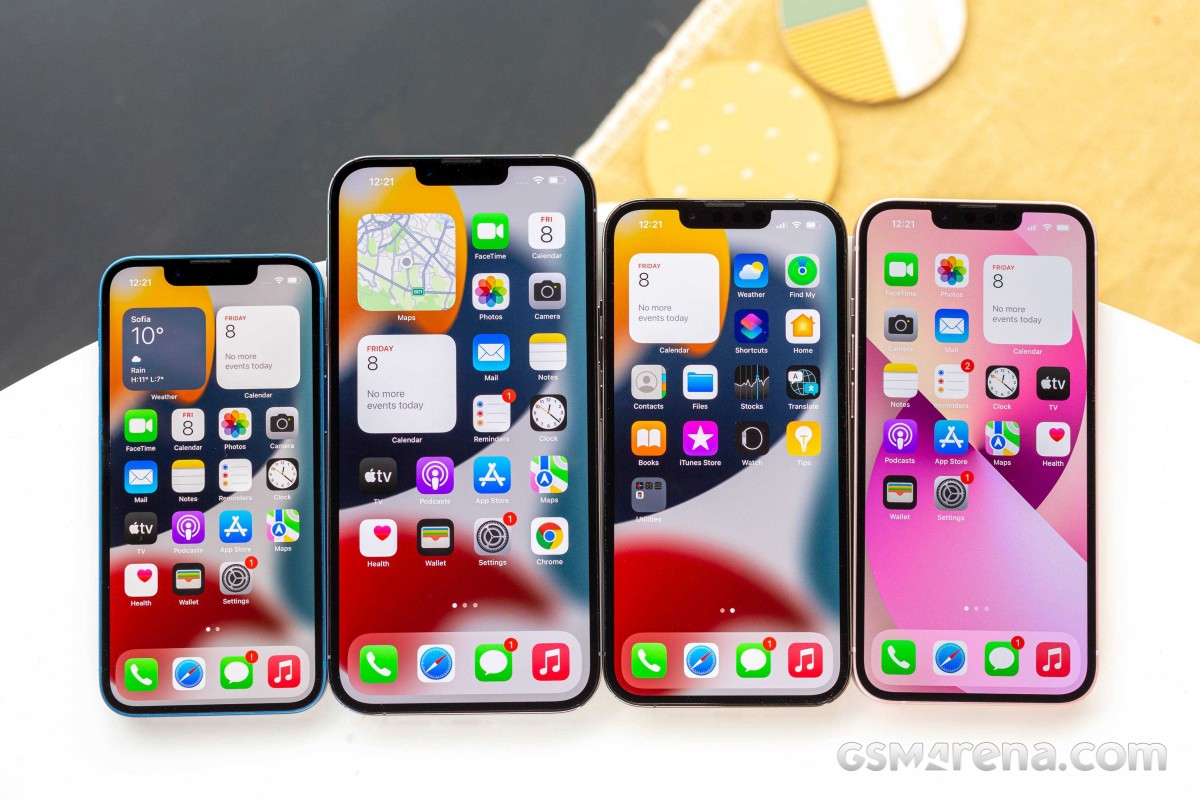 The legislation will hurt Apple's 15-30% cut of any app sale and in-app purchase and jeopardize the phones' security with the sideloaded applications. Such an action would "enable bad actors to evade Apple's privacy and security protections", Powderly stated. He added that "these provisions would allow malware, scams and data exploitation to proliferate."
It is worth mentioning that Apple devices such as the iPad and iPhones are the only ones to be hurt by this proposition. Mac users can currently download and install apps from any third-party website.
Related
Do you understand that every piece of tech has it's good side and a bad side? Android atleast gives 'you' the freedom to choose one whereas iOS takes away the very right to choose. *cough**cough* uS gOvErNmEnT sAiD sO...
Anonymous
06 Feb 2022
70d
You're right that they aren't the same. However, the point is that if your device can be jailbroken, it's never safe. If you're so concerned about security, surely you'll know that attackers do this for a decade. When an atta...
Anonymous
06 Feb 2022
70d
LOL. Jailbreaking takes only a couple of minutes. You're right that if your device is on the latest version, the attacker may not be able to jailbreak it, but it's not a guarantee.
Popular articles
Popular devices
Electric Vehicles