Astro Slide 5G Transformer smartphone comes with a slide-out QWERTY keyboard
Yordan, 31 March 2020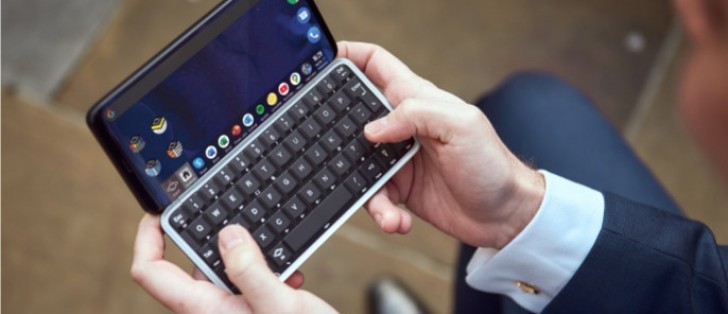 In a world where smartphone hardware keyboards are next to extinct, a bunch of enthusiasts decided to try and shake up the market a bit with the Astro Slide 5G Transformer. This is a 5G handset that has a slide QWERTY keyboard, just like the beloved 10-year-old Nokia E7.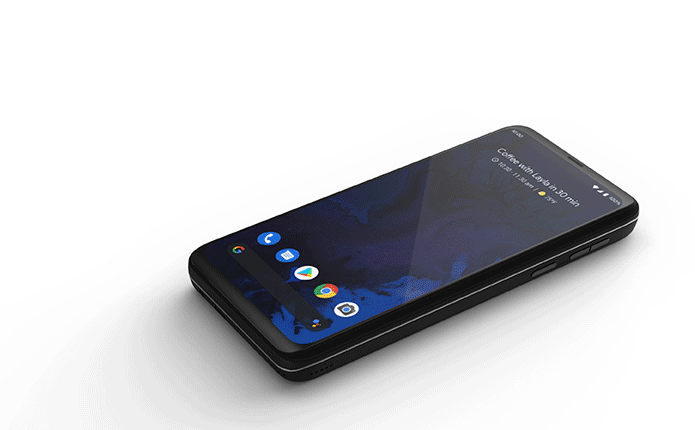 The form factor is the most intriguing part here since specs-wise it is more of a midranger - the chipset is Mediatek Dimensity 1000 and Even if the people behind this device call it "the fastest 5G device to be announced to date".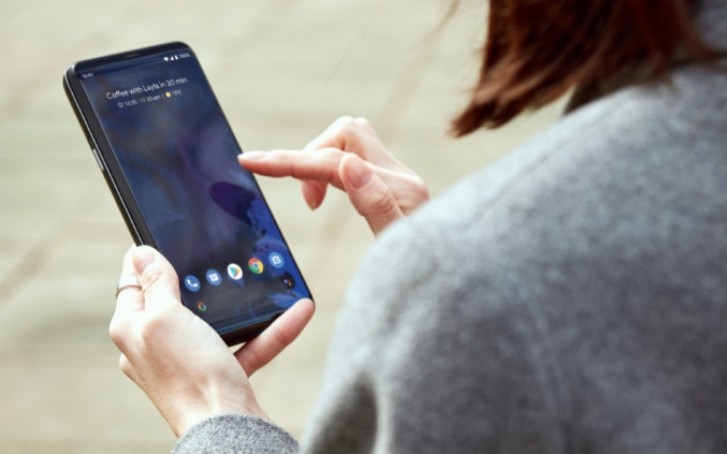 The gadget brings a single 48MP camera, a 6.53" screen with unknown ratio or resolution, NFC + wireless charging and a 4,000 mAh battery. The keyboard is backlit, and the creators Project Computers also put two USB-C ports, a 3.5 mm audio jack and stereo speakers. It has Android 10 and a multi-boot option, supporting Linux.
Clearly this phone is aimed at customers wanting it for the novelty and not the mighty performance. With its 6 GB RAM and 128 GB storage, it can get you through the daily tasks of writing emails, especially in these hard times when we are confined to our homes.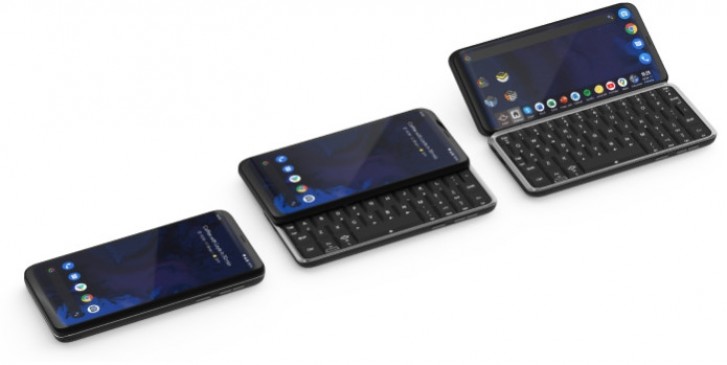 If you back up the Astro Slide 5G Transformer project, you'll get a 40% Early Bird discount from the €820 (!) retail price and get a phone for "just" €490.
A thing to keep in mind is that smartphone development is a very resource-heavy task and requires a lot of investment. Way more than Planet computers can hope to gather on a crowdfunding platform. So unless the company has other, more substantial, backers you will either get a device with plenty of corners cut or no device at all.
Related
I have its predecessor the Cosmo Communicator, (I'm typing this comment on it right now), it's a fantastic device. The keyboard is brilliant. I'm keen to see how the Linux options pan out on the Astro Slide, if Ubuntu Touch gets port...
I would like to have a mobile like that
Popular articles
Popular devices
Electric Vehicles