Asus Zenfone 3 Zoom US launch has been delayed
Himanshu, 25 February 2017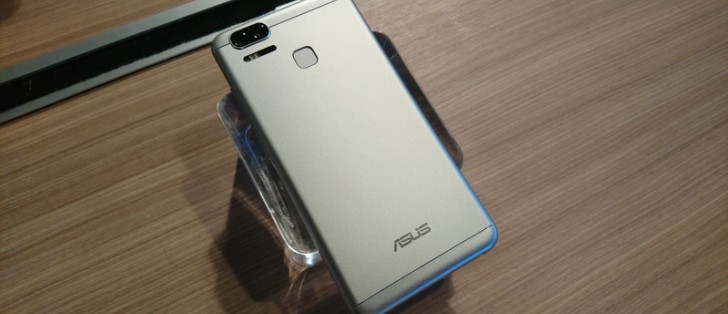 The Asus Zenfone 3 Zoom was set to land in the United States sometime this quarter (the company's official website still says that). However, looks like that won't be the case as Asus has now confirmed the launch has been delayed.
The confirmation came in the form of a reply to a query on Facebook, where-in the company said the device has been delayed until Q2. As for the reason, Asus says they want to release a better spec'd variant.
There's currently no information on exactly what changes the Taiwanese company is planning to incorporate and how that will affect the pricing ($399 price tag was revealed earlier). Plus, an exact date or month when the phone will be launched in the US was also not revealed.
In case you missed, the Zenfone 3 Zoom is already available for purchase in Taiwan. The 64GB variant costs $485 there. The handset's picing in China is also known - 128GB variant for $540.
Related
Good information. Keep sharing this kind of useful info. BCECE Result
I checked several Chinese reviews and the photo quality was bad from the main camera. Not sure how they managed to screw it up as the sensor is fantastic. Hopefully they are fixing that.
They lost me. If they can't disclose the specs now, then they won't be ready in Q2. I suspect the price will go up and battery life down... for "features" I don't want.
Popular articles
Popular devices