Asus Zenfone Max Pro M2 now available in Europe, M1 gets cheaper
Peter, 22 January 2019
The Asus Zenfone Max Pro (M2) has arrived in European stores while the Zenfone Max Pro (M1) has gotten cheaper. These two are defined by their affordable prices, pure Android and massive 5,000mAh batteries.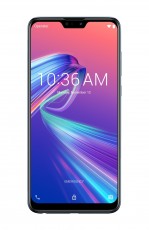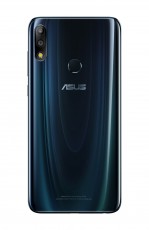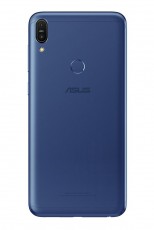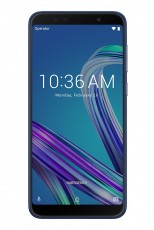 Asus Zenfone Max Pro M2 • Asus Zenfone Max Pro M1
We've linked the country stores where we found the M-series for your convenience.
In France, the M1 with 3GB of RAM and 32GB storage goes for €200, the 4/64GB version is 11% off (€250). The M2 is €300 and if you buy one over the next 6 months, you'll get a €80 voucher to spend on Asus.com (valid for 3 weeks).
In Italy, the M1 is cheaper - €180 – but there's no voucher with the M2 (€300).
Spain is looking at a steep €300 for the M1. Keep in mind that in some countries (not Spain), you can get a Zenfone 5 for €300.
The M2 is out of stock in the Netherlands, but the listed price is €220. We doubt this number will stick around once the online store gets stock.
In Russia, the M1 starts at RUB 14,000, the M2 at RUB 18,000.
Thanks for sending this in, viano!
Related
Anonymous
23 Feb 2019
YdC
I hate my ZENFONE, it sucks. Wish I could return it. I have to keep turn off completely and them turn back on so it works and I can text.
Anonymous
29 Jan 2019
vxX
But, has a small battery, stuck on Android 7, no stock Android, and no sd card slot...
ZTE Axon 7s is the real budget king 5.5" 1440p Samsung AMOLED, 16:9, 534ppi Snapdragon 821, 4+128GB Great dual front-facing speakers with DAC 3400 mAh battery, QC3.0, Type C NFC ac & 5GHz WiFi Main cameras: 12mp + 20mp (Sony IM...
Popular articles
Popular devices
Electric Vehicles