Australia bans Huawei and ZTE from supplying equipment for its 5G project
Ro, 23 August 2018
The Australian government has just banned Huawei and ZTE from supplying equipment for the development of its 5G mobile network. The news came out of the blue while Australia officials gave the same reasons as the USA - risks of foreign interference and hacking. If you remember, the US did the same thing with the Chinese firms (Huawei and ZTE) a while ago. The government even prohibited the use of ZTE and Huawei devices from US officials not long ago.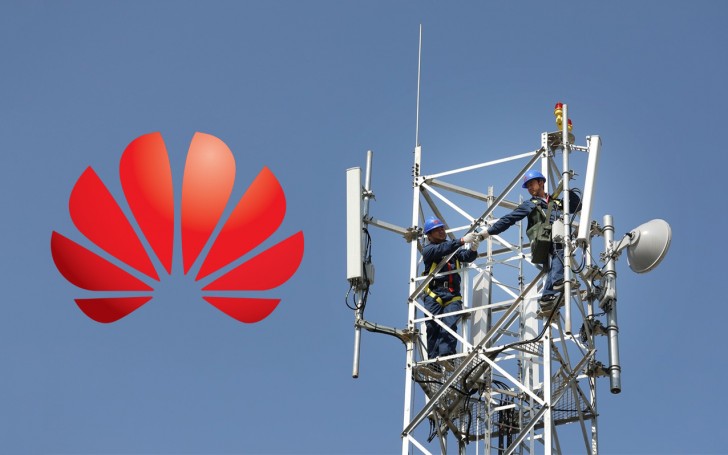 Huawei's Australian arm responded with a tweet that this is a really bad decision by the Australian government that will negatively affect users in the country. The company has been delivering wireless technology in Australia for close to 15 years.
We have been informed by the Govt that Huawei & ZTE have been banned from providing 5G technology to Australia. This is a extremely disappointing result for consumers. Huawei is a world leader in 5G. Has safely & securely delivered wireless technology in Aust for close to 15 yrs

— Huawei Australia (@HuaweiOZ) August 22, 2018
Of course, Beijing isn't happy about it and says that the Australian government is making excuses to artificially build barriers for Chinese firms. This way, the Chinese companies can't compete on the Australian market freely and here's what China's foreign ministry spokesman had to say about the issue:
We urge the Australian government to abandon ideological prejudices and provide a fair competitive environment for Chinese companies' operations in Australia.
Chinese law requires organizations and citizens to cooperate when the government is conducting espionage so that might be why Huawei's equipment is under suspicion.
According to John Watters, Executive Vice President and Chief Corporate Strategy Officer of cybersecurity firm FireEye, Australia now has to spend more money on building the 5G network but it will get more control and security in return since the Chinese firms might be forfeiting short-term gains in exchange for long-term intelligence advantage.
Related
haha IRONY is chinese govt asking for fair competitive environment whereas it does the same in china by favouring Chinese companies
NSA_roflcopter
11 Sep 2018
fef
No other governments spy on it's citizens. Ever. Right?
I am not sure, but true or not - I wouldn't feel comfortable having Chinese phone myself right now. I mean, after reading all this. I did had Huawei, just for a week tho (it's durabillity simply sucked) but I don't plan on owning one again.
Popular articles
Popular devices
Electric Vehicles