BlackBerry branded smartphones will be made and sold by TCL from now on
Vlad, 15 December 2016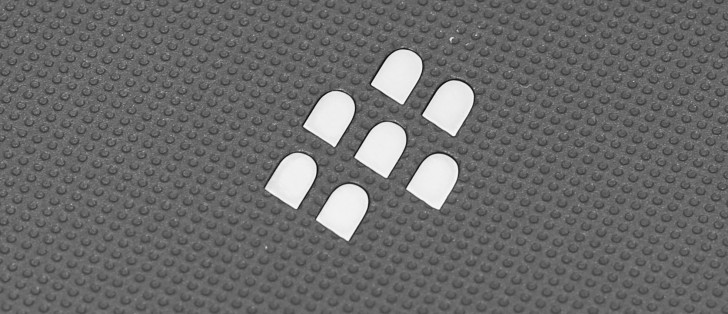 Back in September BlackBerry first announced that it would stop designing and building phones itself. The Canadian company said it would rely on "hardware partners" going forward, and these companies would be the ones making and selling BlackBerry branded phones in the future.
Today BlackBerry is basically making that partner official. The company in question is TCL, the Chinese multinational electronics corporation that also sells mobile devices under the Alcatel brand. This move is anything but surprising, since TCL and BlackBerry have already cooperated on two smartphones, namely the DTEK50 and DTEK60.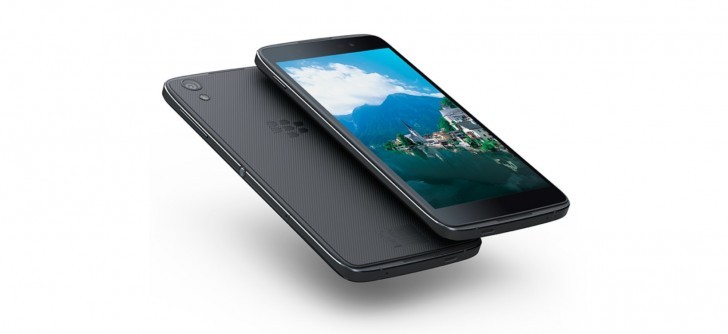 BlackBerry DTEK50 by TCL
Both of those have been rebranded Alcatel designs, so perhaps we should expect more of this strategy in the future. Regardless, TCL will "design, manufacture, sell and provide customer support for BlackBerry-branded mobile devices", according to the official press release. BlackBerry on the other hand "will license its security software and service suite, as well as related brand assets to TCL Communication".
The document goes on to state that "BlackBerry will continue to control and develop its security and software solutions, serve its customers and maintain trusted BlackBerry security software, while TCL Communication will manage all sales and distribution and serve as a global distributor of new BlackBerry-branded mobile devices along with dedicated sales teams".
TCL will be the exclusive global manufacturer and distributor for all upcoming BlackBerry-branded smartphones, with the exception of a few markets, namely India, Sri Lanka, Nepal, Bangladesh, and Indonesia. It's unclear what BlackBerry has planned for those countries, but perhaps a different hardware partner will take care of building and selling phones over there.
Related
I like blackberry mobiles But i dont like to buy and use chinese manufacturing mobiles. Before i decided to buy Blackberry mobile but now i changed my mindset from now i will not buy Blackberry mobiles. Because now it is under the hands of TCL ...
I come from using android & ios phones over the past 4 years. I was never a bb fan or as for matter any company and for the past month I have been using bb passport and i come to 2 major conclusions 1) I challenge any android touchscreen user ...
For a second there I almost thought you believed I was defending Symbian/WP/Nokia. Next time employ the sarcasm tag (/s).
Popular articles
Popular devices