BlackBerry Keyone Bronze Edition hands-on
Yordan, 10 January 2018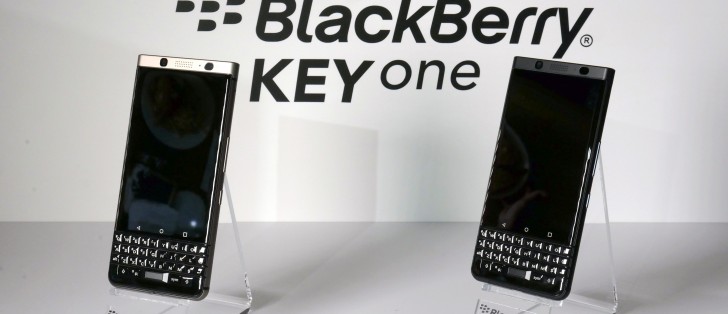 CES 2018 is underway and along with great innovations, there are also new versions of well-known devices. We told you about the arrival of Blackberry Motion in the US, as Keyone gets a Bronze version. We already reviewed the original unit, then had a hands-on with the Black option. Now brace for a quick hands-on glance of the BlackBerry Keyone Bronze Edition.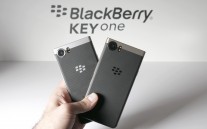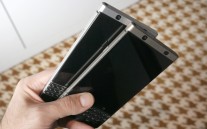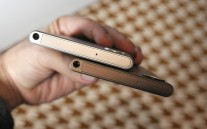 BlackBerry Keyone Bronze Edition vs. the regular silver version
Changes to the Keyone are purely aesthetic, the hardware stays the same, so no need to go over the benchmarks and complex data once again.
The parts that used to be in silver or black color, now have a bronze hue. The new version might look like the old one at some images, but we assure you, it's quite different in person. Because of the physical keyboard and the new color, the Keyone still has a unique vibe and will keep standing out among other 2017 smartphones.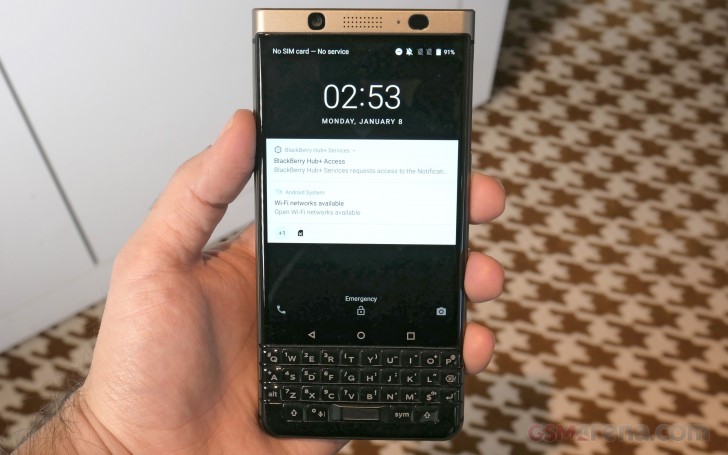 BlackBerry Keyone Bronze Edition in all its glory
The bronze version will arrive in the EU, Middle East, and Asia. TCL Communications, the parent company of BlackBerry, told us that the Keyone has proven itself successful in these regions, and the company is giving the new color choice to its growing user base. Surprisingly for the manufacturer, the phone was a success in Germany and its BYOD environment.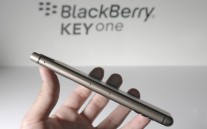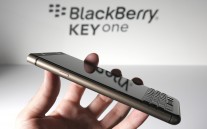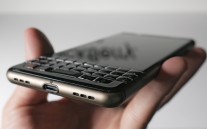 BlackBerry Keyone Bronze Edition
The BlackBerry Keyone has been on the shelves for 9 months now. TCL said that the most successful markets were the UK, parts of EMEA, and Canada, but the last one is not getting the Bronze version, for now. TCL also revealed some numbers about the user base of the Keyone - about 50% of the customers are enterprise users, most of them switching from iPhone solely because of the physical keyboard.
Related
All white with a silver logo would look sexy as hell, however the sensors would be too bold
Yeah and the BlackBerry Logo. How about a rose gold edition? And maybe all white?
This is supposed to be a dual SIM, right?
Popular articles
Popular devices