BlackBerry only sold 850,000 phones last year, exec declares "mission accomplished" even so
Vlad, 26 February 2018
Only 850,000 BlackBerry smartphones were shipped during all of last year, a number that compares well to the likes of Essential until you realize that company's only phone was on sale for just a fraction of the year.
This information comes from IDC's Senior Research Director for Mobile Devices, Francisco Jeronimo, in fact the same source that gave us the Essential and Google numbers. Speaking of Google, the company managed to ship 3.9 million Pixels in 2017 despite only officially selling them in a handful of markets.
On the other hand, BlackBerry execs are happy with the brand's 'channel presence' - that is, how present its products are in the most direct sales channels to potential customers. BlackBerry devices are available in 50 countries across more than 110 carriers.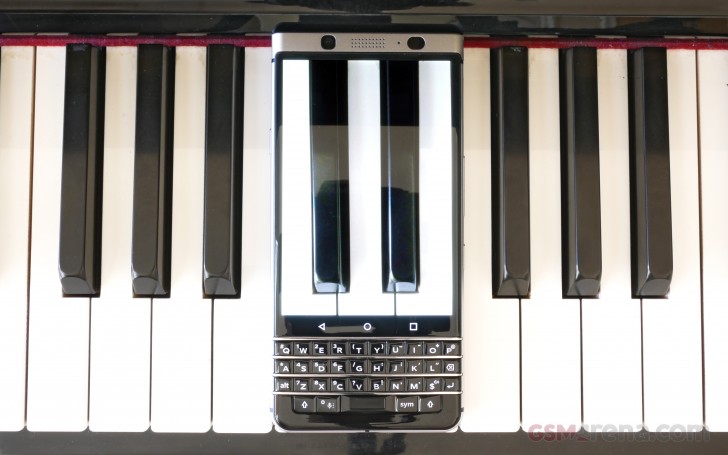 BlackBerry Keyone
This is apparently more important to the brand than actual sales. So much so, in fact, that despite the low shipment number for last year, Francois Mahieu, the chief commercial officer of BlackBerry Mobile, has declared "mission accomplished" following the launch of its first flagship of the TCL era.
Part of the problem for BlackBerry is allegedly the fact that many potential customers aren't aware that it has ditched its own app-starved OS in favor of Android. It certainly has some education work ahead in its future then.
The plans are mighty, though, with Mahieu saying he hopes the brand will capture 3 to 5% of the smartphone market for premium devices (defined as above $400) in the years to come. To reach that percentage, however, the company would need to sell a whopping 10 million units per year, which at the moment seems quite far off.
Related
AnonD-450057
11 Apr 2018
IJJ
Yeah your right, need something new its all the same now a days, I'm holding onto my HTC 10 since all the new phones seem like very small upgrades
Quality over quantity I guess. The market is pretty flooded already.
AnonD-450057
05 Apr 2018
EKh
so it better to have less options?
Popular articles
Popular devices
Electric Vehicles