BOE aims to supply Apple with displays for next-gen iPhones
Michail, 13 March 2019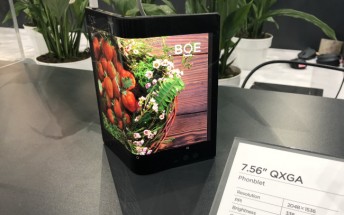 Samsung is about to face some stiff competition in the OLED display business. New reports show that Chinese display manufacturer BOE is updating the assembly lines in its Sichuan facility to allow the production of OLED screens with an integrated touch sensor. The company is already the leader in the LCD panel business and one of Huawei's main display suppliers. While it remains to be seen how polished BOE's offering is, sources point that mass production is imminent.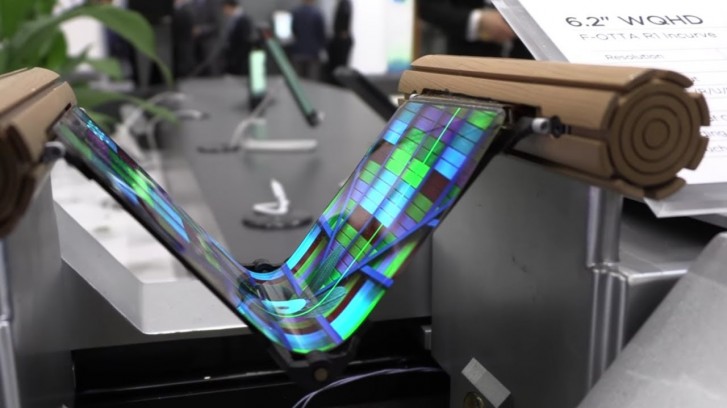 Before integrated touch sensors, a separate film had to be installed on top of the display. The benefit of having the sensor in the display is that it allows for a slimmer and lighter profile. Each iPhone dating back to 2007 has used the old display tech but Apple is expected to make the shift with the next iteration.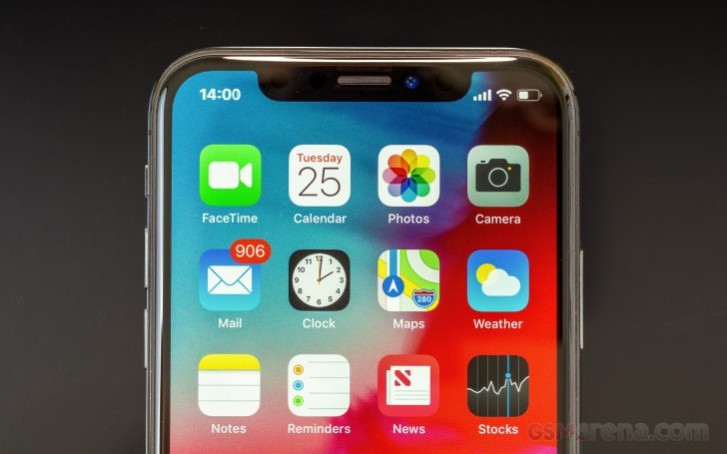 BOE already makes Macbook and iPad displays so it's highly possible to see them partner with Apple for the next generation iPhone production. The move would make sense for Apple as it would help diversify its OLED supply chain, which is primarily dependent on Samsung.
Related
Man don t push your luck too hard. Crystal led was a predecessor of Microled and crystal led has been to made before microled tech could exist. https://en.wikipedia.org/wiki/Crystal_LED this piece made by sony on CES 2012 was here before the samsun...
First of all i exactly know what i am, saying but you confusing me because maybe you dont understand at all what is this all about. The second first Sony phone were made in may of 1960 known as TV8-301 and first Samsung was made in 1976 with name ...
Man get your facts right..samsung was the 1st to intruduce microled to the broad market and now lg is trying their luck too...