CIA, NSA, FBI chiefs warn against buying Huawei and ZTE phones
Peter, 14 February 2018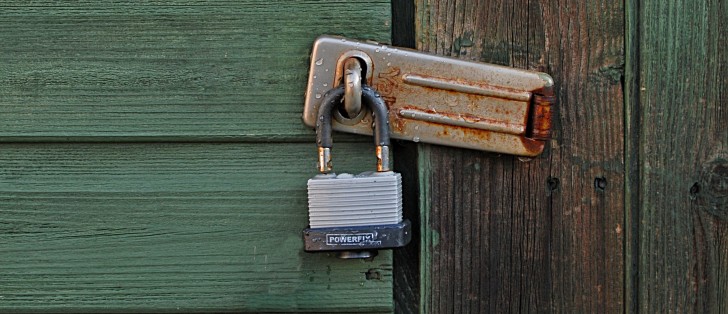 Huawei attempted to enter the US market by partnering with US carriers but the US government pressured AT&T and Verizon to drop the deal. Now CNBC reports that US security chiefs are recommending against buying Huawei phones but also ZTE phones.
The heads of the CIA, FBI, NSA and other agencies unanimously expressed their concerns about the China-based companies.
"We're deeply concerned about the risks of allowing any company or entity that is beholden to foreign governments that don't share our values to gain positions of power inside our telecommunications networks," stated FBI Director Chris Wray.
Huawei CEO Richard Yu went off-script at the end of his CES keynote to share his disappointment at the missed opportunities – for consumers, carriers and Huawei alike – since the deals were quashed.
More recently, in answer to the US security chiefs, a Huawei spokesperson pointed out that the company is trusted by the governments of 170 countries and "poses no greater cybersecurity risk than any ICT vendor, sharing as we do common global supply chains and production capabilities".
Update: ZTE responded as well (via).
"As a publicly traded company, we are committed to adhering to all applicable laws and regulations of the United States, work with carriers to pass strict testing protocols, and adhere to the highest business standards."
Related
I highly support the U. States Gov't. I am glad that major U.S. cell phone carriers are not on board with corporations that implement spyware.
this is the way to stop the chinis phone markers? america first? hmm apple and samsung fear?
not so united states of america are messed up! Im buying zte and Huawei phones here in europe for a whileand so are others, any concerns. ...none at all. "usa" is still at coldwar but now with rest of the world it seems. they should build the WALL ...
Popular articles
Popular devices
Electric Vehicles