Counterclockwise: 10-year challenge
Peter, 20 January 2019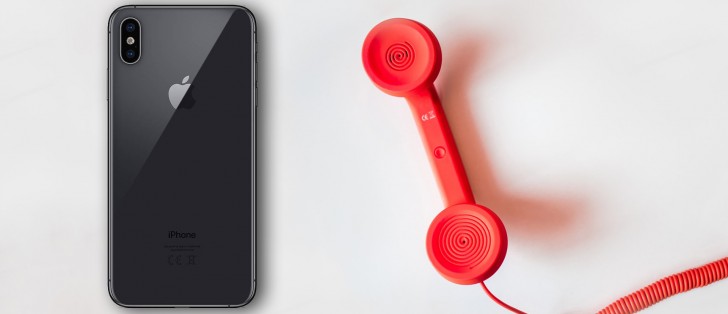 Phone makers are not immune to memes - just look at how many brands tweeted out photos of eggs. Another meme popular right now is the "10-year challenge" - posting a photo of yourself from 2009 and from today. Let's see how far phones have come.
Note: we're using popular phones from 2018 as brands haven't had much time to release 2019 models.
Samsung's Galaxy brand turns 10 this year. It all started with the Samsung I7500 Galaxy - look at how the brand has grown. Literally, Samsung Galaxy Note9 is massive compared to its forefather. The Notes are largely responsible for the huge increase in size of modern smartphones.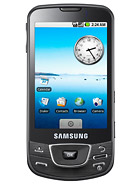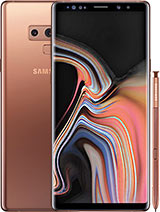 Samsung I7500 Galaxy • Samsung Galaxy Note9
Back in 2012 Sony bought out Ericsson's shares in the join company. So, the lineage of modern Sony phones is unbroken. While we wanted to highlight the Satio and its monster 12MP camera, the Sony Ericsson Xperia X10 was the more popular model. Sony was into angular designs back then, a preference it kept as late as the XZ1. The XZ2 and the Sony Xperia XZ3 switch to a more rounded design language.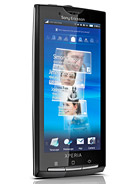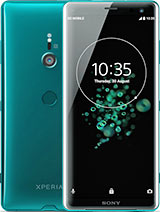 Sony Ericsson Xperia X10 • Sony Xperia XZ3
Apple always had its own style when it comes to screens. The Apple iPhone 3GS was using a 3:2 rectangular screen while the most recent Apple iPhone XS Max has a 19.5:9 screen with rounded corners and a notch. In that time, iOS has grown much as has iTunes. The device that made iTunes popular in the first place, however, is no longer with us. Rumor has it that the iPod may be making a comeback, though.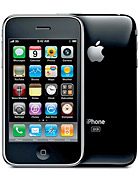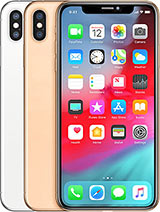 Apple iPhone 3GS • Apple iPhone XS Max
Counterclockwise articles will mention the HTC HD2 as often as possible. It had one of the largest screens of its day in a fairly compact body. And its capable, hacker-friendly hardware kept it around for many years. The HTC U12+ is a great phone in its own right, but it didn't get anywhere near the same level of recognition as its forebearer.
Motorola was a major player in the early Android world. The Motorola MILESTONE (also sold under the DROID brand) was still holding on to its hardware QWERTY keyboard in 2009. You can recreate that on the Motorola Moto Z3 with a MotoMod if you want to go back in time.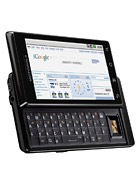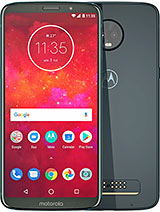 Motorola MILESTONE • Motorola Moto Z3
The LG Prada is the first smartphone with an all-touch design and a capacitive screen. But it's from 2008, so let's look at the LG KM900 Arena instead. It boasted Dolby Mobile sounds and impressive audio quality. The LG V40 ThinQ follows in the multimedia traditions established by those early LGs, but instead of 3D cube UIs it tries for a more professional look.
Huawei wasn't as well known back then, but it unveiled its first Android at the MWC 2009, the Huawei U8220. Looking at its 3.15MP camera we could hardly have guessed that the company will create photography powerhouses like the Huawei Mate 20 Pro.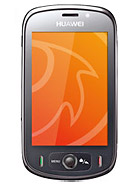 Huawei U8220 • Huawei Mate 20 Pro
Finally, a couple of brands that live on, though not quite at the same company. That said, many of HMD's executive team were around when the Nokia N97 was unveiled with its hardware QWERTY keyboard. The Nokia 8.1 is quite different, a modern all-touch smartphone, but it wants to live up to the legacy of old Nokia, just like the N97 paid tribute to the 9110 Communicator.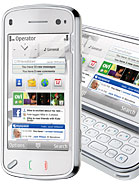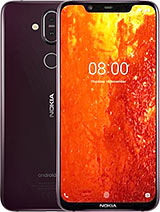 Nokia N97 • Nokia 8.1 (Nokia X7)
Like Nokia, BlackBerry the company (formerly RIM) is still, but BB-branded phones are made by another company (TCL in this case). Still, look at the BlackBerry Bold 9700 and the BlackBerry KEY2 side by side. The screen grew taller, but the phone is still defined by the trademark keyboard.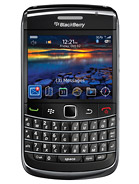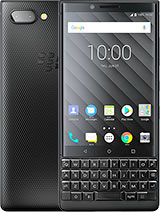 BlackBerry Bold 9700 • BlackBerry KEY2
Some of the brands that are popular today are not featured here - Xiaomi, Oppo and others got their start after 2009. The ones on this list are the survivors, the ones that have lived through good times and bad times and didn't quit (well, the last two aside). They've been shaping the mobile phone world for over a decade and we hope they will be around for another such article 10 years from now.
Related
Anonymous
22 Jan 2019
3Z%
It's easy to rise so fast with a bunch of amazing products.
Anonymous
22 Jan 2019
F33
It's easy to rise fast when your home country is almost a third of the world's population and are fiercely loyal to home brands. They still make mediocre phones.
Popular articles
Popular devices
Electric Vehicles