EU says Google can't force OEMs to set Chrome and Google Search as default apps
Enrique, 09 July 2018
Google requires OEMs to comply with certain requirements in order to qualify to run the Google Play Store. Among these requirements is one that the EU's chief competition regulator doesn't agree with.
This is the requirement that OEMs have to have Google Chrome and Google Search preinstalled. This means if OEMs don't comply to pre-install Google apps, they will not be allowed to run the Google Play Store.
Margerethe Vestager is the EU's competition commission chief and she argues that Google's requirement ensures its own dominance in its own internet ecosystem of services. Surely, Google has an advantage over its search engine and browser competitors.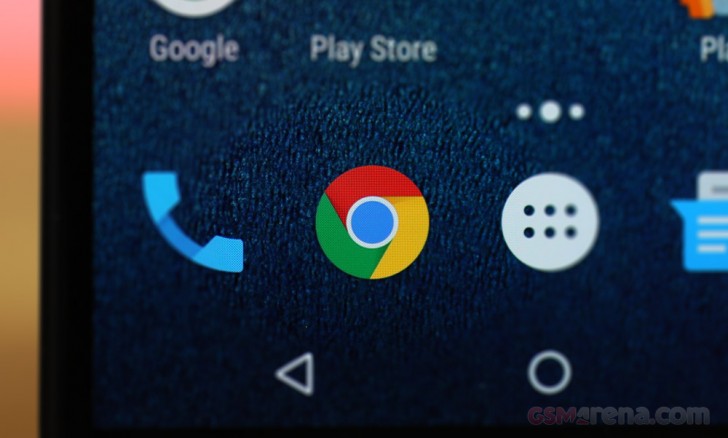 A future ruling could also force Google to offer an easier and more straightforward way of switching internet service engines. This, in addition to hefty fines. To give you an idea, back in 2016, Google was fined EU 2.4 billion for allegedly de-ranking competitor shop comparison tools in favor of Google's own.
The other side argues that Google needs to make money back somehow so it can continue to keep the operating system open in the first place. "Nobody is forced to take Google's apps, but if you want to have certain apps, you have to have the whole suite,"
This and recent changes in the EU towards more aggressive consumer protection regulations make it better for the consumer to enjoy the product as well as give the competition a fair chance. Meanwhile in the States, an event like this will eventually apply pressure towards the regulators over the US Federal Trade Comission.
Google would have the chance to appeal whatever ruling is made by the EU. Of course, before it can do this, it needs to comply with the EU's ruling or face daily fines.
Related
Being able to install another app is not enough. There is so much crap on phones nowadays. The EU is all about generating revenue by fining American companies, but if they really wanted to solve the problem, they would make it a requirement that all ...
I believe it most be the same about Apple and all others. like Samsung is pushing people to use Bixby (sh!ttiest thing I've ever seen) so it must have an end too.
Nope, but Nokia and now the so called jolla, which was actually meego could do it. That OS is crazy all it need is a proper push in the right direction. Of course nobody wants to take off. It does not do slavery work for "the corporations". it is act...
Popular articles
Popular devices
Electric Vehicles