Flashback: the Lightning connector was ahead of its time but is now obsolete
Peter, 15 January 2023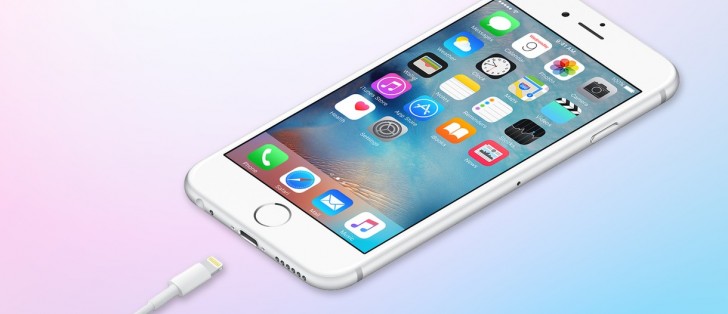 The iPod was revolutionary not because it could play MP3s, but because of how easy it made it to organize and load a whole music library into a pocketable device. There were MP3 players before it, including ones with more storage – as that infamous Slashdot comment mentions, the Creative Nomad could fit more songs. However, in typical Apple fashion it was the ease of use that made the iPod so successful.
Part of the credit goes to iTunes, of course, but we think the connector was important too. After all, you have to transfer gigabytes worth of songs from your computer to the player. The first Nomad launched with a Parallel port (you may also have heard it as a "printer port"), later models moved to USB (and some featured FireWire).
The Creative Nomad Jukebox came out in September 2000 with a 6GB hard drive (1GB more than the original iPad). However, it only had a USB 1.1 port, which topped out at 12Mbps. It would take over an hour to fill the internal storage using that slow connection.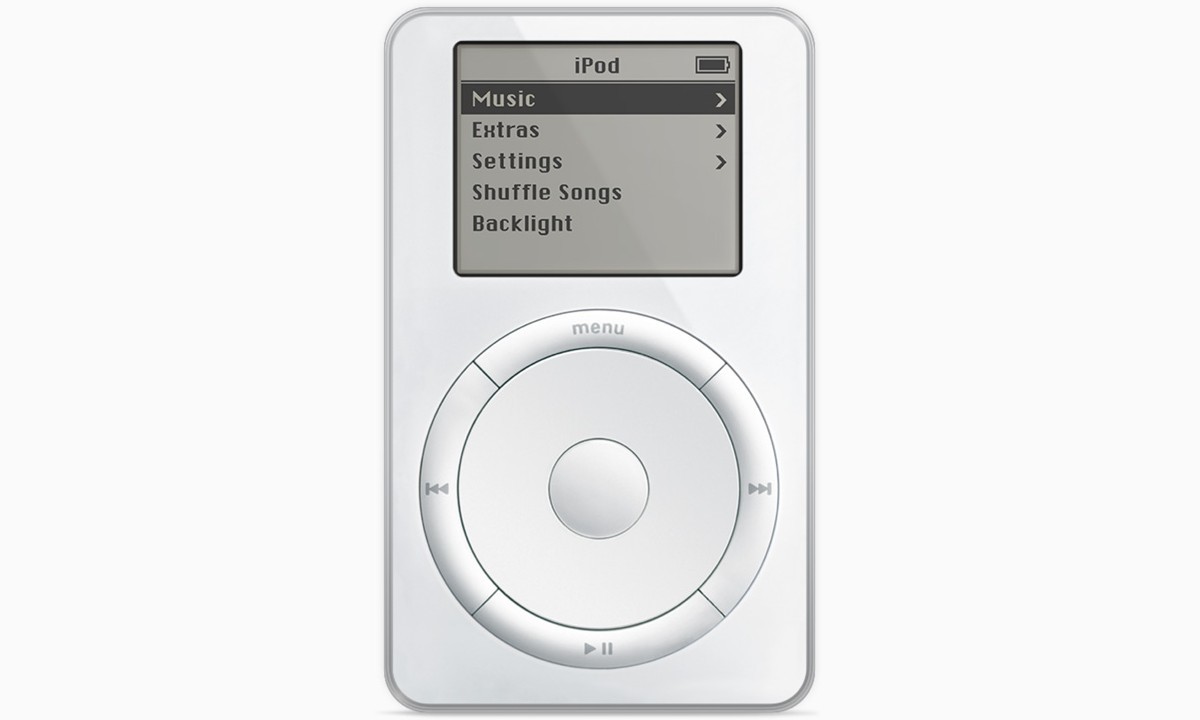 Instead of USB, Apple picked FireWire for its first iPod in 2001, a connector that had only recently been adopted on Macs. FireWire tends to be named after the speed it supports, e.g. FireWire 400 runs at 400Mbps. It is exactly the 400Mbps variant that was used in the first iPod and it is nearly as fast as the peak USB 2.0 speed of 480Mbps.
The third-generation iPod replaced FireWire with a proprietary 30-pin dock connector. This was carried over to the first iPhones since the connector handled all major use cases – charging and data transfer, along with support for certain accessories.
After nearly a decade of using the 30-pin connector Apple wanted something more modern, something sleeker. This arrived with the iPhone 5 in 2012 and it was called Lightning. And it made people angry.
A whole ecosystem had formed around the 30-pin connector, e.g. it was featured in iPod-compatible speakers, it was found in cars and even in hotel rooms. Imagine hearing that the new iPhones and iPods are not compatible with the head unit in your car or the speakers you bought for every room in your hotel.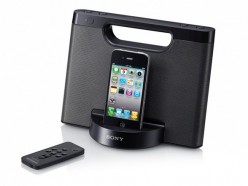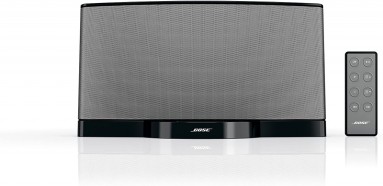 Speaker docks were a popular accessory that worked with iPods and iPhones
There were adapters, of course, but those are never ideal. To quell the anger of its customers Apple promised not to change the adapter for at least a decade. And as far as the iPhones (and the now discontinued iPods) are concerned, Apple kept that promise.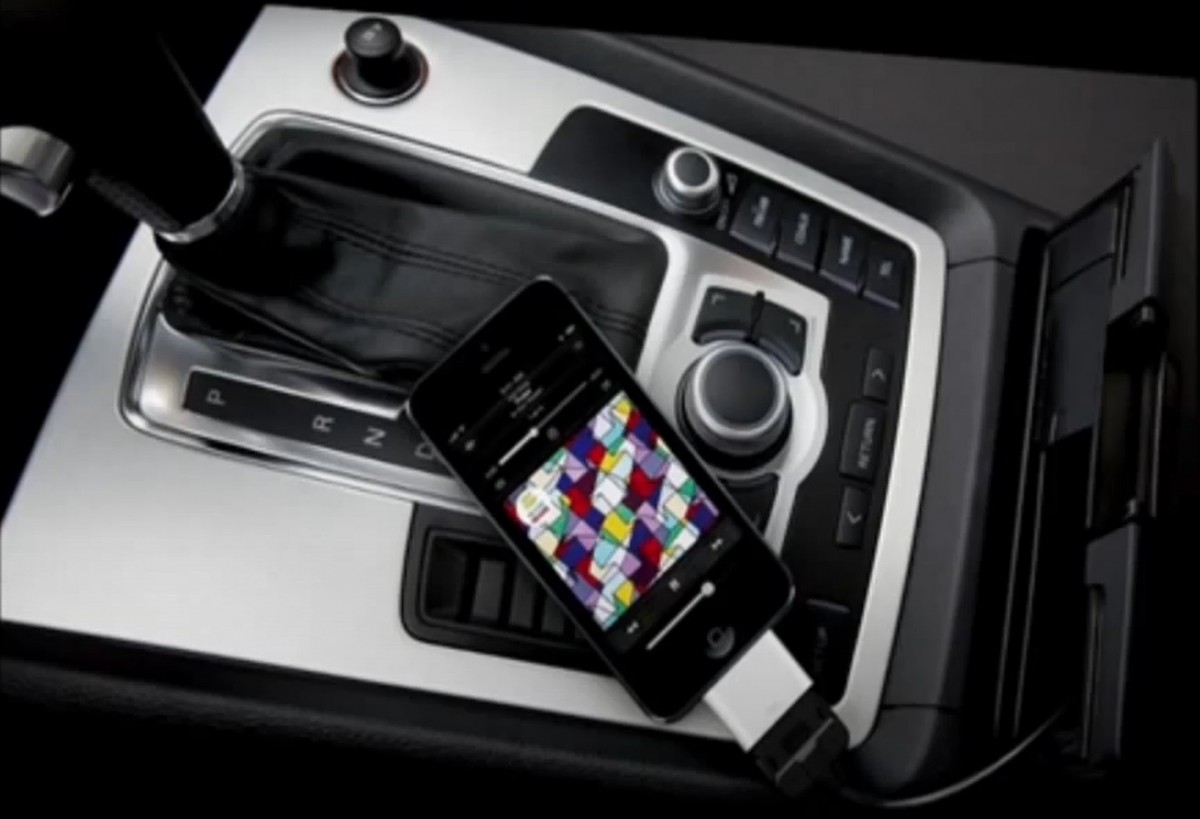 After the introduction of Lightning, some older devices accessories required adapters
Despite some loud rumbling against USB-C, Apple is actually an early adopter of the connector. However, the USB-C standard was only finalized in 2014, which was too late – Apple wanted off the 30-pin connector as soon as possible.
So, what is Lightning, anyway? It's a connector – male plug on the cable side, female on the device side – that is quite tiny since it dropped the number of pins from 30 to just 8 (for comparison, USB-C has 24 pins).

Actually, there are 16 pins on a Lightning plug, but they are in a mirrored configuration, so usually only 8 are used. This allows the plug to be inserted in two orientations, which avoids the USB curse – you may have heard the old joke that it takes three tries to plug a USB connector the right way up.
With only 8 pins available the maximum data transfer speed is the same as USB 2.0, the 480Mbps mentioned above and not much better than the original FireWire ports of the first iPods.
But remember that there are 16 pins on Lightning, it's just that most devices only have 8 pins in their receptacles. There are exceptions like the iPad Pros (before they switched to USB-C), which had Lightning receptacles with 16 pins. This enabled support for USB 3.2 Gen 1 speeds, aka 5Gbps. As far as we know, a specific card reader is the only device to make use of this and it only worked with the iPad Pros. Apple never released a Lightning to USB 3 cable, for example.

The only Lightning accessory that supports USB 3.2 Gen 1 speeds
During the unveiling of the iPhone 5 back in 2012 Phil Schiller called Lightning a "modern connector for the next decade". Well, that decade ran out last year – the time has come for a new connector.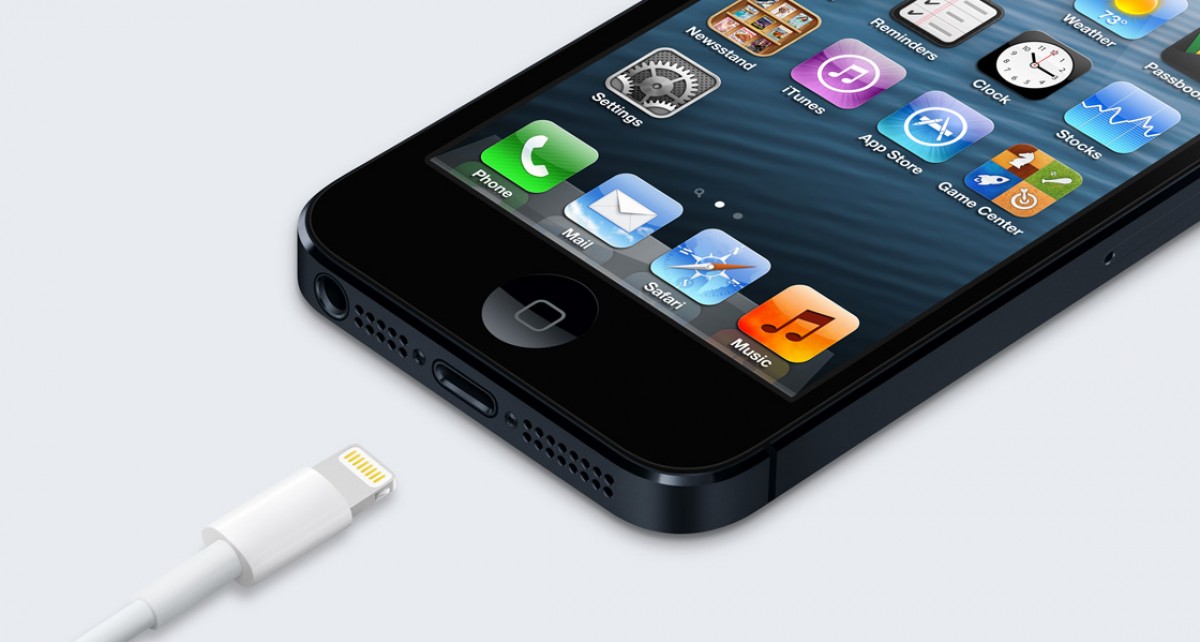 The iPhone 5 introduced the Lightning connector to the world - a "modern connector for the next decade"
Apple is mostly there, all Macs feature USB-C, now all iPads do as well, even the remote for the new Apple TV uses it. This leaves things like AirPods, select Apple keyboards and mice and, of course, the iPhone.
Lightning's days are numbered, Apple already confirmed that the iPhone will move to USB-C, though exactly when hasn't been made official yet. Unofficially, analysts think that it will happen this year, ahead of the end of 2024 deadline imposed by the EU.
Apple remembers the switch from the 30-pin connector and how it obsoleted a lot of accessories. This was actually one of the arguments it presented against adopting USB-C, many accessories and cables using Lighting will soon go in the trash. There are adapters, of course, but those are never ideal.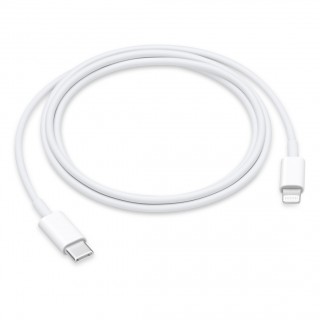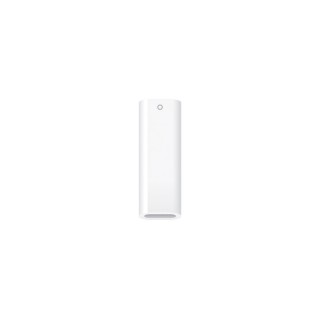 USB-C to Lightning cable • USB-C to Lightning adapter for charging 1st gen Apple Pencils
On the flip side, there are many advantages to USB-C, which we detailed in last week's post. The biggest one for Apple users is that they will be able to use one cable for everything rather than carrying cable for the MacBook and another for the iPhone.
There were embarrassing moments in the past when new MacBooks had only USB-C ports, but new iPhones came with only USB-A to Lighting cables. And the iPad 10th gen, which supports the original Apple Pencil but doesn't have the right port to charge it, so it needs an adapter.
Maybe future iPhones will finally crack the 30W barrier and support proper fast charging. And maybe with improved video out capabilities they will enable the Stage Manager desktop experience. Or maybe not, USB-C has many capabilities, it's up to Apple to decide which ones it wants to use.
Related
Anonymous
17 Jan 2023
mJH
One thing I do have to give Apple credit for with the lightning connector is that it doesn't start wiggling nearly as quickly or not at all, with my Galaxy S8, macbook pro(the only usb c ones) and now Dell XPS 15 the port started to be less tight aft...
Anonymous
17 Jan 2023
KAS
Apple port and cables are just as weak then. Actually, apple cables are popular for being weak and breaking after few months. The replacement comes expensive. Any port can break after misuse. It can't be concluded for sure tho, which port is mor...
Why couldn't Apple update Lightning while it looks the same, just like USB-C? They could've gotten a generational boost per iPhone like USB while still staying the same. It could've gotten USB 3.0 to latest and copy the principles of U...
Popular articles
Popular devices
Electric Vehicles