Galaxy S8 leaks in a really short and low-res hands-on video
Ricky, 06 March 2017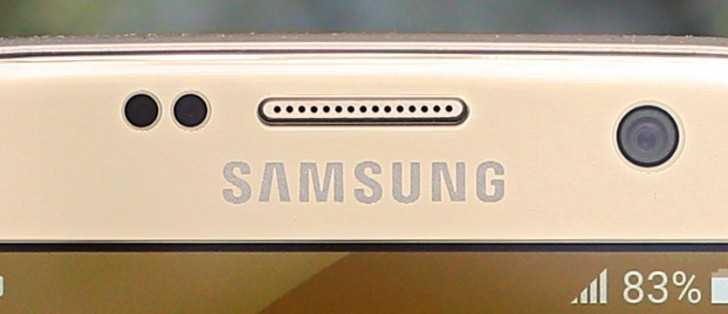 As is customary for many devices, a conveniently short and low-res video has appeared on YouTube. The video shows a Samsung Galaxy S8 in the flesh, despite the sticker that explicitly says the device is confidential and not to be photographed.
The video shows a black unit, complete with the "Galaxy S8" branding on its backside. Even though it's hard to see finer details of a black device, we can clearly make out the placement of the fingerprint scanner, next to the rear-facing camera.
The Samsung Galaxy S8 is expected to launch alongside the Galaxy S8+ in simultaneous launch events in both New York City and London. We expect to see 5.8 and 6.2-inch screens in the respective devices, along with 4GB of RAM paired with either the latest Snapdragon 835 or the latest Exynos 8895 CPUs.
We'll get the full scoop in New York on March 29.
Related
well, I have note4 actually. I love Samsung. I just want to express my feelings here bro
Everyone here is talking about how the S8 will be etc. etc. and I'm all like "Oh boy, someone's going to get their ass fired because of that video." On a more solemn note, why on earth would this person publicise a phone that specifically mentions ...
why everybody is hating the design is beyond me. It does look good from the front and back. only thing that i didn't anticipate is the size of 5.8 inch which too big for a normal user. I hope there will be a S8 mini with 5.2 or 5.3 and reduced price...
Popular articles
Popular devices