Google discontinues Daydream VR, Pixel 4 does not support it
Peter, 16 October 2019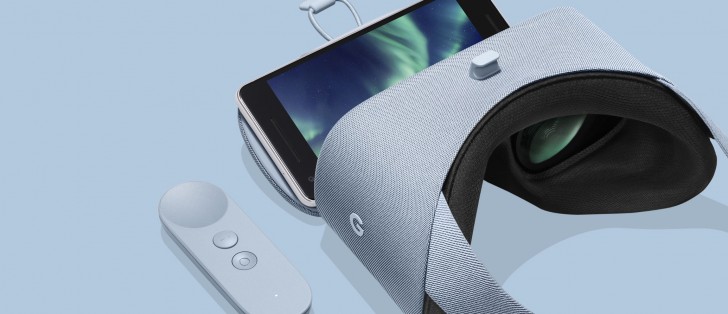 The new 90Hz screen of the Google Pixel 4 and 4 XL would have been awesome for use with the Daydream VR headset – unfortunately, Google has confirmed that the new Pixels do not support the VR headset. Perhaps that's not a huge surprise, the Pixel 3a phones didn't support it either and there hasn't been a new version of the headset in two years.
90Hz refresh rate would have brought the VR experience closer to desktop headsets – both the Oculus Quest and the HTC Vive Focus run at 60Hz, unlike the Vive Pro and Oculus Rift, for example. We only bring it up since it feels like a missed opportunity.
Google doesn't feel that way, though, here's what a company spokesperson said in response to questions from VentureBeat:
There also hasn't been the broad consumer or developer adoption we had hoped, and we've seen decreasing usage over time of the Daydream View headset. So while we are no longer selling Daydream View or supporting Daydream on Pixel 4, the Daydream app and store will remain available for existing users.
It's more than just the physical headset too, Google will no longer certify new Android devices for the Daydream VR platform. Currently supported phones will continue to work, but don't expect new features.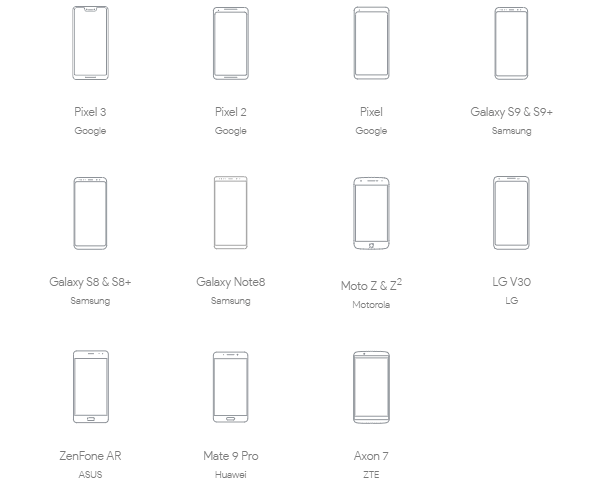 The focus will shift to AR experiences – those have recently found use in Google Search and Maps. And they work without a headset.
Samsung's most recent flagships, the Galaxy Note10 and Note10+ also do not support VR (the Gear VR headset in this case). It seems that the whole phone-powered VR market is essentially dead.
Which is weird since just about every time we hear about 5G, VR is mentioned as a key feature. Maybe it will be independent headsets like the Quest or Focus that will drive the VR-on-5G adoption. Or maybe not.
Related
Anonymous
18 Oct 2019
R0k
You may wish to look up the definition of seldom
AR makes more sense on a phone. VR is awesome on a computer, where you can connect something like Oculus Rift or HTC Vive, and have fun. Phones are mobile devices, and VR on the go doesn't make sense. Imagine putting on a VR headset on a busy street....
Popular articles
Popular devices
Electric Vehicles