Google Fi will replace bricked Nexus 5X with Moto X4
Enrique, 22 January 2018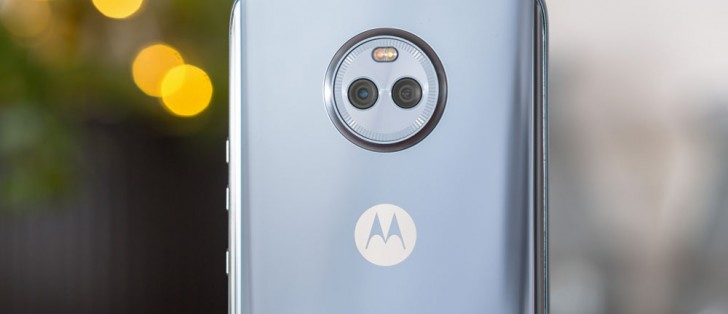 Some phones age more gracefully than the Nexus 5X. Later in its lifecycle, reports of Nexus 5X devices getting stuck in bootloops began to flood support forums. Many folks with bootlooping LG's last Nexus phone had to get them replaced or refunded.
The Nexus 5X's hardware has been well discontinued and refurbished Nexus 5X units are running out. As a result, Project Fi has started offering the Moto X4 as the Nexus 5X's replacement under Project Fi's Device Protection.
If you're covered under Project Fi and your Nexus 5X fails, you can pay a $69 deductible and receive a new Moto X4 as a replacement. The Moto X4 is a great replacement for the Nexus 5X. It has an identical screen (5.2" 1080p) and it runs a Snapdragon 630 CPU, one that is much more efficient than the 5X's Snapdragon 808 so battery life will definitely be better.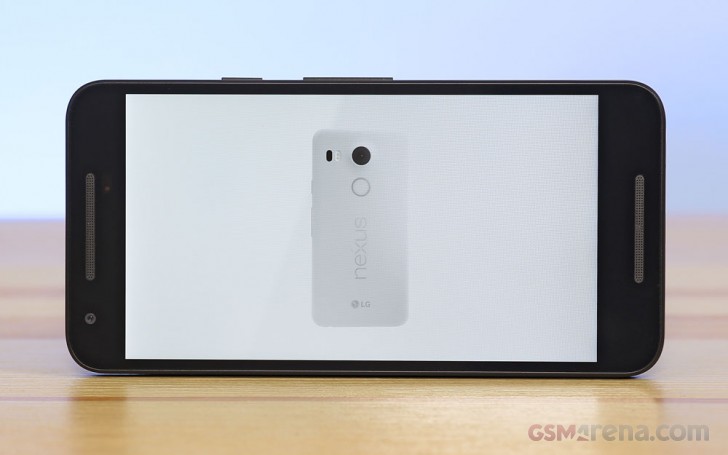 There is also a third more RAM and storage is expandable via microSD card. You'd also enjoy the Moto X4's superior glass and metal build as well as some dual camera features. Software will be very similar since Project Fi has the Android One version with pure stock Android.
As Android Police reported, Project Fi's $5 per month protection plan had customers with faulty phones choose from either a $100 Google Store credit or a $53 check – both of which were pathetic considering the customer was left with a fraction of the cost of a new phone.
Related
Anonymous
12 Mar 2019
4D9
the moto X4 is just as broken and terrible
AnonD-731363
25 Jan 2018
Lfw
Man that Sheeple wasnt me but this time i am saying truth. I have the exact intel and know much more than you think or could even imagine. You dont need to trust me. The truth will float ashore.
That's precisely what the sheeple were saying about the S7, Note 7, S8 AND the Note 8. Guess what, they were 100% wrong, but keep predicting for the next 100 years, you'll eventually be right, but by then, there'll be a better all around standard to ...
Popular articles
Popular devices
Electric Vehicles